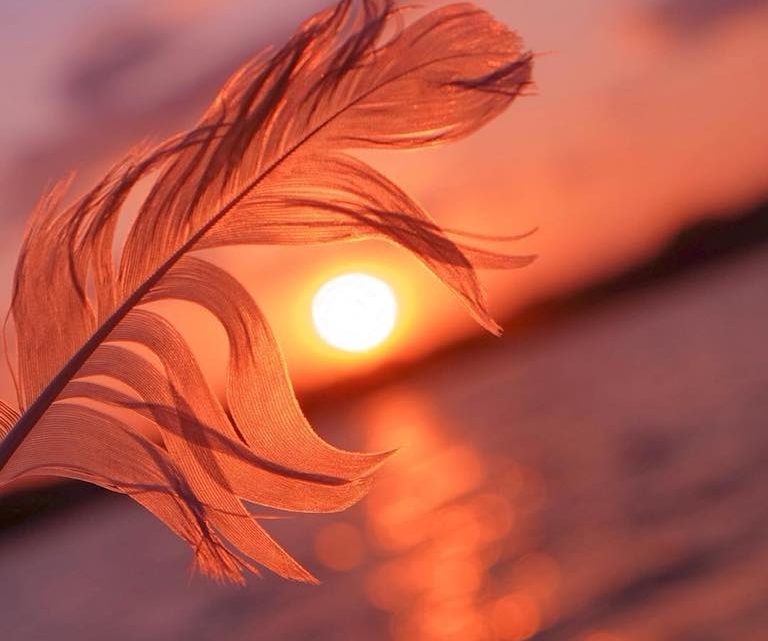 Creative Sunset Photography
In this world, there are many creative artists and photographers that transform any moment into the moment to remember. This time, we will show some creative sunset photography that is simply a piece of ART. The photos that follow are positive, vibrant, relaxing and worth your time. you will see the combination of water and sun, the combination of broken glass and sun, combination of dandelion and sunset…AMAZING VIEW!
I'm sure that the following photos will make your day, so try to see it! By the way, check these under the stairs garden ideas post shared recently on our website or read about a healthier alternative to smoking.
The beauty of feather and sunset
The combination of water, feather and sunset give us the sense of this world, the beauty of life and the feel of being grateful for having these thing sin life. Beautiful photo shot made by famous photographer.
Catch the moment of leaf and sunset – unforgettable view
The leaf is destroyed but there is a sun which fix everything. We fix our feelings when we are broken and sad so it makes sense all this.
Broken pieces of glass – sunset – water
Maybe the bottle is broken into glass pieces but we will always have a sun and water – something that we should take care for it because we can't live without it.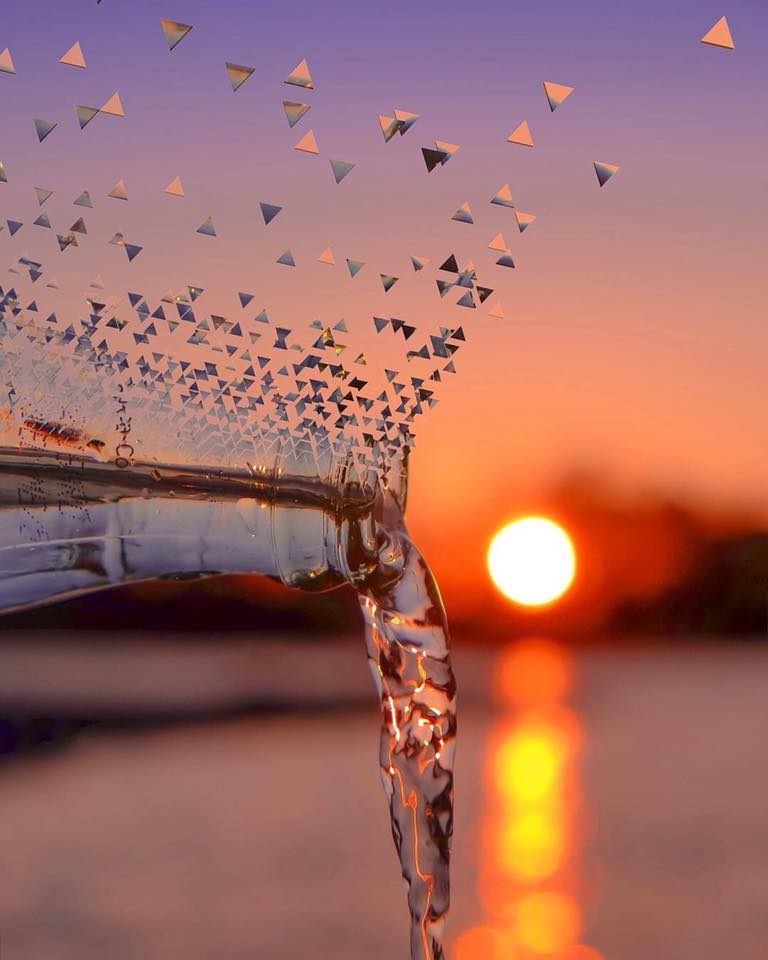 Bulb and sunset – something without we can't imagine the day and night
What's the meaning of this photo? It means that w need bulb for having light in the night and we need sun during the day for having a daylight.
Water – glass bottles and sunset
See how the water is dropping and the sun is going down – something nice and worth your attention. We can't live without water and sun so we need to appreciate these two things.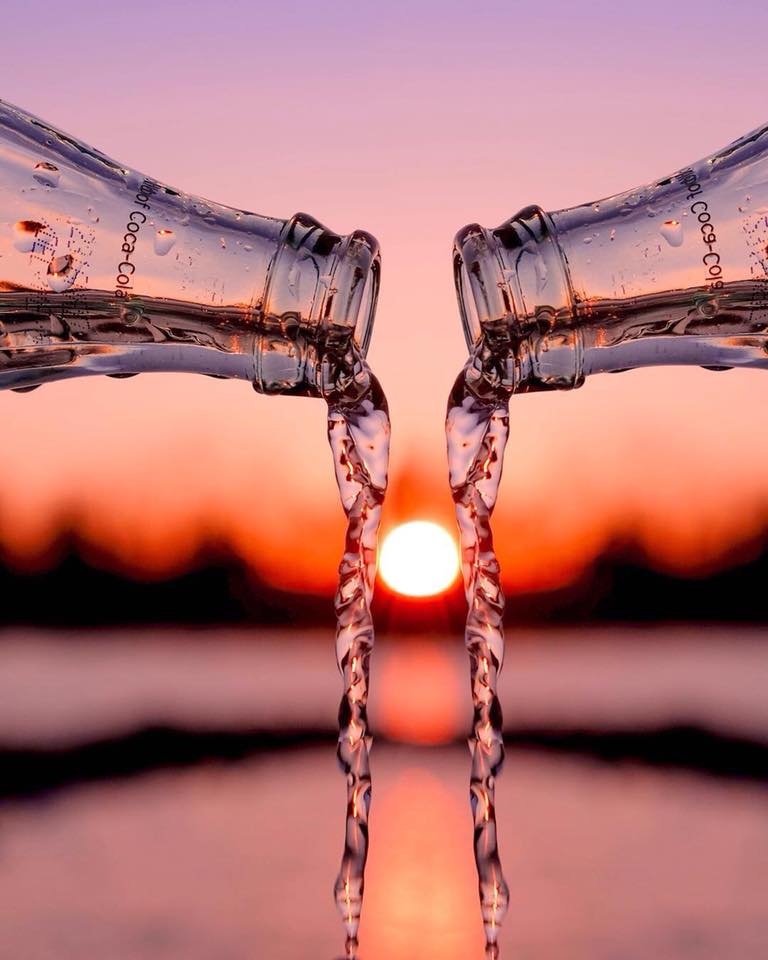 The bulb is broken and the sun is going down photo shot
See how the bulb glass is broken with combination of the sunset, amazing.
The moment when paper boat is flowing on the water and the sun is going down
The paper boat is flowing on the water and there is a sense of children innocence with combination of sunset – something worth to be photographed in that moment.
The combination of dandelion and sunset gives an amazing view
Dandelion is growing, there is grass and sunset and moment worth your attention. Moment worth to be photographer and remembered by everyone.
The combination of three branches, flowers, butterfly and sunset
Sun is going down, the butterfly is flying on the tree branches and rose buds are growing in this amazing atmosphere and nature. I think that we should roof our hats to this photographer which made our day positive.
I hope that you convincied that there are many creative artists and photographers in this world that help us that the things that we can't live without it are precious and PRICELESS!