Useful Dimensions, Measurements, to Ease Your Life
Having useful dimensions for home furniture can surely ease your life. Today, we invite you to stay with us and find the suitable dimensions for your house or apartment. We will show you the standard size of the sofa, of the distance between TV and bed, the counter height and the kitchen cabinet dimensions that are again standard. Stay with us to see useful ideas for home.
Wish a warm welcome to your guests with our entryway design ideas, check the last post we shared and be inspired.
Find useful dimensions for your house
Before putting a seating sofa in the living room, check the dimensions of the sofa. In the following photo, you can see small or large sofa dimensions. Are they suitable, you will find only if you measure the space in living room and compare it.
Check the height of the chairs and tables in your working office or dining room
In the second photo, we can see the standard height, counter height, bar height or extra tall heigh for the counter. Depending on your body height, you can choose comfortable chairs and table, find some help in the photo now.
The distance of the sofa between the TV unit
The distance of the TV unit and your eyes or bed plays an importnat role in your life. Protect yourself, yur family, and live a quality life with 0,50 distance of your bedroom or 2,40 m distance from TV to your lounge chair in the living room. Check the photo now and make the things clear.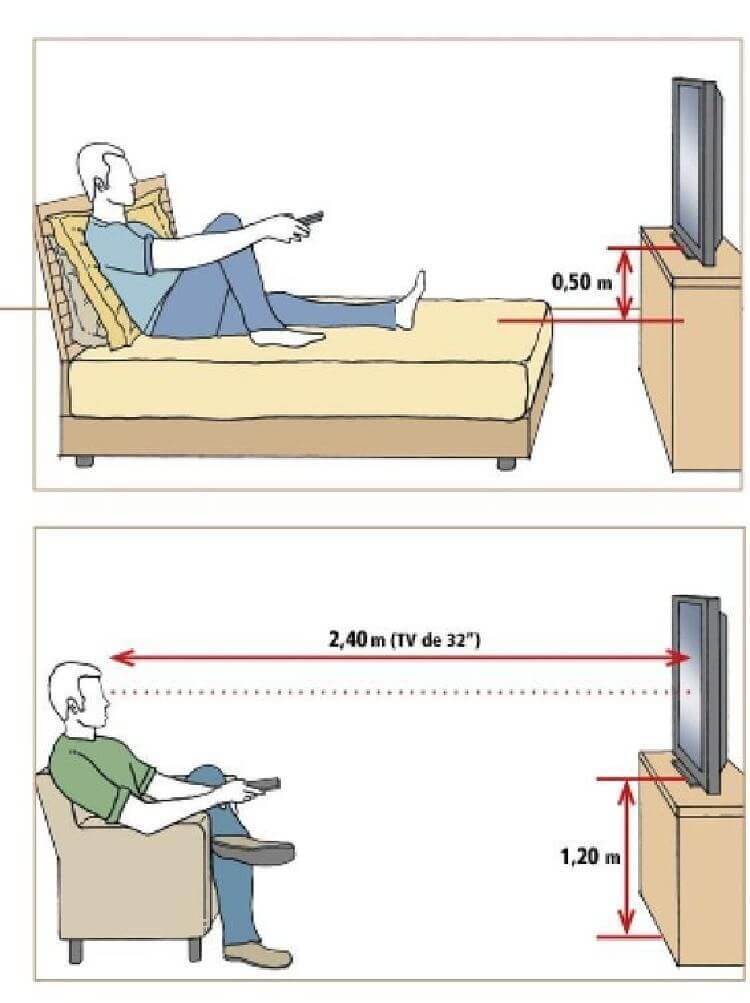 Kitchen cabinet – useful dimensions
When you live in a large home, you can choose a large kitchen but when you live in a small space, you definitely need to think smart and bright. The following sample of kitchen design can explain you the dimensions you are looking for.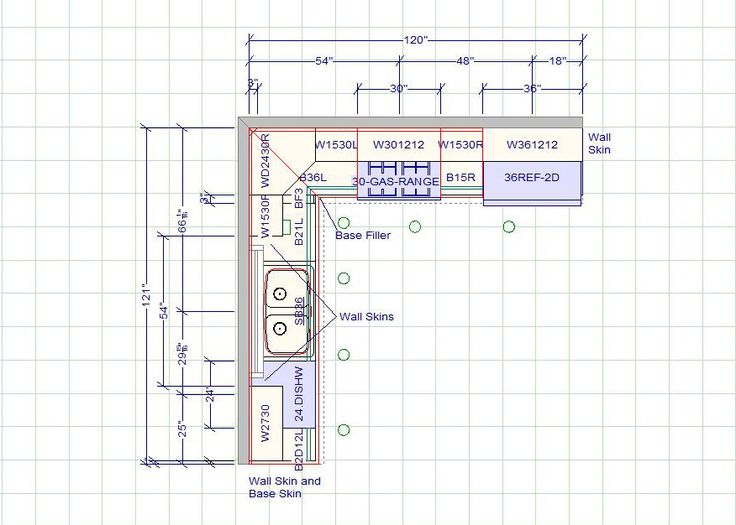 This is the end of the post and everything that is nice, last short. More information about the dimensions you will find in our next post will come very soon. Wait for us!