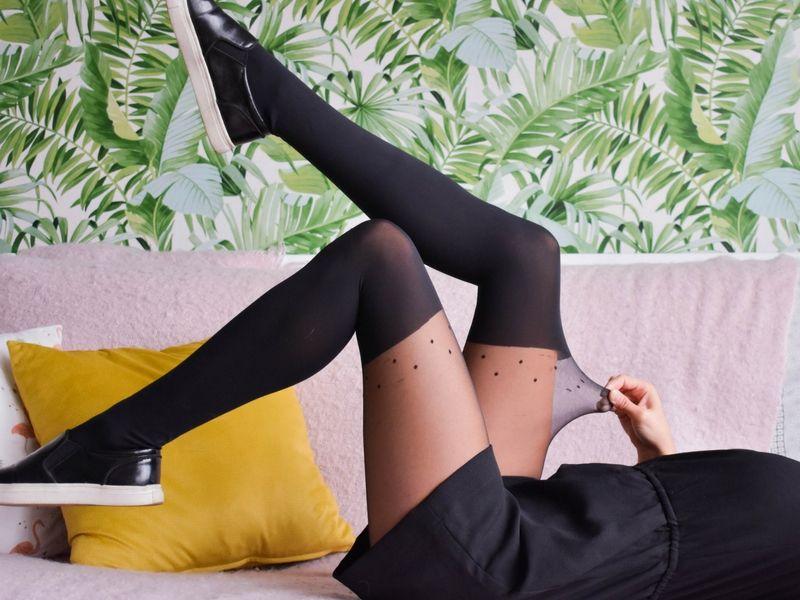 Tips on How to Fix the Snag in Your Tights
The unexpected and embarrassing situation happens to us all the time. For example, this is the case with the hole sand snaps on our tights. This can happen in the morning while you are in a hurry for going to work, can happen also while you are at work, can happen if you are at some party and you don't wear other tights with you. what to do when this happens? Stay with us, read the full text and we will ANSWER this question for short!
Also, read about our last post that as about how to choose the best curtains design for home place and making the home some nice place worth everyone's attention.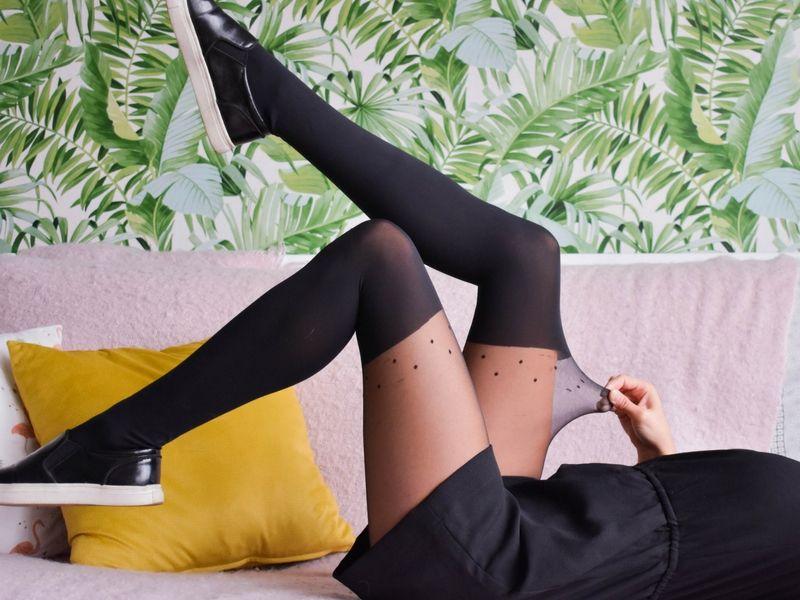 You will need nail polish and scissors to prevent the hole of the tights growing
Well, to solve this problem won't cost a lot and will take you just a few minutes. You need scissors to scrab the hole and nail polish to apply on the hole and connect with the tight. Repeat this step until you make the tights like a new one. No one will notice that you have a nail on the tights if you put the snap on the backside. Use this helpful advice when this happens to you, someday.
Take scissors in your arm and make snaps on the other side of the tight
The next advice and very smart is to take scissors in hands and to make another hole on the other side of the tights. In this way, people will think that these tights are like this and no one will ask you if ever happened to them. In the period when people wear, snapped jeans snapped pants you shouldn't be ashamed of walking like this on the street but enjoy!
Add hairspray on the hole and prevent increasing
the other great tip is to add hair spray on the hole and prevent increasing but you will reduce it and at the same time no one will notice that you have some problem with tights. So, add hair spray in your bag for some time when you will need it. Get ready for any kind of problem!
Take colored pencils and draw the hole in the color as your tights are
If the tights are skin-colored, maybe no one will notice that have a snap on it. But if they are in black color, you can simply draw a black circle on the legs skin and make some improvisation.
I hope that you already fixed the old tight you have at home or you will keep in mind this advice when sometimes it will need it for you. Tell your friends that our page has the best advice for you and keep following us in future to be smart, to be informed and to learn some other interesting tips!