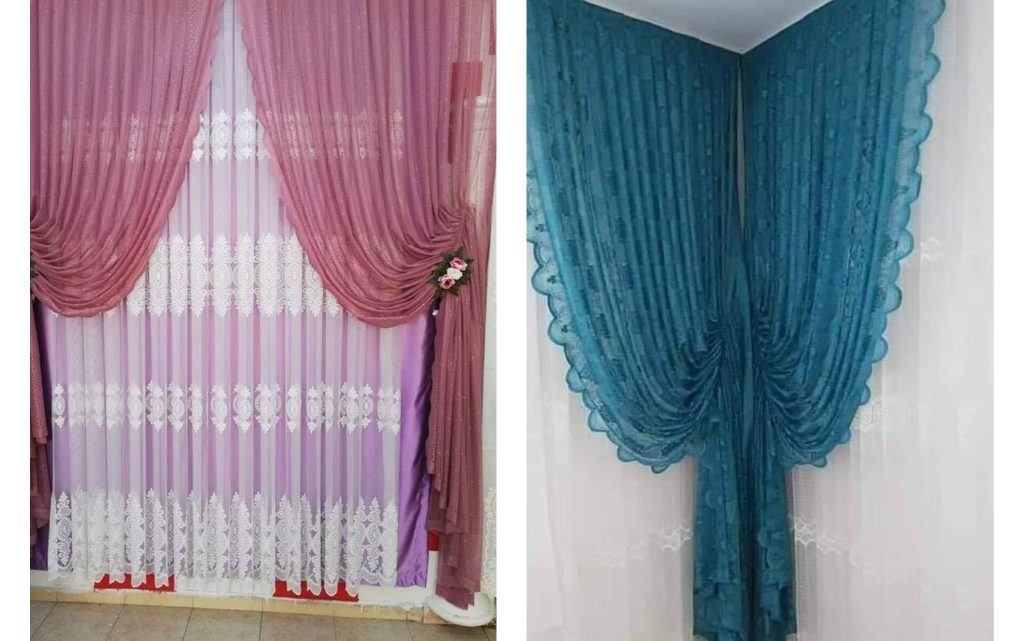 Give Other Dimension to Home with These Curtains
The most suitable design of curtains at home is the curtain with two colors. The drapes should be in different colors and the back curtains can keep the white colors to get one modern covering to your windows. Depending on the window sin home and of the full design you have hee in the place, you have to choose what is the best of it.
By the way, if you are fed up of interior design, read about what to do when your phone drops into water, you can save it if you are smart and use these tips!
Combination of pink and white for windows covering
In the first idea from this post, you can see that you can combine pink and white for the windows covering and having the best curtains. With this design, you will create one modern home for living in and worth everyone's attention. Check other photos too.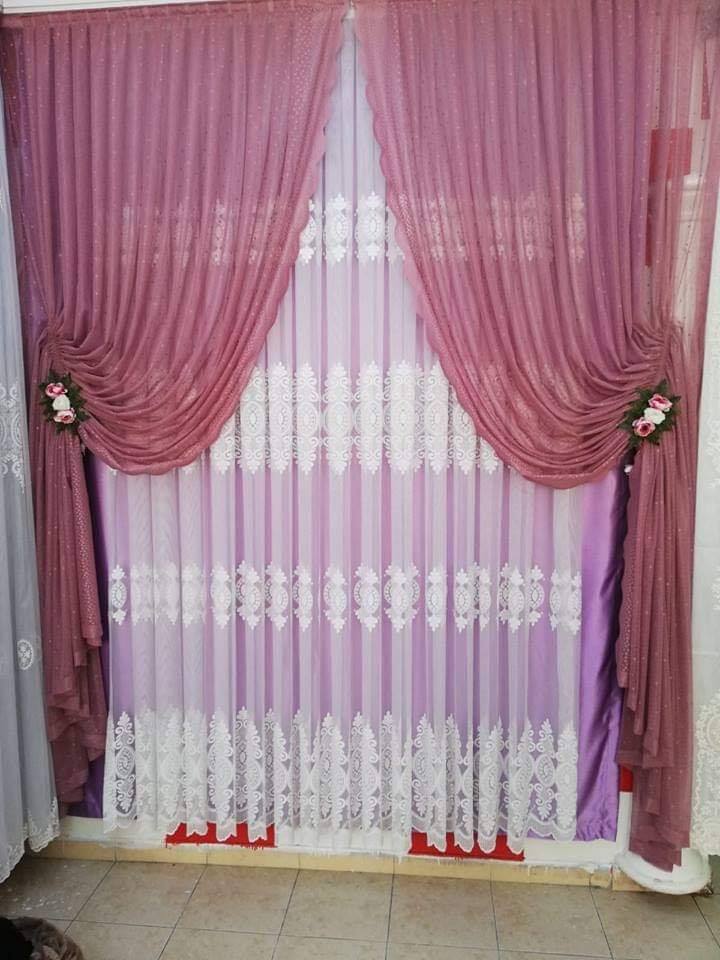 Red and white curtains combination in the second photo
While in the second photo you can see a combination of red and white for the curtains and as you can see the design is stunning.
Combination of blue and white for curtains
In the third idea, you can see how to combine the blue and white colors for the curtains and to have the best design in the living room or in any other room from the home. If you aren't in love with blue or red, go to the next photo and see gold and hie curtains combinations.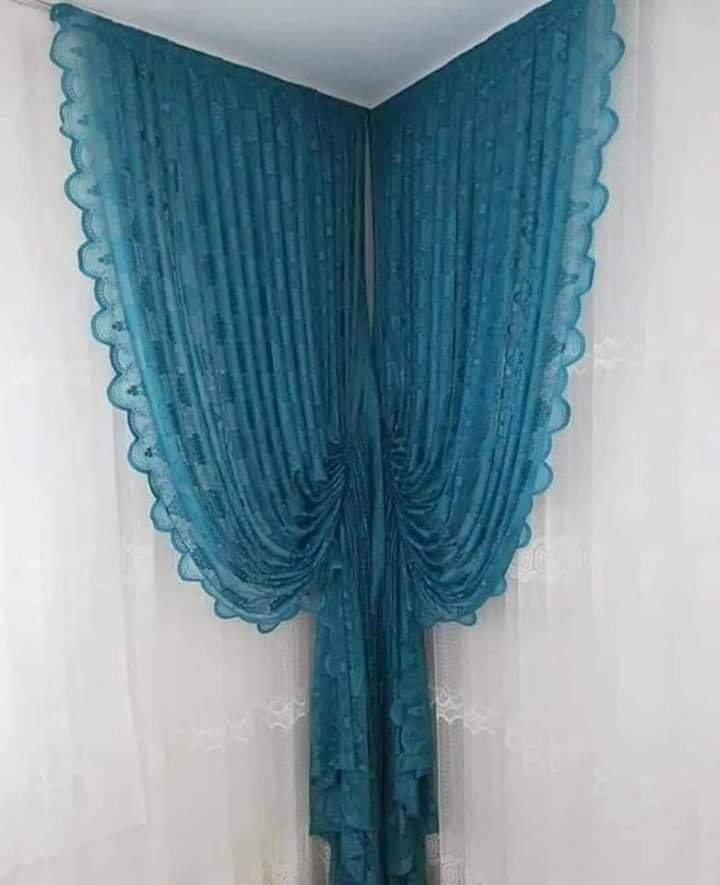 Combination of white and gold color for curtains design
In all the photos we shared with you now as you can see the basic curtains are white and the second part is yellow or gold color. Take a look at this design that will give you some inspiration for your home place too.
Dark red and white curtains decoration
We will finish this post with dark red and white colors as you can see in the following photo. I think its enough of seeing ideas for home decor now and we will live you to rest for a little. But tomorrow we will be back with new ideas!
If you found some idea to cover the windows in your home, we are glad for that. Thanks for the time and attention you spent with us, hope you will also read about taking care of galaxy buds, how to do this in an easy way, to protect the headphones, read it and share of course!