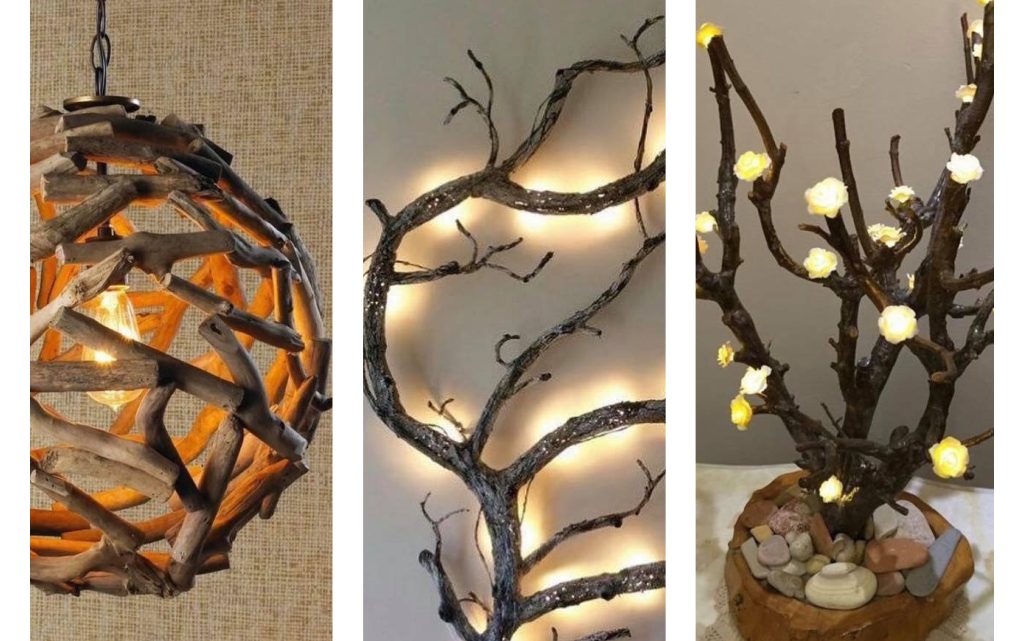 Magnificent Tree Branches Lighting in Home
Welcome to our amazing post today! Start the day with our magnificent tree branches lighting at the home. Give your home indirect light, including the tree in decor and enjoy in your lovely interior! Our introduction will be short with aim to save your time so go to the photos now!
Did you read our last post about the top 10 libraries that are the largest in the world? Oh, click here and read it and then check these lamps!
Driftwood wall pendant light for modern interiors
The best pendant light is a ball made of tree branches and making your home looking modern, at the same time giving you the needed light. Take a view in the photo that follows now.
Tree branches wall lighting for amazing home walls
In the next photo, we can see how to hang the tree branches on the wall and with this to make our home looking so nice. Scroll down and see the photo for the details.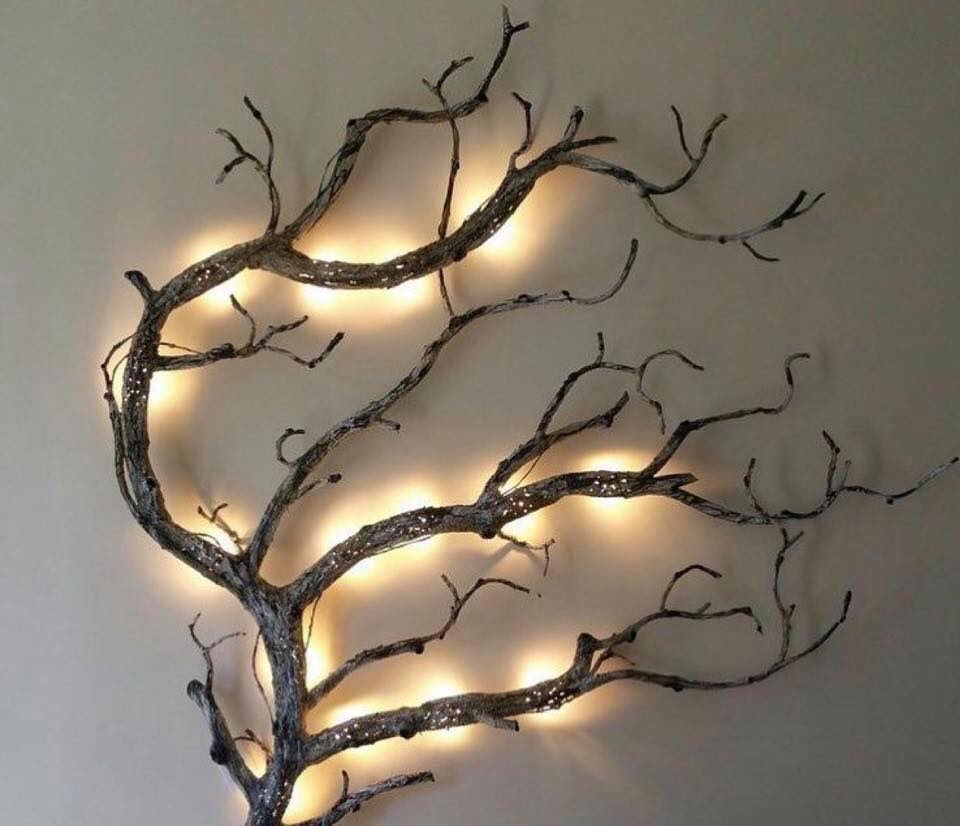 Stunning wooden tree lamps for the home place
Not just one but you can have two-floor lamps done by wood and with this your home to be elegant and stunning. Let this photo be your inspiration for sure.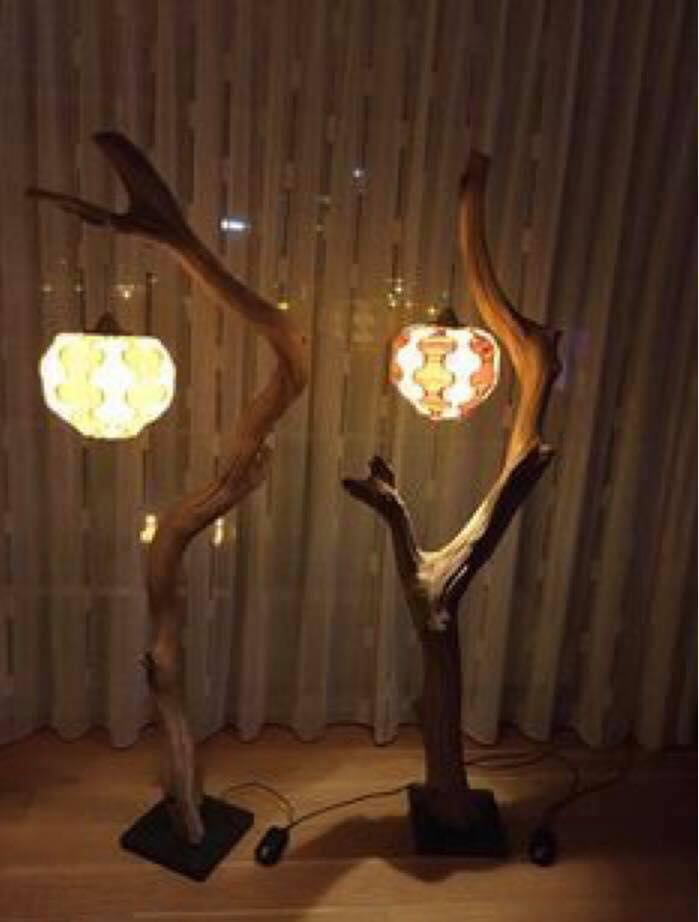 Tree branches table lamp
The best idea for the light in your bedroom is to have tree branches table lamp and to bring the light in modern way. Let's have a look at the photo now and this to be our idea for our sleeping room.
DIY tree branches light for the floor of the home
We will finish this post with an idea that is do it yourself and you can simply make it. With this, to save your moeny and to keep the modern ambient at home. Let's see this lovely floor or table lamp done with so much creativity! I feel sad to tell you that this is the last photo from the post but don't worry, we will be back with new ideas like these, modern and low budget!
Our post today was interesting for me, I hope you SHARE the same opinion with me and we only want to wish to have a nice rest of the day!