Living Room + Dining Room = Modern Home
If you have large there is no need for having different space for the living room and the other place to be aimed for the other room. That's why you can have an open area living room that will be in combination with the dining room. These two rooms can help you in creating a modern home for your house place.
In this post, we will show you how to add the green, the dark color, the light blue or pink colour in interior place and to create place perfect for living in it. Spend some time to see the decor and to find some idea for your own home. You have a task just to see the ideas and to find some idea useful for your house place and we have a task to still search for other ideas to give you and to inspire you!!!
Give green accent to the living area and dining room
In the first photo, you will see modern design of one living area with a combination of the dining room. This is the thing that you need to be happy. And now take a look in the design that we want to show you.
With dark red combinations you can design your home
In the second photo you will see how to use the dark red color in living room and dining room. If you live in an open space at home, choose this color and love the decor.
The combinations of pink and blue for interior
We can combine the pink and blue colors and to create one perfect interior place where we can spend our free time with friends and to show our amazing home.
Pink living room design for modern house and modern people
Only modern people can choose the best design for home and to choose this cute color, pink. Take a look in the photo here and to decide which pink decorative elements to add in the home place and to make your home sweet place. See the photo now and find motivation in it.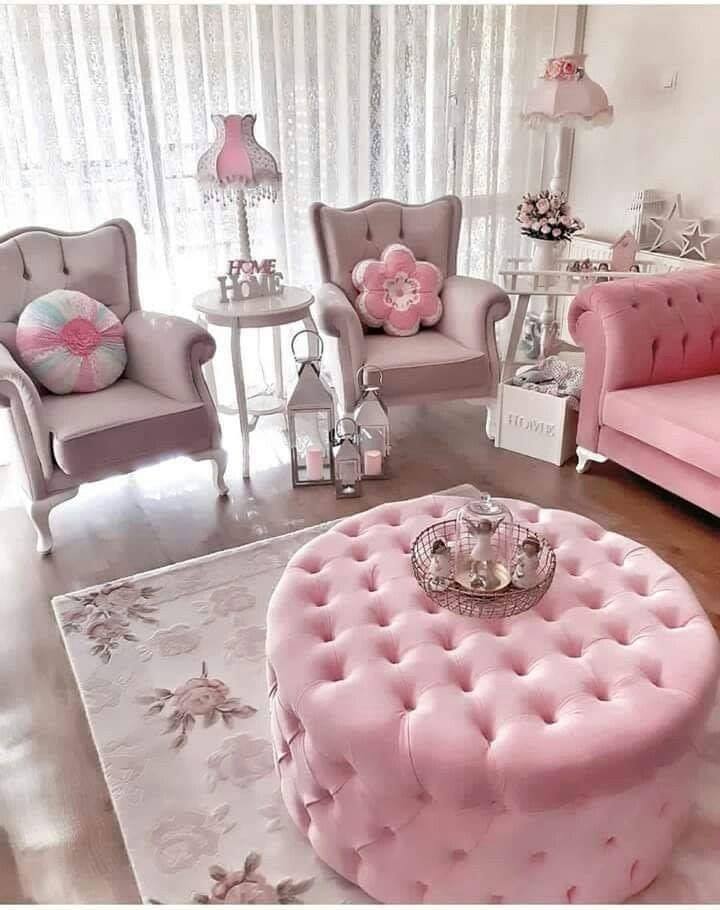 Take a look in a modern sofa for the 2019 year, something so nice for home place
In the last photo, you will see the nice design of sofa set that you can take a look at it and to find motivation in it. Hope that you already decided which design to choose for your house place and you will share the ideas with friends.
Follow this link to take a look in our last idea about how to create nice outdoor decorations in the balcony or in the courtyard place. Be kind to share the ideas with friends and people who are in love with the house interior design.