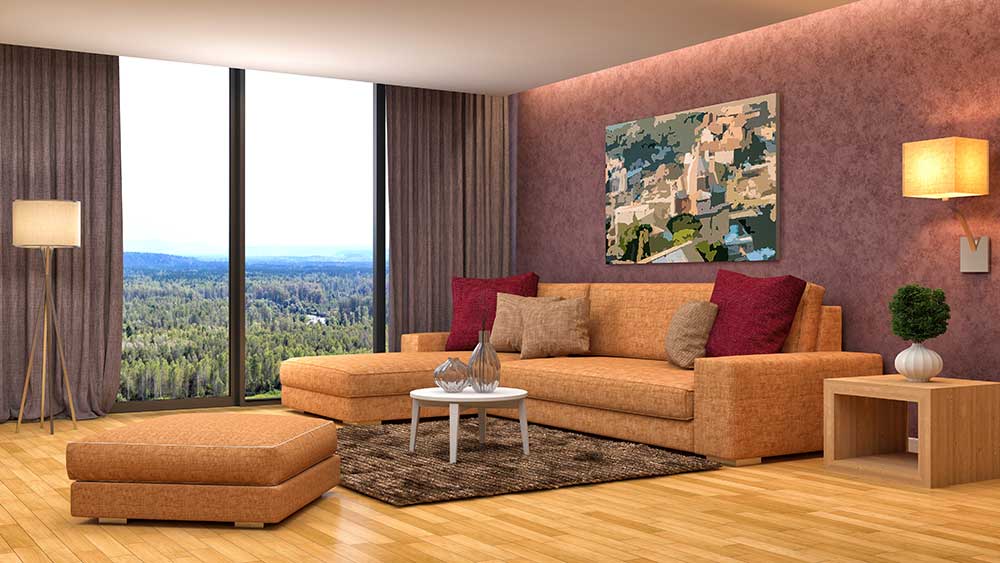 How to Choose the Best Sofa For Living Room
The sofa in your living room is in the focus of the eyes of every person that enters here. This is the reason why you should think about choosing the best sofa design for this room. This means that you can play with textures, patterns, and colors and choose the sofa that you will adore!
This was our short introduction for our post, aimed for the most used room of the house. See the following sofa designs and make the decision!
Choose unlimited colors, patterns, and textures and the best sofa
By choosing a sofa with patterns and textures like this, you can increase your room and making it looking height with this trick. Although the sofa looks so modern, so is never too late to buy this for your home.
Choosing a fabric sofa is less expensive
To save your money, you choose a fabric that also looks great. The size depends on how large your family is, but it is smarter to choose a larger sofa instead of choosing it small. Let this photo be inspiration number 2 for you!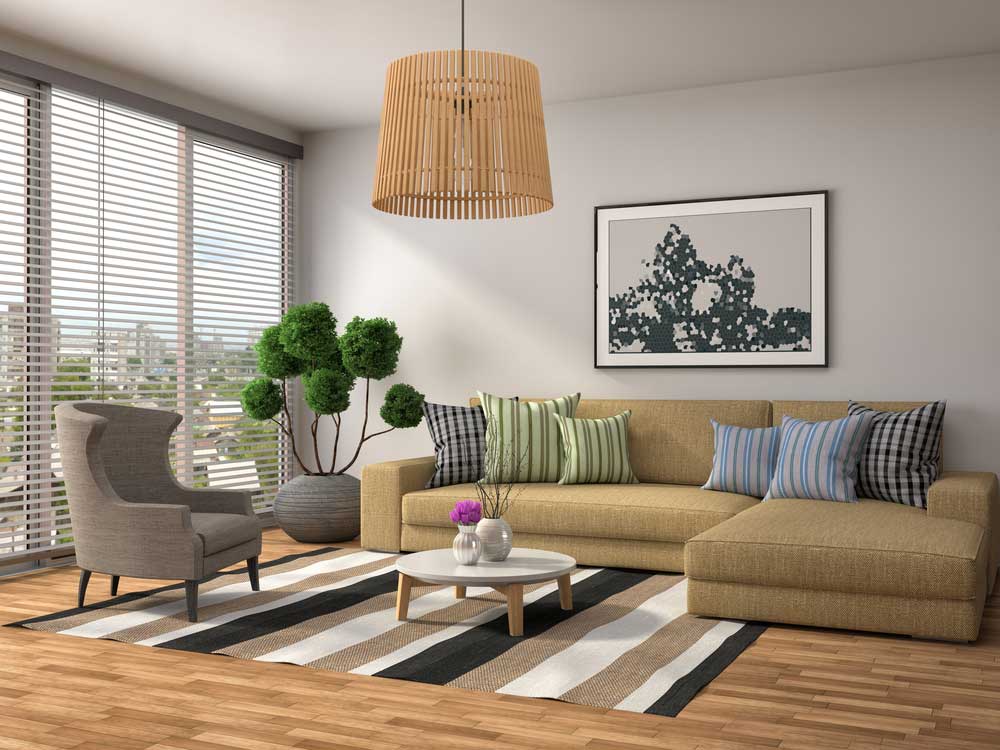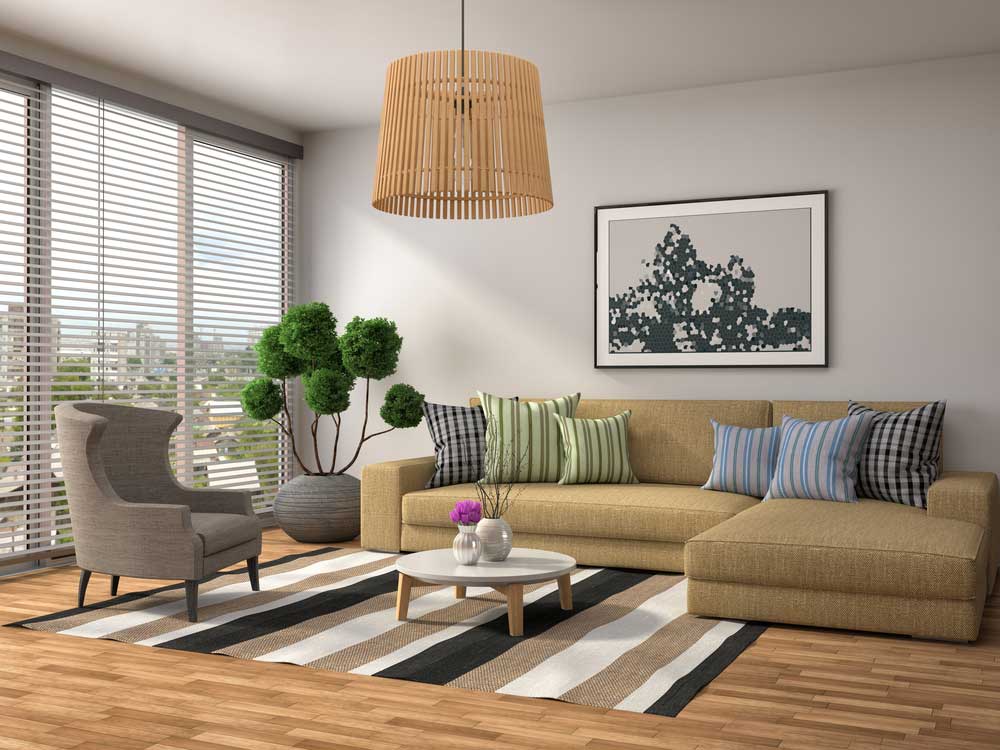 Choose elegant furniture for your apartment
When you are a stylish person you know how to choose an elegant sofa for this place. This will look similar to the third photo from our post. Cream and dark red are the colors you can add at home and enjoying in a nice decor. Scroll down to see our idea.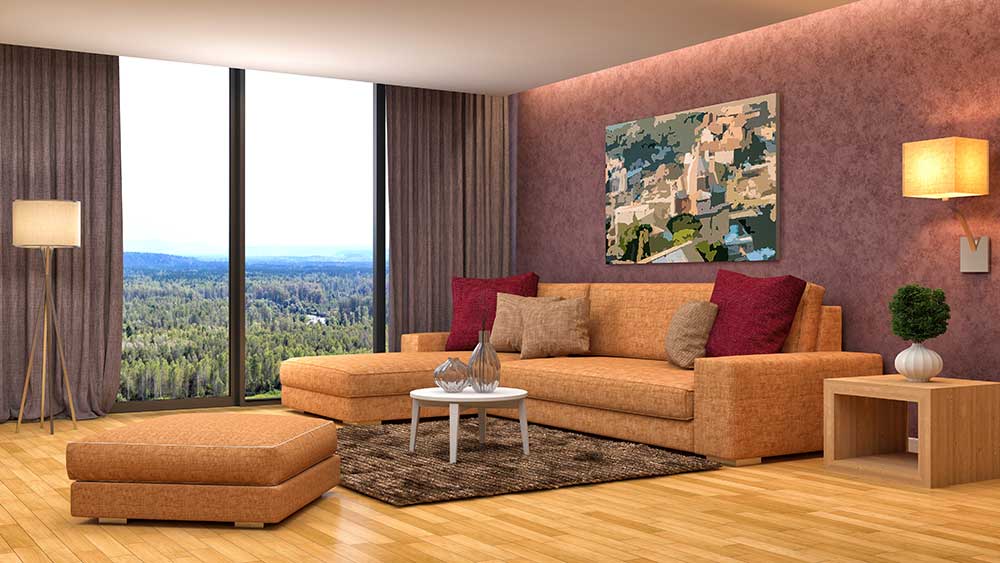 Turquoise interior design
Another great idea in our post today is about having a turquoise sofa for the living room. When this is combined with interior design here the results are stunning. Have a look at the photo now.
If you live in dark home, choose a yellow sofa
With choosing the yellow sofa, you can create a bright interior design. Bring the light indoors with nice colors that will replace the sunlight. Maybe this will be your choice for today, what do you think? Express your opinion in comments below this post on our page www.keepitrelax.com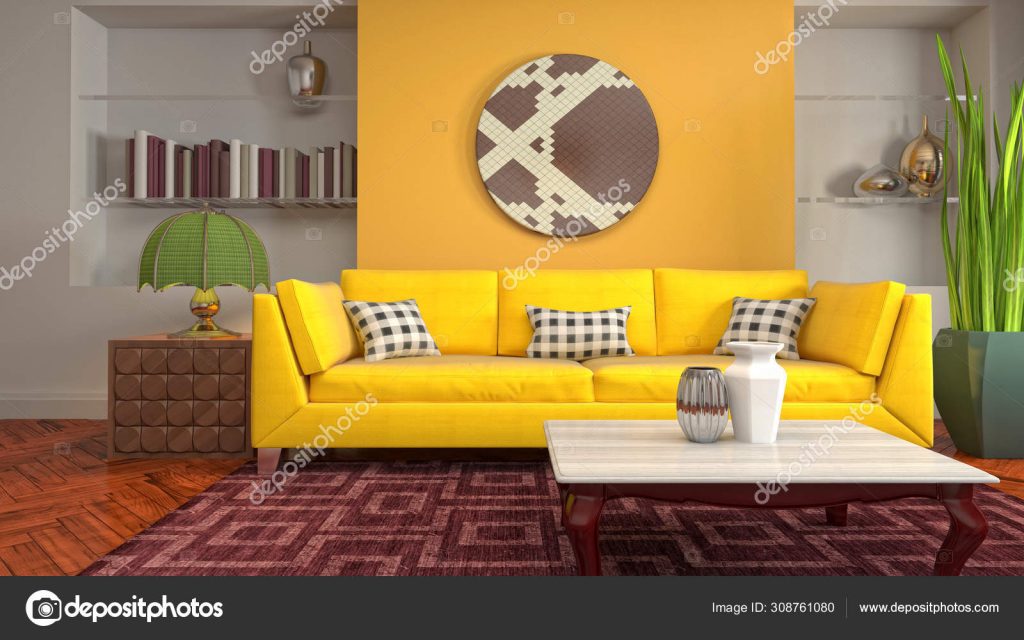 After our amazing designs, it's hard to say goodbye to you and separate for a while. But what can we add, unless to thank you for your time and invite you tomorrow to check our next post that will help you in keeping you busy! Bye dear friends, have a nice start of the day!