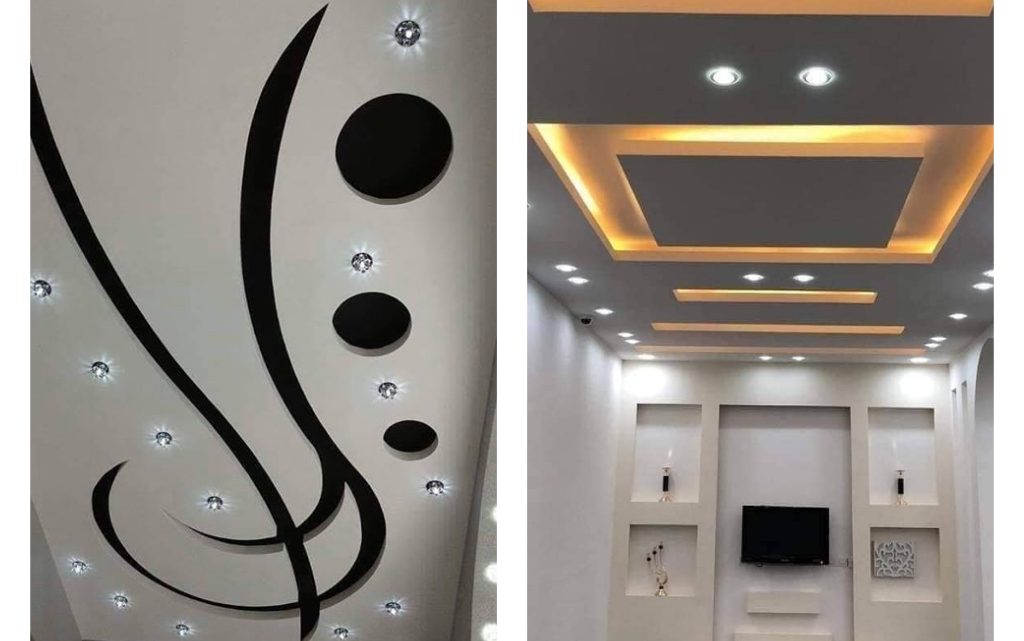 Gypsum Board and LED Lights in Combination
To have a modern home, you need essential TWO elements at the home. These elements are gypsum board and LED lights, when combined together are creating modern interior design. Exactly this is our topic today and we invite you to be our follower for a while to see all the ideas chosen only and only for you.
Let's have fun with our aluminum foil use, the last post we shared on our creative page with the aim to cheer you up and make you forget about your problems. ( even for a few minutes).
Gypsum board and LEd lights for the wall niches in the living room
Having wall niches makes you having a modern home and the best way to make the niches is to use the gypsum board. To complete the decor, you can add indirect LED lights and finish with the design.
Gypsum board for the ceiling and for the TV unit
In the second photo, we have again an idea about the living room area, strictly for the ceiling and TV unit. The most use of the gypsum board is for the Tv units and also for the ceiling. Let's have a look at this wonderful idea that follows.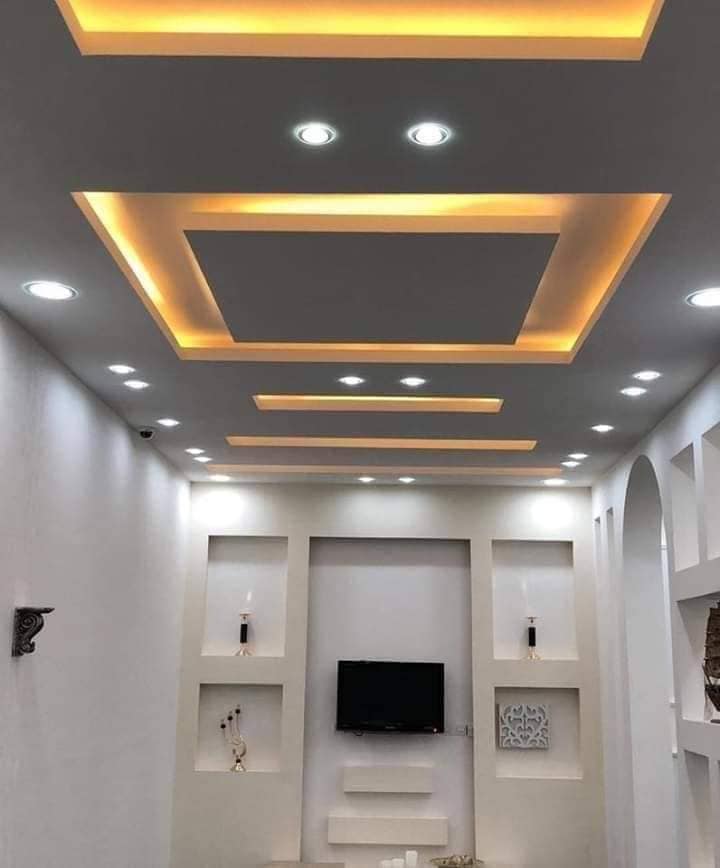 Choose a creative design for the ceiling
In the third idea, we have so creative design to copy for our home too. This is a creative design with the best indirect light there. Take a look at this one photo and think if you like to have it at home. I think that I will think about coping with this in my entryway.
Choose the best TV unit design
To impress your guests that are coming often in your living room, please check this design and copy the same in your home. You can also have wall niches and here to add souvenirs, photo frames or any other special elements. Take a view in the next photo that follows.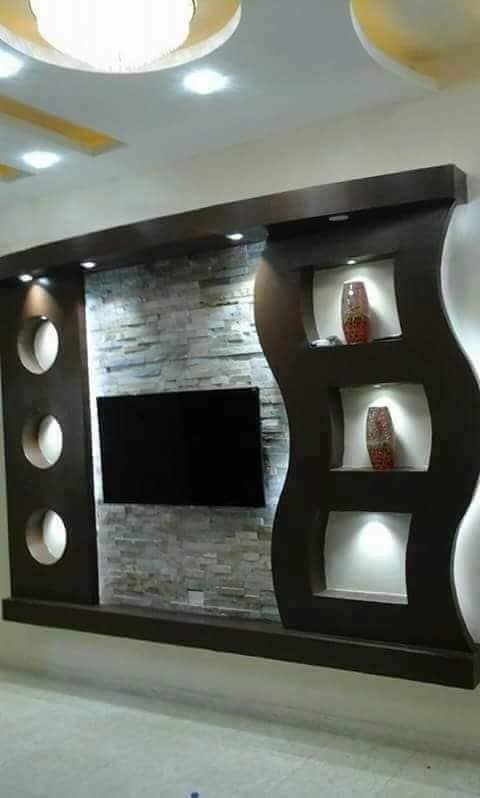 Idea to idea, our mission is completed and now you are inspired with the best ideas ever shared on our page. This is all your home needs, gypsum board and LEd lighting that will save you on energy and will give you indirect light. This is all for today, stay home to stay safe and keep following our page!!!