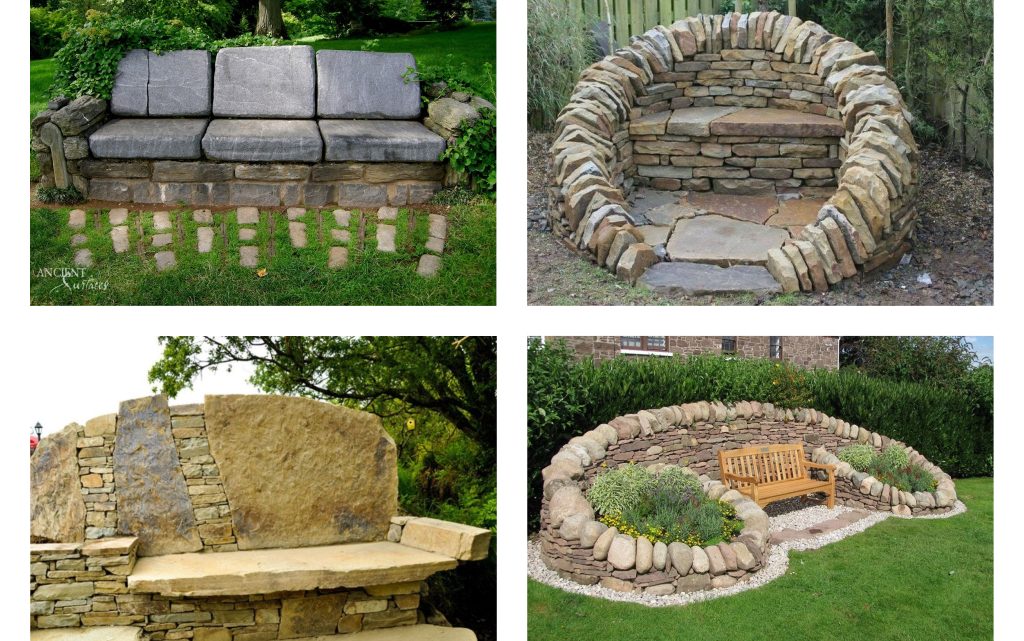 Have a Look In Stunning Stone Benches
Hey friends. Recently we had a post about how to decorate your garden by using rocks and also we show to you the art of one creative bricklayer. I guess that you are interested in rocks as a material for garden decor, so this time our post is again about rocks and stones. I invite you to have a look in the following stunning stone benches that are awesome.
If you have missed about our creative bricklayer, we offer you the chance to read about it again and to check the photos, click here.
Interesting handmade seating stone benches
If you are a creative person, you have a little free time and an inspiration, please take this photo as an example of modern outdoor seating area.
Do it yourself seating bench of rocks and stones
If you don't have any other material for making chairs and benches at outdoor place, take a look in the second photo of our post and find motivation to make the same bench as this in your outdoors.
Fantastic outdoor seating area
Don't think twice and choose this bench as a part of your outdoor place.
Creative seating sofa made of large rocks
What about seating on a rocks in your garden place? It could be fun and amazing feeling.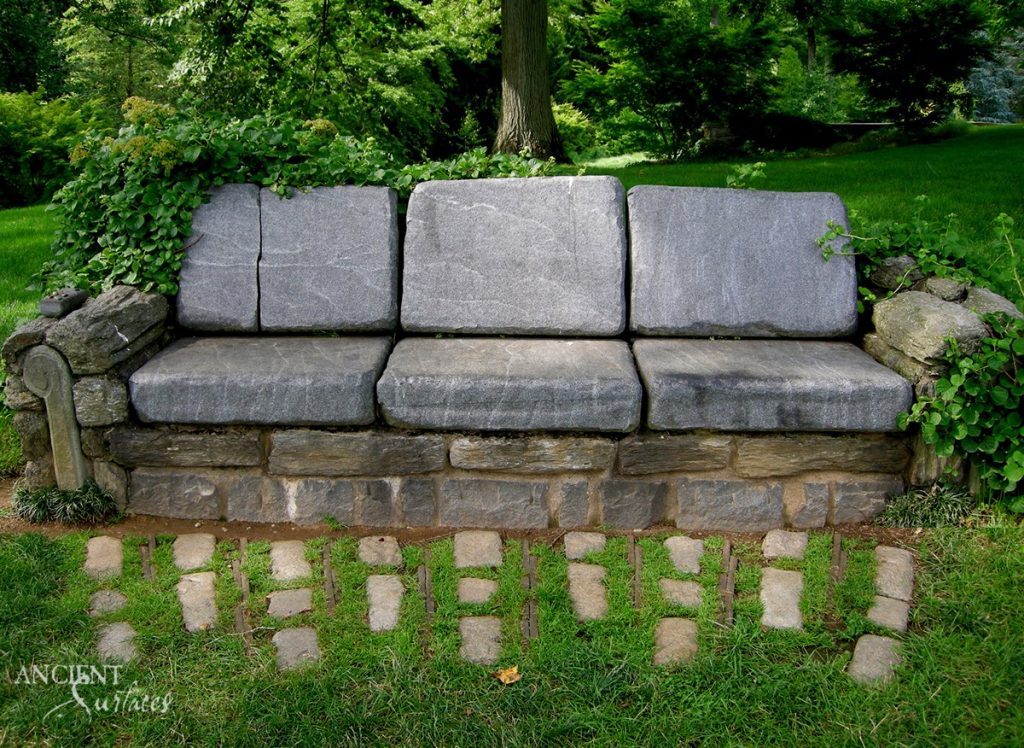 Rocks seating bench can look amazing
Rocks and stones can help you for creating one amazing bench where you will spend your free time for reading a book.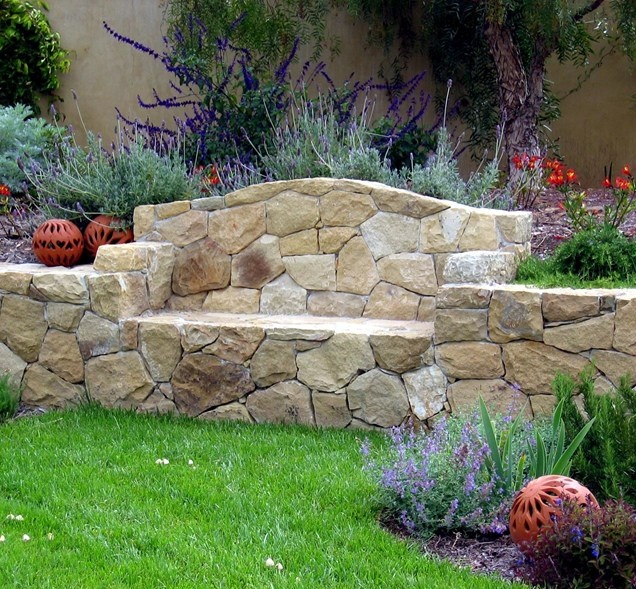 Stunning seating bench made of rocks
Your yard place can look exactly like this, do you like it? Feel free to save this idea, to share it with friends and with people who are very creative.
Be creative and make a bench of stones in outdoor place
Make a stones bench for your children and nephews and have fun with them together. Life is short so live every day like is last for you.
Lovely seating area in outdoor place with a wooden bench
Build a spiral garden of rocks, plant different flowers around and add one wooden bench in the middle of the garden area made of rocks.
Garden bench made of different rocks
Different rocks can create one adorable seating bench that you can place it wherever you wish to. Take a glimpse in this photo and find an idea for you and creative friends.
Handmade rocks bench for outdoor place
This is also other great idea for creating an outdoor seating area. Come on, have a look in the photo below and find inspiration, be creative and make this for your house place.
These were all the photos we gathered for this post, thanks for your attention and spend quality time with friends and family. This is the best time of the year so keep following our website if you want to have fun for the holidays.