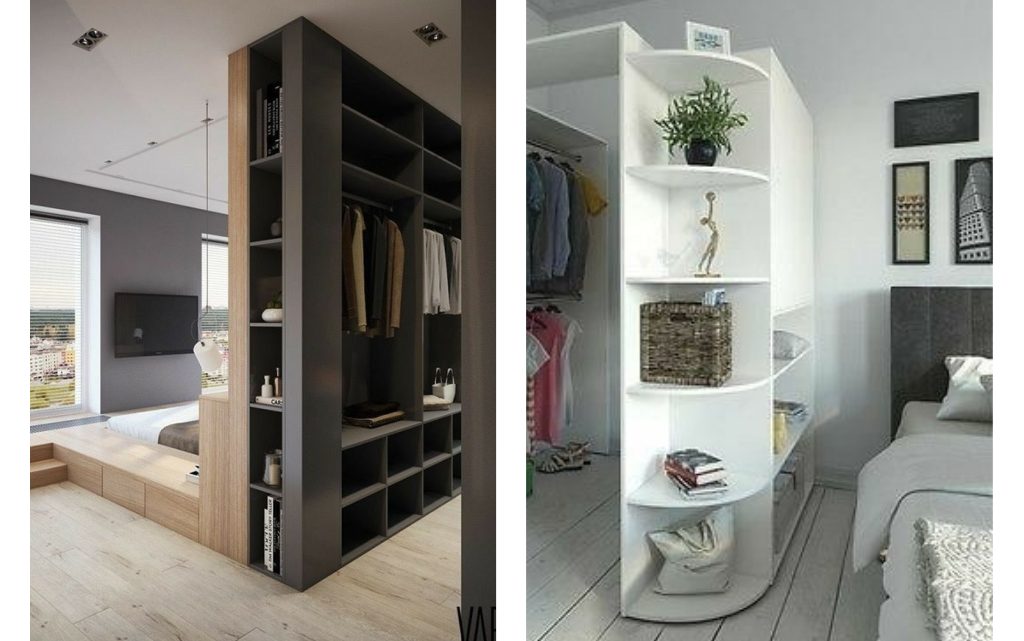 Dividing Bedroom With Style
Makin some space between bed and wardrobe in your sleeping room is of the highest importance. Why? Because sometimes you wake up too late for work, get dress and forget to organize your clothes. No one has to see this if you have a smart organization in your bedroom and you can have a closet behind your bed. Find some ideas in our post about dividing a bedroom with style.
Check something totally different from interior design, check how to make birdhouses in your garden place, and make a home for birds flying in here.
Dividing bedroom with style
Well, if your bedroom is so small, don't worry, you can be still stylish and make some space with our ideas. For example, this wardrobe is great, you have either space to dress up, to hide your clothes and either there are shelves for your books.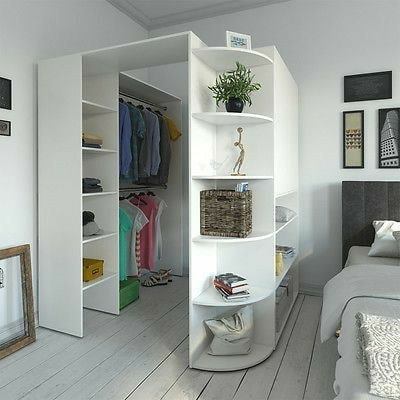 Closet behind the bed
I love the idea of having closet behind bed in bedroom place. This can be your secret room where you can try your clothes, make organization and spend more time in here. See the idea now.
Hide the closet behind the wall in bedroom
Who will ever think about of this idea? Imagine, you have a wall behind your bed and this is a little store for clothes aimed for you! The idea is too cool, just see the photo now and think about coping the same in your house place.
Dividing bedroom, add gypsum wall behind your bed
The next idea is about adding a false wall behind your bed so here to hide your clothes. Just came in the room, take off your shoes, out the bag on the floor and go back in the bed to sleep after a long working day!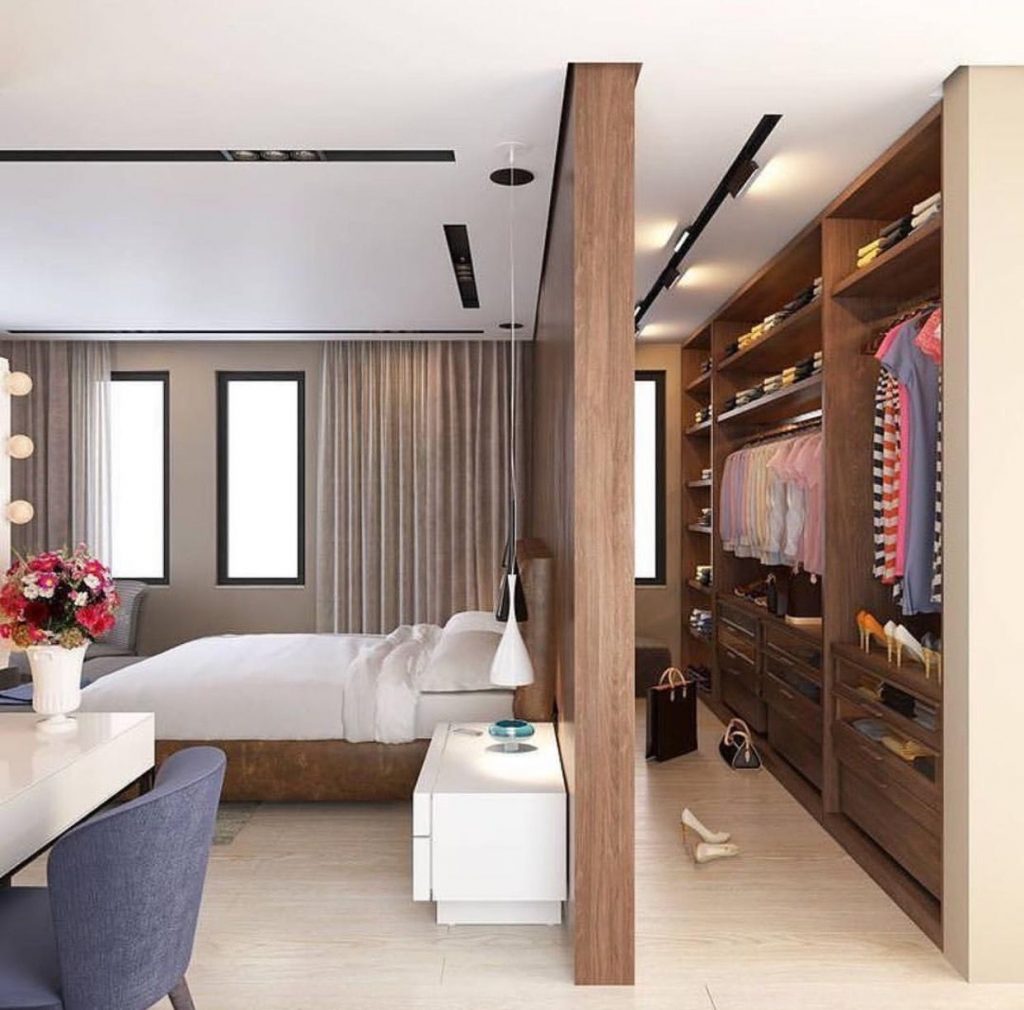 All ideas were amazing and now we are to the end of the post. Thanks so much for your time and keep following us in the future for more ideas like these!