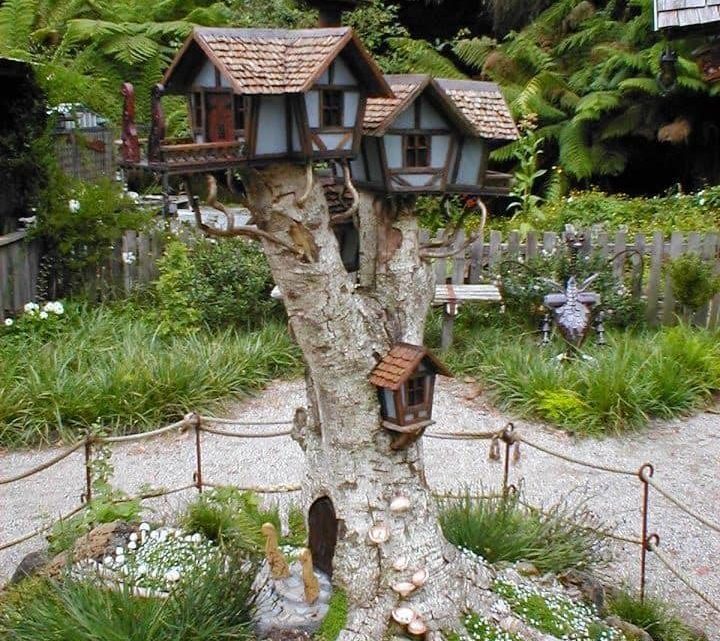 Make a Birdhouse to Fill Your Free Time
Good morning friends. Have you ever wondered how birds are so patient to make a birdhouse for them? How do they know where the house is so they come back here every year in the same period? Well, believe or not they are very brave and they work hard to make this nest where they can hide and sleep with their little bird babies. First of all, they select the territory and if it's safe the place, the project may start now. To make the nest they need sticks, leaves mud, and stones. However, every bird is different so they use different materials. Why birds need a nest or a house?
Are you in a plan to have chickens? Check this post, written recently on our page.
Well, they need a house or nest where they can lay eggs, where they can hide per night and when it's raining. We can help those little birds and make a birdhouse on the tree in our garden place. And yes, we can be ARCHITECTS in our own yard, why not? More on this topic yo will find in the following where we prepared different houses to use as your inspiration. Stay with us.
Make a birdhouse on the tree stump
If you have some old tree stump in yard, use it to make a house on it. Use the idea given in the first photo from our post today. Enjoy.
To make the house you will need wooden pallets
Look how cute they are in the house done with love for them! After seeing this photo, I am inspired to make one house for the birds that are flying on my balcony. I think that I will help them!
It's again on the tree stump!
Well, to make this house, you don't need to be an architect but you need to see the idea carefully and find motivation!
Be creative and make this tiny birdhouse
Look how happy this bird is! You can make it happy when making a house for her. Be kind and check the following photo now.
Tree house
This is probably a hard project to make and to make it you will need just a tree stump windows. How amazing! This looks like a fairytale!
I want to thank you for your time and wish you have a nice start of the day! Be creative, help animals so they can live happily during cold days. Bye!