Creative Kitchen Tools Drawer Ideas
We all have so many kitchen tools and never enough place to make a nice organization and storage to all the things. This can make us nervous a little bit and especially if we have no other idea on how to store the kitchen forks, spoons, etc. This day, we will show you how to make kitchen tools drawer by using just paper, scissors and glue as a material. We can also use this paper for different things, for example, if you are a teen you can use it for adding notebooks there. If you are a dame you can organize here the makeup stuff or accessories.
Inspire yourself in the following few ideas and try to make this box at home, box that will make your organization easy!
Empty the kitchen drawers and make a paper drawer for the kitchen tools
The smartest idea for good organization in the kitchen place is to make a paper drawer where you will add the things that you use very day and you will empty the spaces where you can add soemthing else.
Make a paper drawer for birthday parties and add here the plastic glasses and spoons
When we are going on birthday parties we can see that there is never enough place for everything. Where to add the plastic glasses and to spoons and to not destroy the table setting decor? Well, you can make a paper drawer and to take with you and this to be your trick 🙂
Simple and blank paper made drawer
If you don't like adding too many colours in home place, you can leave the paper in the way it is. It will also look fine in this way and you will have enough place for all the things you will need in kitchen and you use every day.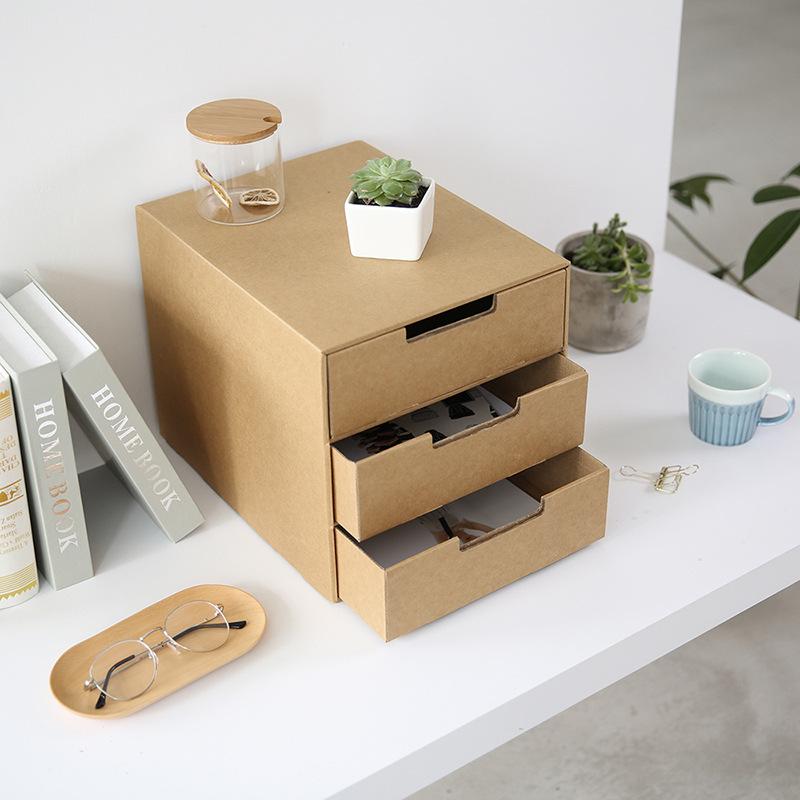 Make different paper organizers
Well, as you can see in the photo here, with a little paper, material to cover the paper box and glue, you will have nice small organizers. In this organizers you can add towels, kitchen tools, medical tablets and to save space in the kitchen cabinet.
Repurpose the old birchboxes and make paper drawers
Well, this is the last idea and way about how to give a new life to the old paper. When you will make these drawers for the very first time you will see how easy you can make it and you will wish to make it another one for your room, I 'm sure in that. See the photo now, follow the link below the photo and inspire yourself and also tell your friends about our website.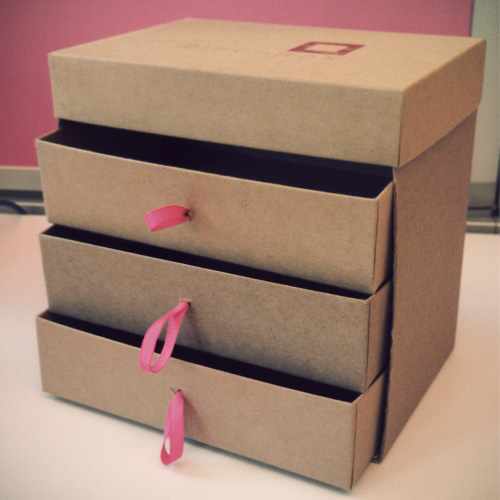 When we are already to the DIY crafts, it's time to show you how to decorate the home place by using lavender or how to make lovely crochet for the center of the table! This is the thing that can fill your free time so you will never have time to feel boring!