This Food Delay Woman's Skin Aging
The best compliment for one woman is to hear that she looks younger than her real age. And some women really look even 10 years younger than the real age. There are several factors that make face skin looking young and delay woman's skin aging. Making our skin looking so soft and pretty and here I will mention some of it. The food we eat, the habits we have, how much time we exercise, how regularly we clean our face with warm water, how often we apply powder on our face, how much we sleep, how much stress we have in life, etc.
Of course, we can't stay forever young but at least we can look great for our ages. Read the full text now.
In the following, we will KEEP on the type of food that delay woman's skin aging. Stay with for some time and learn useful facts and information for your beautiful face!
Fish
Eating fish is good for your health but also fish can protect your skin from the sun's light harmful lights. Include fish in your diet, at least once per week.
Avocado and walnuts
Avocado and walnuts both contain vitamin E that protects the health of skin cells. If you have a chance, include this food in your diet.
Cabbage – to stop skin aging
We know that cabbage leaves are cure for many infections. Women can use it to low breast pain when breastfeeding and the oldest for their knees pain. Cabbage removes toxins of your body and makes your skin looking nice and soft.
Carrots and tomatoes
Carrots contain Vitamin A which is the best thing our skin needs. Prepare fish for dinner and mix salad of carrots and tomatoes. In this way you will prevent aging. If you have some time, check this food art done with pancakes and fruits.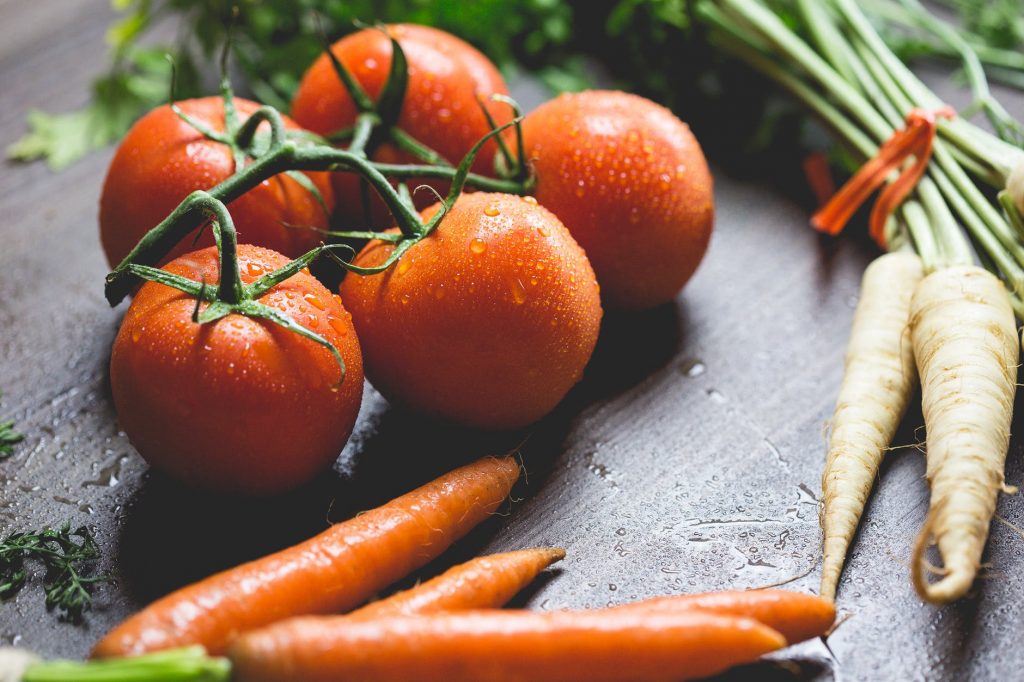 Green tea to delay woman's skin aging
The first drink that really helps to keep your face skin young like is now, is green tea and you have to drink it every day. This healthy drink not that just will help you with the aging delayment but will also help you to loose weight.
At last, we will just thanks for your time and invite you to be our follower in future when we will be back with new beauty tips to help you stay vital, young and healthy, above all.