The Mesmerizing Architecture of Germany Castles
Good morning dear friends! Today is a great day to show you the mesmerizing architecture of Germany castles! But before doing that, maybe you have missed our last post that was about how to reuse the wine bottles and make nice Christmas crafts at home place. Then, come back here and see the following amazing CASTLES!!!
Schloss Drachenburg 
We will start with the Schloss Drachenburg. What you see in the photo now is a private villa in the palace style and it's constructed in the late 19th century. It was completed in only two years (1882–84). It's placed in a German town on the Rhine near the city of Bonn. Some people including Baron Stephan von Sarter (1833–1902), a broker and banker, planned to live there, but never did.
The Albrechtsburg 
We will continue with other mesmerizing architecture and lovely castle. In the second photo of the post, you will see the Albrechtsburg. This castle is located in the town centre of Meissen in the German state of Saxony. It is situated on a hill above the river Elbe. Well, you learned to location, can come freely here to visit the place and admire the Germany mesmerizing architects' work.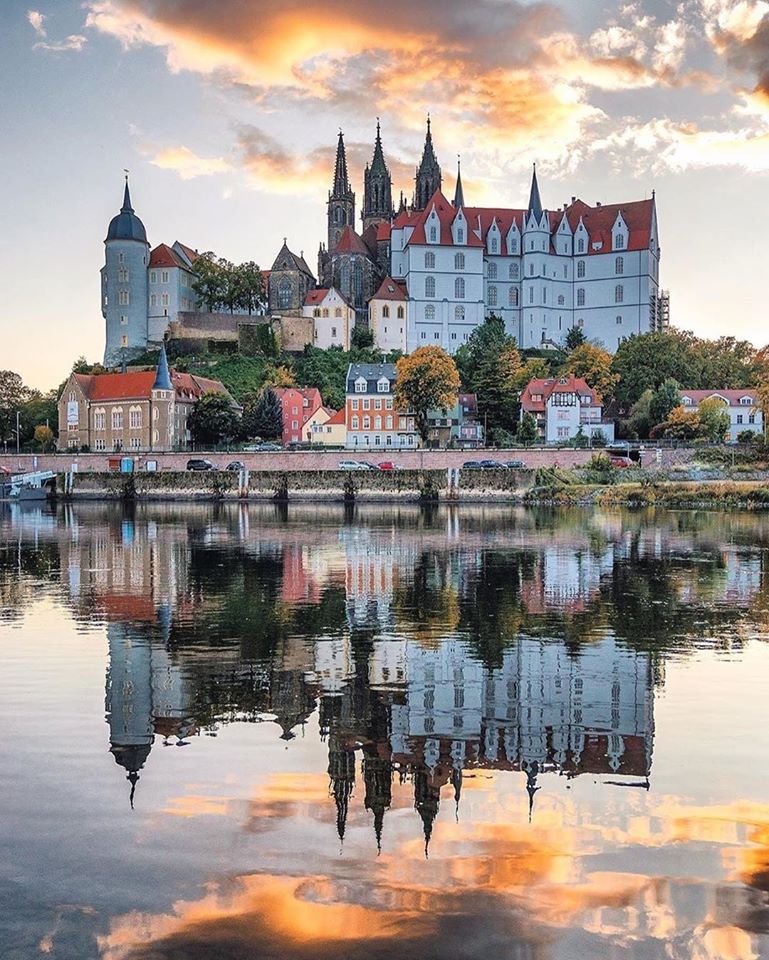 Cochem Castle
When I say castles I suddenly think of Germany, I don't know the reason why. The original Cochem Castle, perched prominently on a hill 300 feet ( that we can clearly see in the photo now) above the Moselle River, served to collect tolls from passing ships. Researches say that this castle dates from 1101.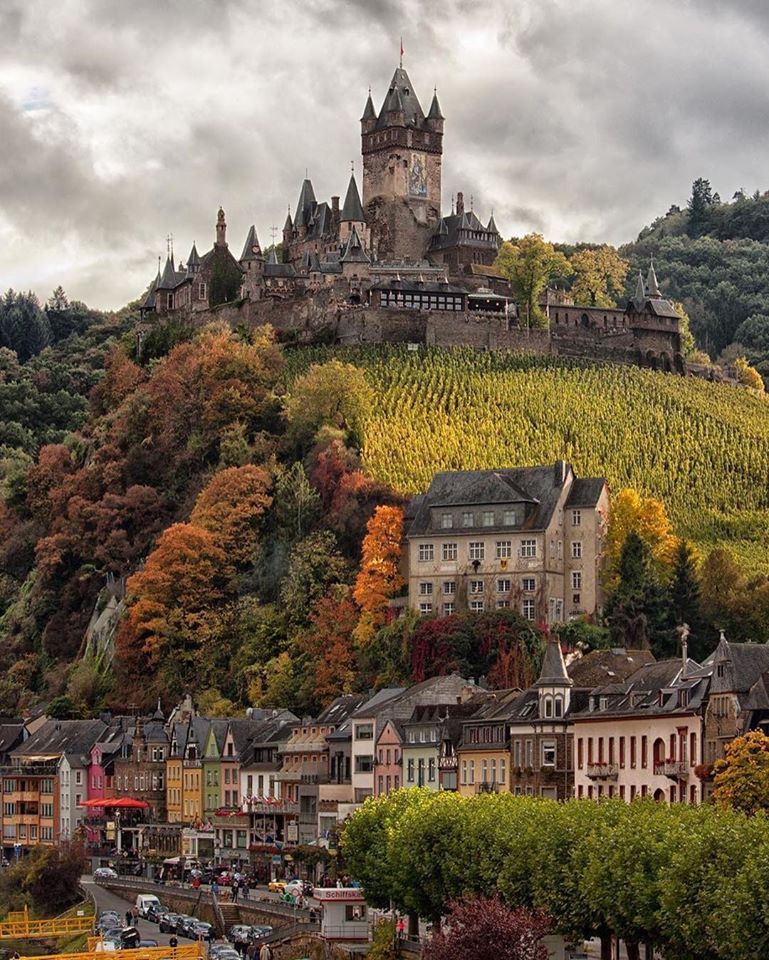 Eltz Castle or Burg Eltz (on the German language)
Burg Eltz or call it Eltz castle if you want, is a medieval castle nestled in the hills above the Moselle River between Koblenz and Trier Germany. Here in the 12 century were living the Eltz family and their branches are still owning the castle. Imagine living in a home-like this! It is a dream! Burresheim castle and Eltz Castle are one of the Germany castles that were never destroyed.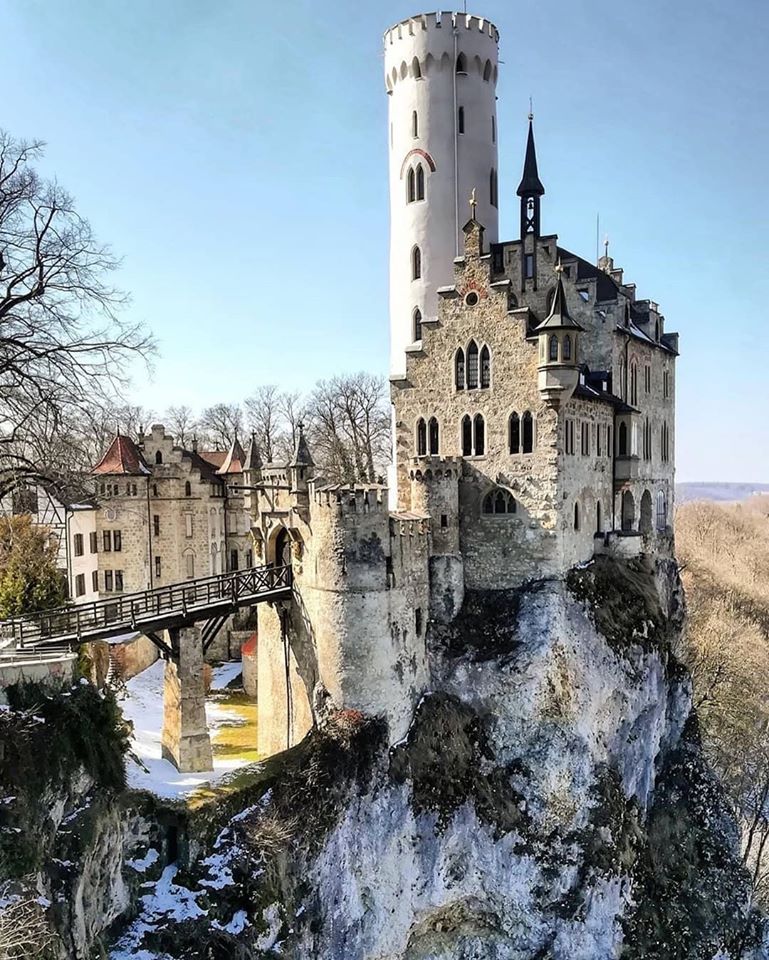 Neuschwanstein Castle
The interesting fact for this castle is that it was intended as a home for the king until he died in 1886. After his death, the castle was opened for visitors which is so smart decision. Since then more than 61 million people have visited Neuschwanstein Castle. In the summertime, about 6.000 000 people are coming here to visit the place! This is the last photo from the post so I hope you enjoyed it!!!
I hope we kept you busy with our architecture and Germany castles today and hope that someday you will have a chance to visit some of these places.