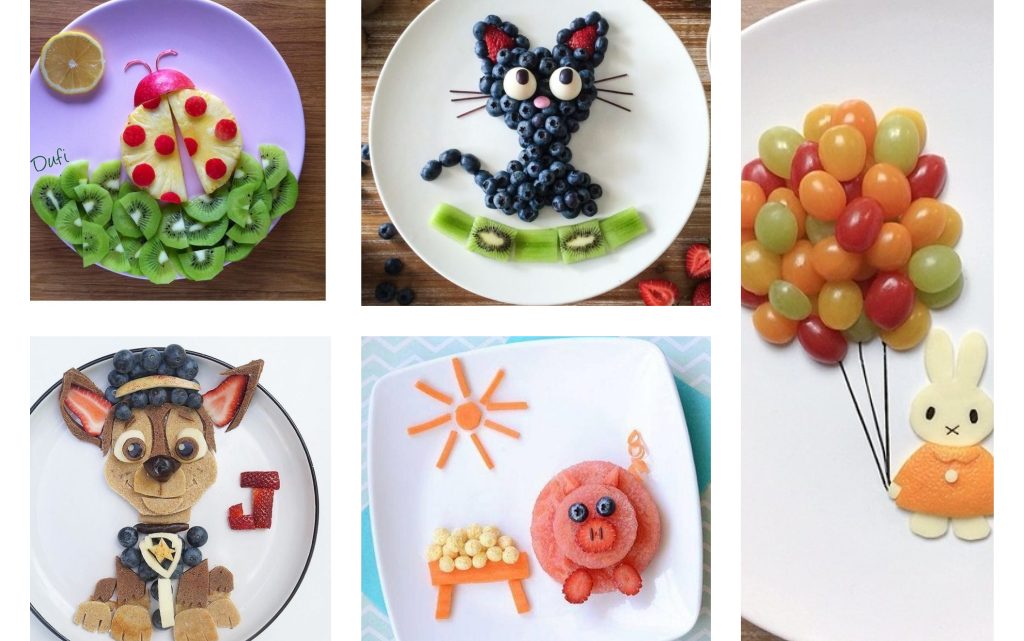 Teach Your Children to Eat Healthy Food with Fun Catering
Teaching children to eat healthy food even when they are just little is of the highest importance. They learn how to grow healthy, how to have healthy habits later in life. See the next ideas and learn something new!
Check the last post we shared this morning about the best RUSTIC COFFEE TABLE ideas to add in your living room place.
Making pizza with pineapple
Maybe when your kids will see this on their plate they will eat it without making any problem. To make this in the plate you will need:
Healthy food – make cat with blueberries and kiwi
The second idea is about how to make cute cat with using these fruit:
blueberries
strawberries
kiwi
I love this cat!
Make pig with watermelon
In summer time the most usual food we eat is watermelon. To make this healthy food pig you will need these:
Make this pig and teach your children to eat fruits in creative way, without any effort!
Healthy food – Make rabbit
Make rabbit with orange and baloons from these fruit: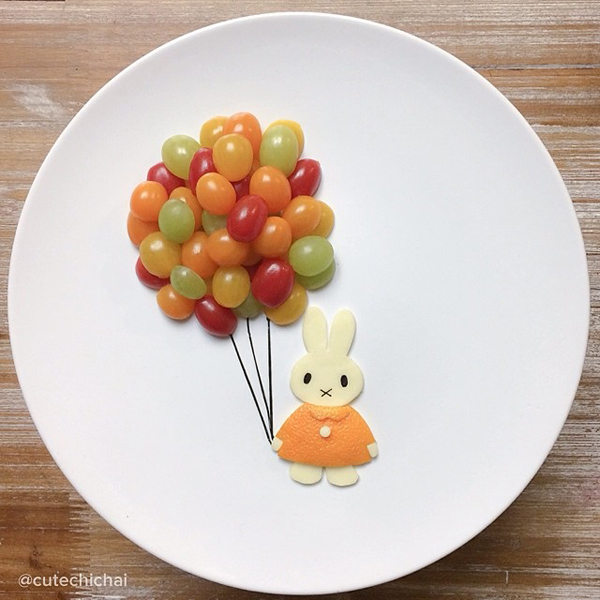 Make paw patrol in the plate
Your kids surely would love to eat food with their favorite cartoon faces. This time we will show you how to make paw patrol with this type of food:
black bread
blueberries
strawberries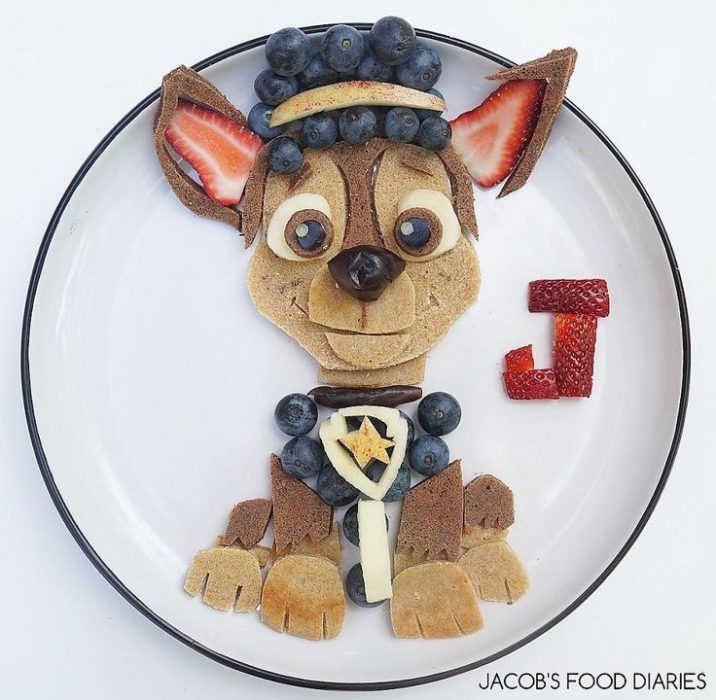 Make the London eye with peas
In the next photo we can see veggie art and this time yo uwill ned this:
green peas
broccoli
bacon
cheese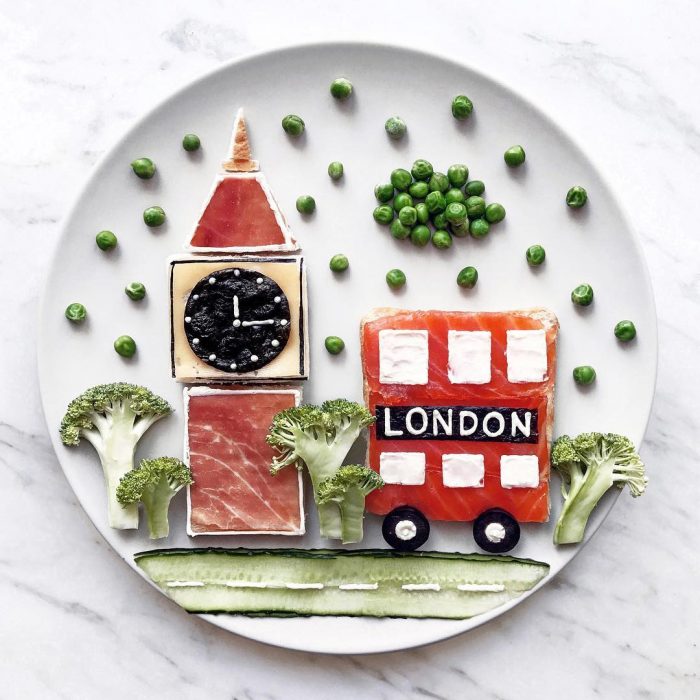 Healthy food – make monkey with pancakes
This is the last and cutest idea from the post. The idea is about how to make a monkey with food and to make you will need this:
pancakes
parsley
carrots and eggs
PHOTOS VIA: https://www.recreoviral.com/curiosidades/20-platillos-con-fruta-para-ninos/
This is the end of the post friends and keep following our posts in future when we will be keep sharing catering with healthy food for you and your loved kids!