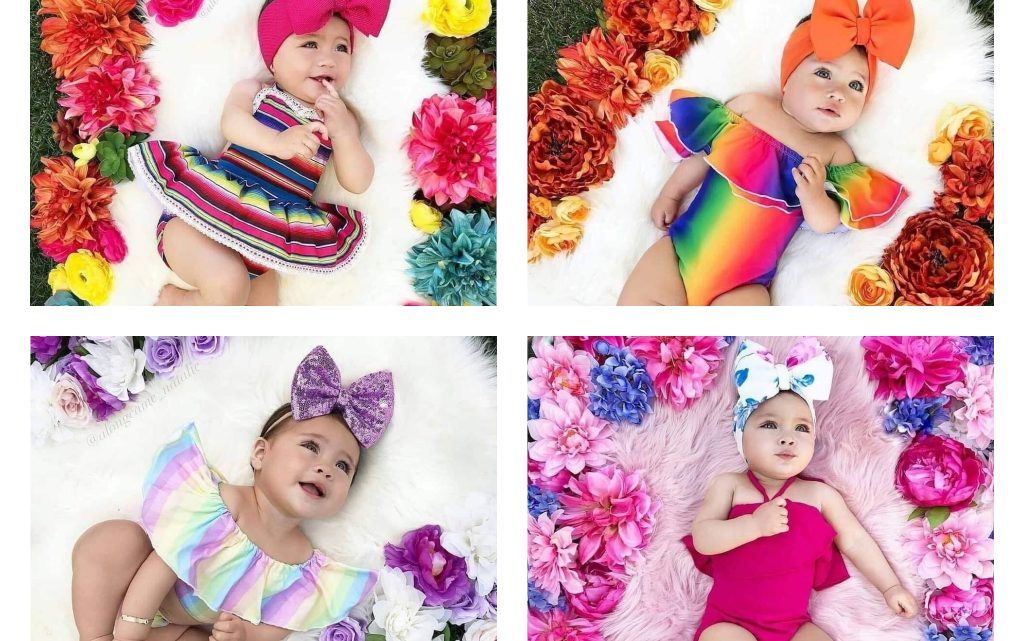 Summer Style for Cute Baby Girls
Hey, dear parents of the cutest little babies. Today in our post we will show you how to choose the best summer style for your cute baby girls. So, spend some time with us to see incredibly good ideas, to find motivation about how to design the grass in the garden and to take the best shots of your little cute baby.
People say happiness is born by mothers so this means that we should all as mothers love our little babies until they are so little. Many times happened to me to try to make some memories of my little baby girl but never successful pass this situation. To make great PHOTO of your little baby you need first of all to choose cute summer style and clothes for your baby and the second thing is that you need to find a perfect place. In the following photos, you will see that every photo is made on the grass and only for the decor are those cute flowers which make the room looking stunning.
Combine the orange flowers with the baby summer clothes and take the bets photo in your own garden place. With the help of garden roses you will make the best ambient for taking photo shots.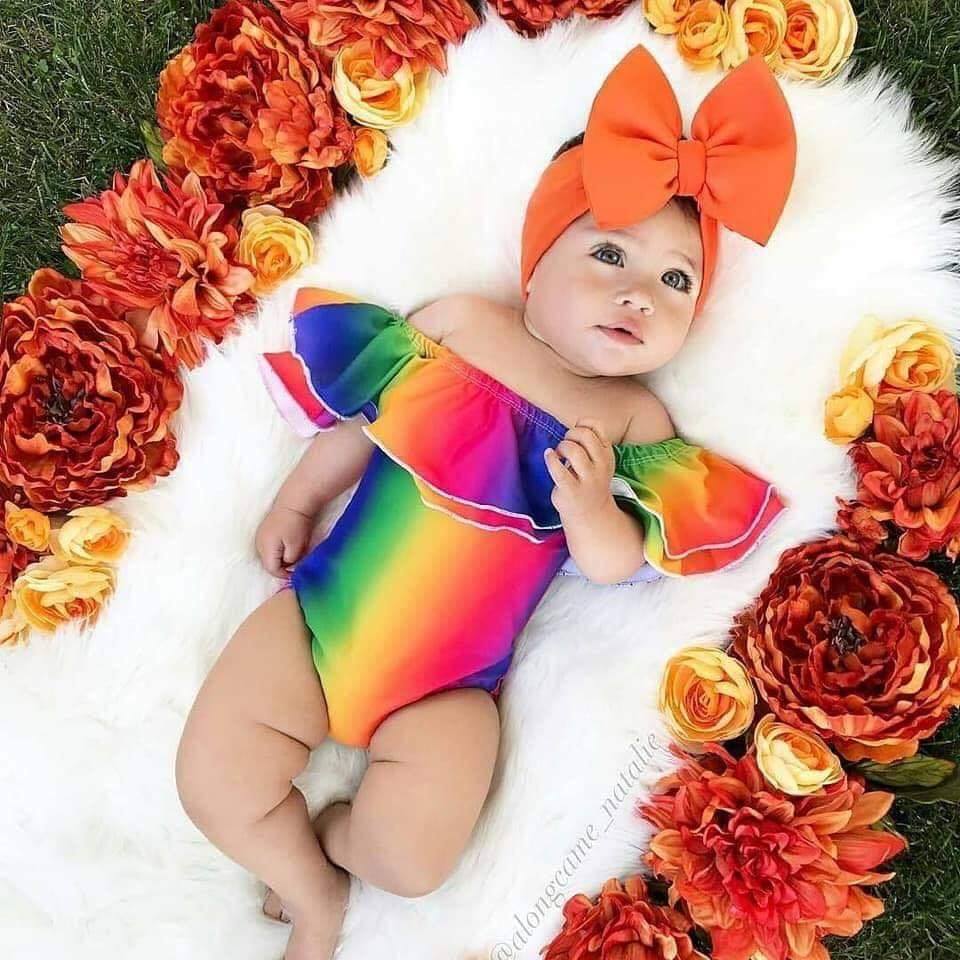 You baby girl will look so cute if you combine white an purple roses and you add white blanket on the garden grass. In this way your baby will look happy and lovely on the photo.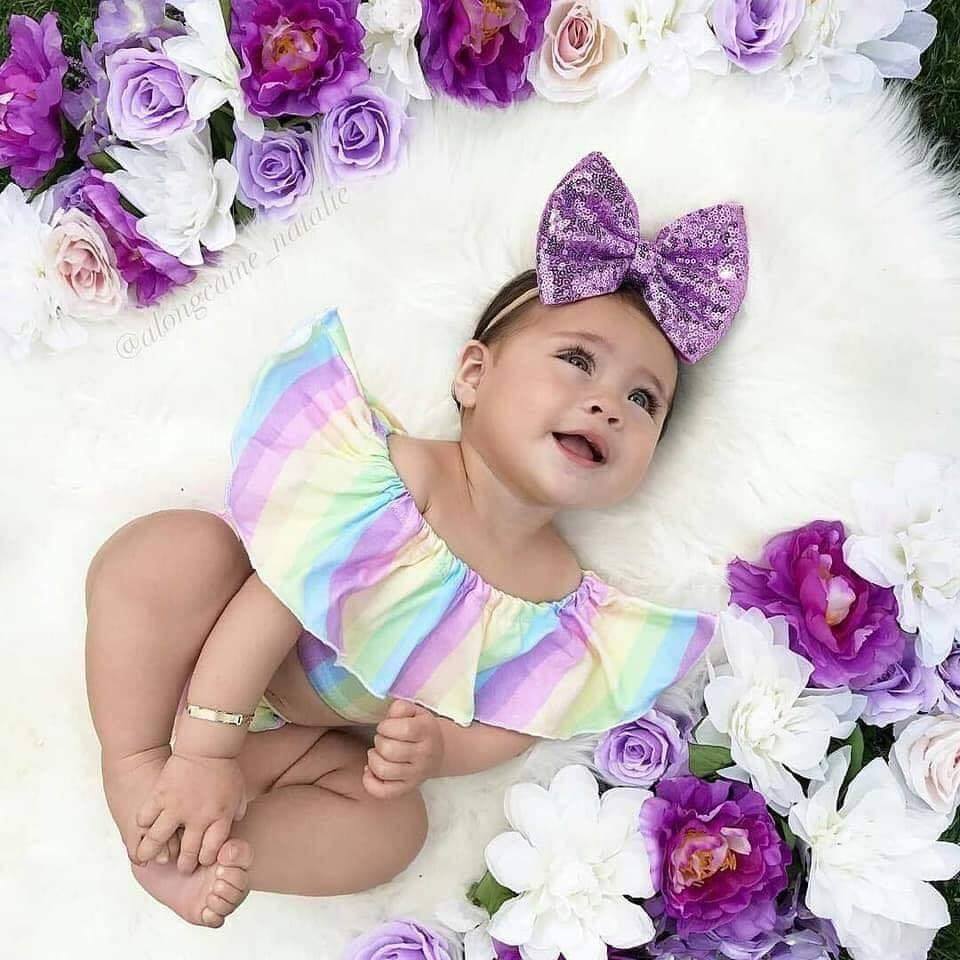 Combine different colors to make the best photo shot! Take pictures like a prof artist and save your money and in the same time make the best photo shots of your little baby.
Sunflower theme is also great option and neutral ambient for baby girl or baby boy. Take a look in this combination and try to make the best ambient in your garden grass.
Baby girls looks great when there is combination of dark pink and light ink colors and this is the case in the photo now. Look at this cute baby and tell yourself that you need baby girl if you already don't have it!!!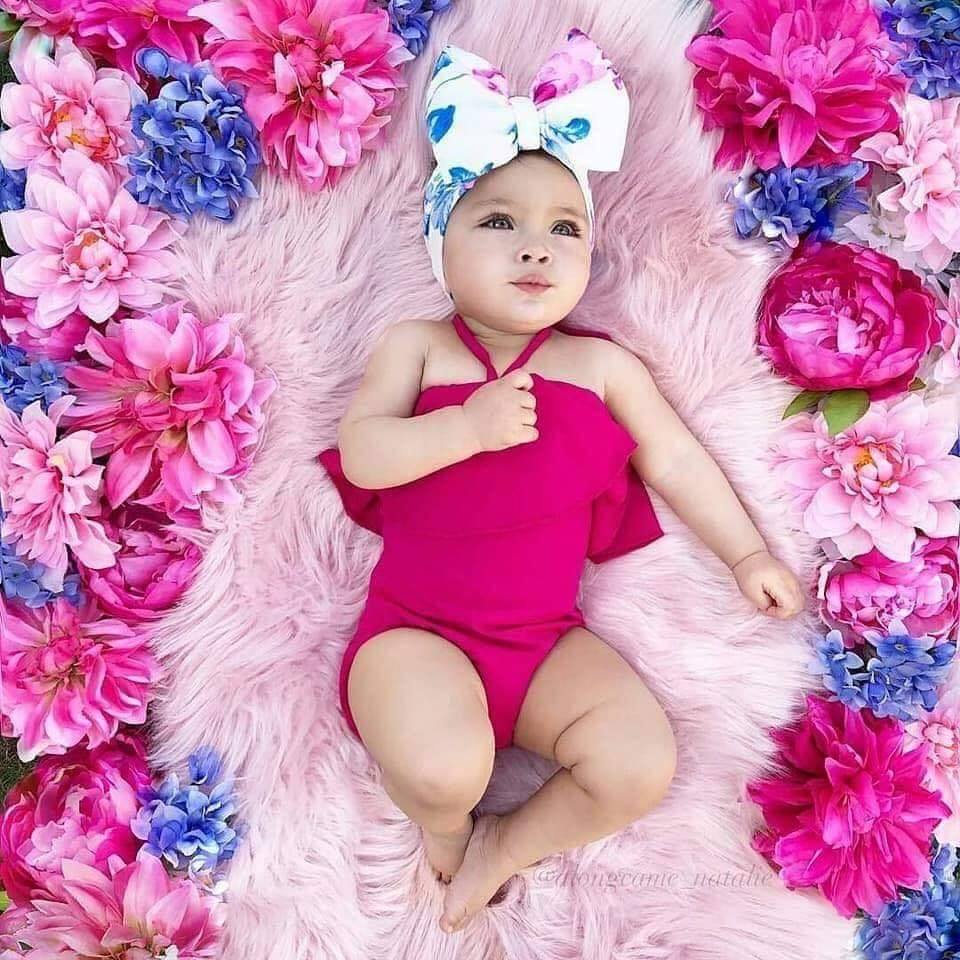 This was the last photo from this post of photographing at home and outdoors. Probably you have found some useful idea for your little baby and you will try to make the best aND SPECIAL MEMORIES FOR YOURSELF. Also, read about how to revive the old dresser and to give it new life to it. Thanks so much for your attention and time that you spent with us!!!