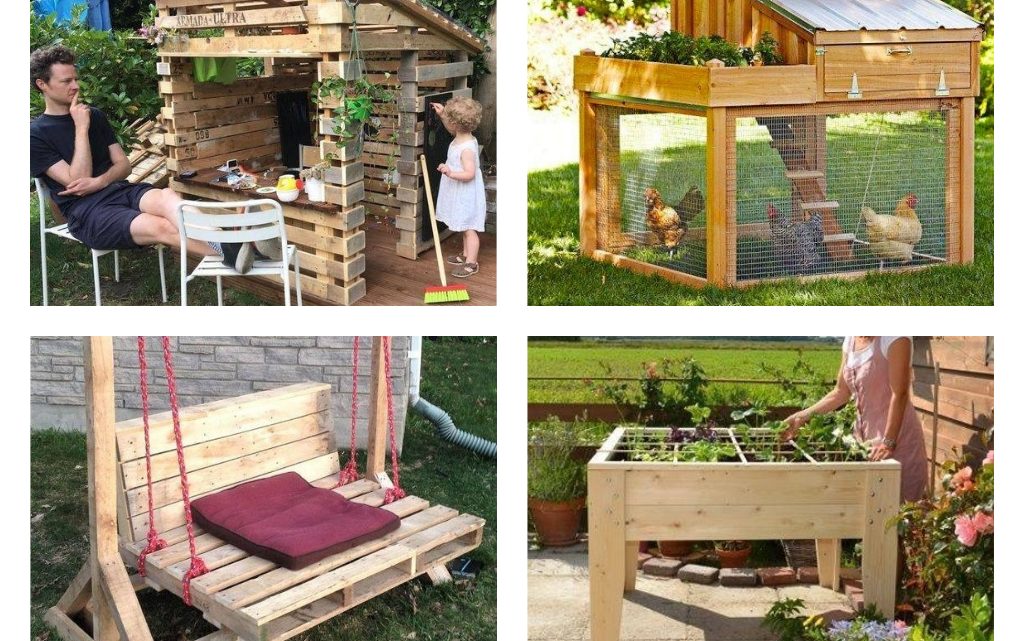 Reuse the Pallets in Smart Way
Hi friends. How are you? We are fine and after the post, we shared yesterday about How expensive is to maintain a pool we will continue with other ideas. If you spend some minutes with us you will see how to reuse the pallets in a smart and easy way. Be there!
Make mini kitchen and make happy your little children
The very first idea is about how to reuse the old wooden pallets for the yard place and to make mini kitchen for your little daughter. Make happy your children, find place for the kitchen and have fun!
Make swinging bed from the old pallets
The second and my favorite idea is about how to reuse the old pallets and to make nice bed or swinging sofa for outdoor place. On this chair, you can sit with hours, to sleep here, to relax and to read your favorite book.
Create a vertical garden and flower pot stand by reusing the pallets again
In the third idea, you will see how to make a vertical garden and to have a place for all the pots you have. With this idea you will kill two birds with one stone, you will save space for flowers and also you will reuse the old material in the yard.
Use wooden pallets for interior place
In this idea you will see how to add pallets on the wall in the entryway and also as a shoes storage in the same place. Let's have a look in this amazing idea and let's try to make the same thing in our home place.
Make a house for the hens with our help
And we will keep writing this post to show you how to make a house, small and made from old pallets. In this house, you can keep safe your hens or any other pets and animals you have in an outdoor place. Find an idea in this idea and try to make the same with the help of your family and children.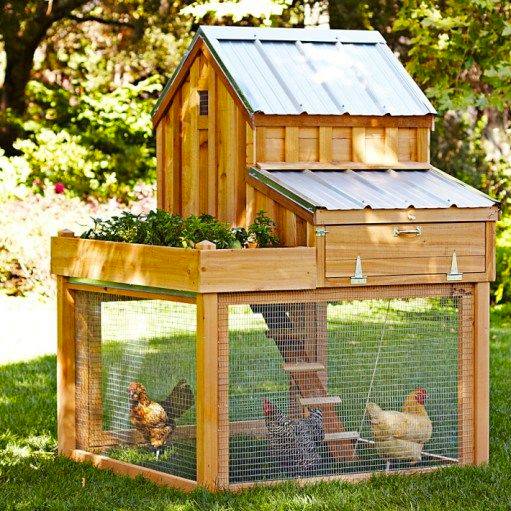 Making small pallets house in backyard place is the last photo for today
And in the last photo, we will show you how to make tiny small wooden pallets house for yard place. This can be a playhouse for your children and for you also. Have a look and don't forget to share with friends who are in plan to reuse their pallets.
Thanks so much for all the time and attention you spent with us and I really hope that you will keep following us in the future to see more amazing ideas!!! Please tell your friends that our page gives the best ideas for an indoor and outdoor place!!!