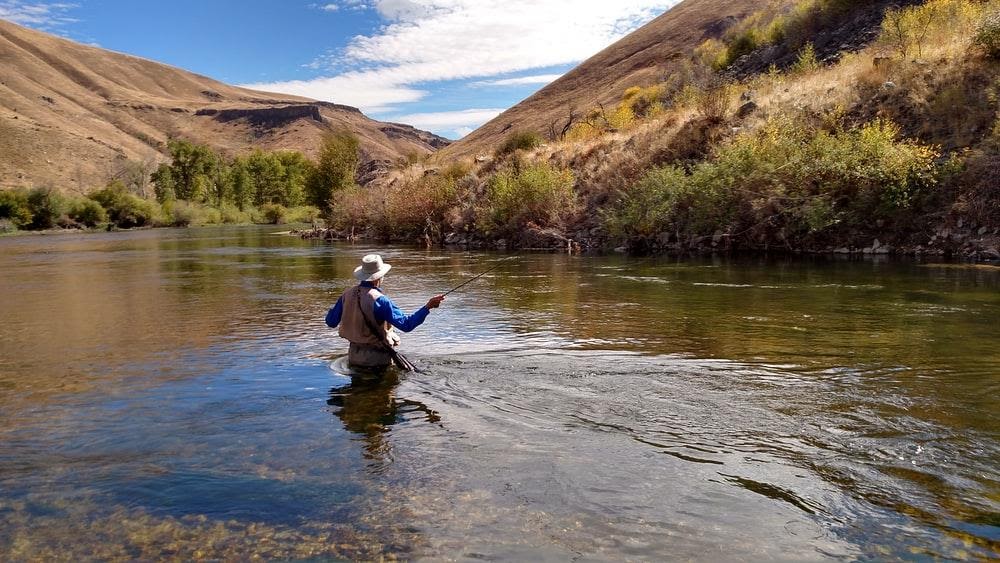 Ideal Fish to Target This Fall
From the beginning of March to the end of May is officially regarded as autumn, or fall, as the Americans say, and if you are looking to do some fishing in Australia during these months, there are many species you can target. If you plan on fishing off the west coast of Australia, from Sydney up to Queensland, you can fish for bonito, which are always in abundance at this time of year, while doing some inshore spinning might lead to hooking a few pelagic, which are common along the coastline and in small inlets.
Mackerel
The mackerel along Central Coast are definitely worth catching, as they are one of the most delicious fish in Australian waters, and with Fish Head gear such as GT fishing rods, you can handle even the monster fish. Frigate mackerel are very common along Central Coast, and north of Port Macquarie, you will find watson's and mack tuna are to be found. Mackerel are great for the BBQ and they can be found all along the Central Coast area, right on down past Sydney into South Australia.
Tailor & Salmon
Both species can be found off the coast of Perth, Sydney and also Brisbane, and a large salmon can take your line on a good run, for 40-50 metres, so tackle up accordingly. Tailor and salmon like the sandbanks off the coats along NSW, and the preferred bait would be garfish or pilchard, with a treble hook inserted into the live bait. They are also prone to dead bait and can also be hooked with a spinner rig and they are great to eat.
Tuna
Striped tuna is great fun to catch, as they have a powerful run when hooked, with rat kingfish inhabiting the same environments as the tuna, so don't be surprised if you hook the odd one. The tuna tends to be found north, around Port Macquarie, where the water temperature is that little bit warmer. Bigger tuna can be found if you hire a boat off the QLD coast, with Port Macquarie being the ideal port to set off from when looking to catch tuna.
Best Baits
Autumn fishing is best using a range of small to medium lures, while squid is also a great bait for snappers, tuna and salmon. The best way to find out what bait the fish prefer is to talk to a local angler, who would be able to assist you with bait, best locations and times of day when the fish are feeding.
Image Source:
Pixabay
If you are ever in need of some new fishing tackle, check out the online suppliers who stock the best brands of rods, reels, line, lures and other essential items, and prices are on average 10-15% cheaper than in a traditional fishing store.