Hide Bra Straps Like an Expert
Women want to look beautiful when going somewhere, they do the hair, the makeup, get the dress that they bought so expensive but facing one problem – bra straps. Today, we will keep on this problem and will try to help you with our tips about how to hide bra straps like an expert! Complete the look with our helpful ideas and leave impressions wherever you go!
Read our last post: What Tennis Grips Do The Pro's Use? On this link.
Hide bra straps when wearing a one-shoulder dress
It can appear a problem while wearing dress without shoulders, but you can hide the bras straps if you choose bras like this in the photo that follows.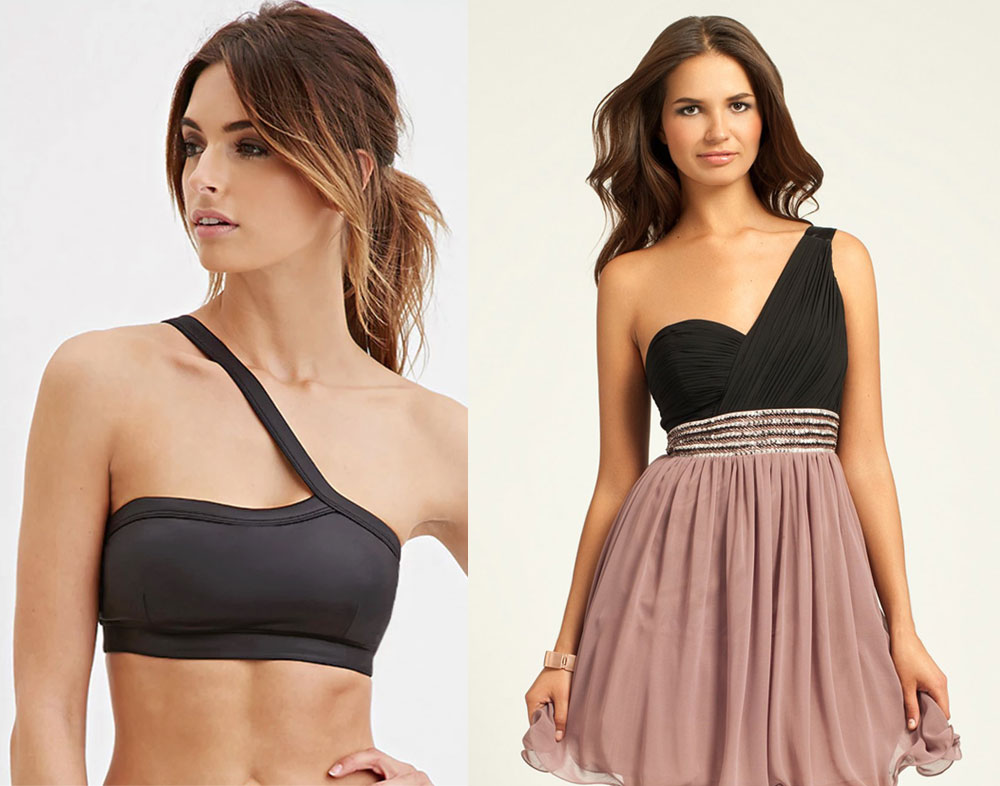 Replace the bra straps with transparent and enjoy in your shirt without shoulders
The smartest thing to do and still feel comfortable in your clothes is to wear transparent bras straps and avoid shame before the front of people.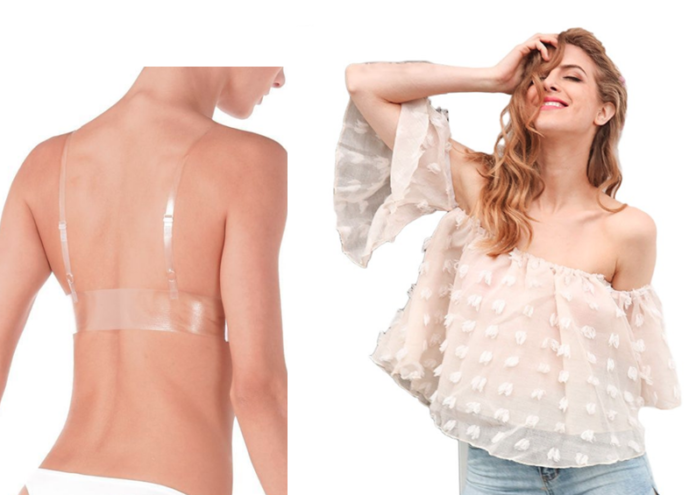 Use a paper clip to fix the original underwear strap and hide it under a blouse
This is the thing to do in last minute when you want to hide the straps. Take a paper clip and fix it the old bra while making crisscross on the neck and hiding it under a blouse or dress.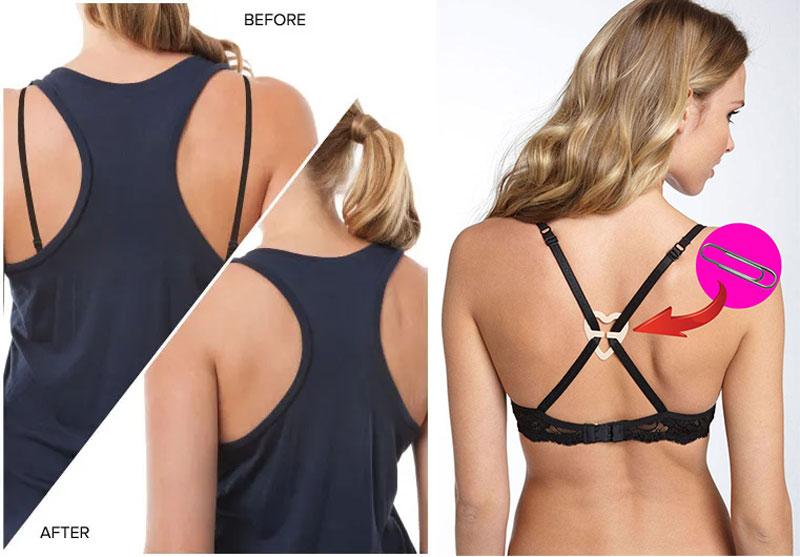 Tips for halter neck dresses
There are also bras for halter neck dresses, the example is in the photo that follows so take a look in it and get isnpiration from it. Decide to buy bras like this and solve your problems!
For the dresses that have a crisscross neckline
It's easy for the dresses that have crisscross neckline, just use brass with crisscross straps! Let this photo be your inspiration and sorry to tell you it's the last photo of the post.
Well, hope that you found useful this post and will be nice to tell your friends about it! Have a nice rest of the day!