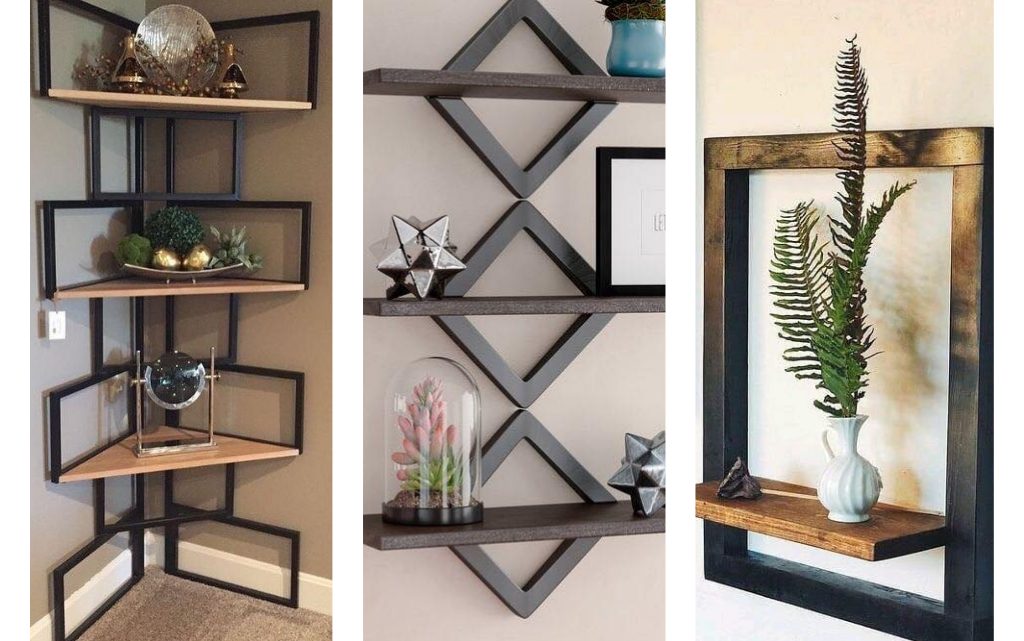 Dreamy Wall Shelves for Interior Places
Good morning friends. May is here, new month, new hopes, new friends, new love and new ideas on our well know old page! Wall shelves are an important part of our interior place and this is why we deserve to have dreamy wall shelves for our walls. On the shelves, we can add those flower vases that are special to us, those photo frames with photos, our souvenirs, special gifts from special people, etc. Have a look in the following photos and find some inspiration in it!
Also, check how to give refreshments to your MATTRESS and clean it to make disinfectant in your bedroom place.
Wooden dreamy wall shelves
If you love wood, choose this wooden shelf to be part from the walls of your living room place. This is amazing design!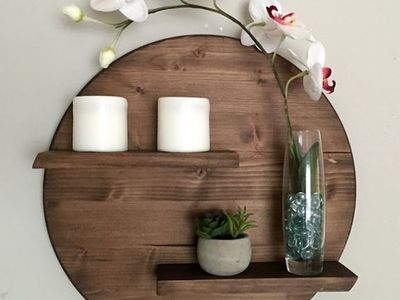 Zic Zag wall shelves made of wrought iron
Your zic zag shelves made out of wrought iron are suitable for any wall of your house place. Find some idea in the second photo from our post, have a look in it.
Wrought iron and wood shelves for the corners of walls
Your corners badly need shelves like these where you can add all those souvenirs you have at home and have no space to add it. See the third idea and photo from this post and design your interior in the best way.
Simple frames as wall shelves for your house walls
If you are of that person that enjoys seeing simple style at home and design on the house walls, you must see this design shown in the photo now. Have a look at it and find some idea to copy-paste for your own home and house walls. Give some beauty to the home!
Wooden hexagon shelves in combination with a mirror
Kill two birds with one stone, have in the same time wall shelf and also a mirror on the walls of your room or living room. See how will look this when is hanged on the wall, check the photo that will be also the last of the post today. Maybe is the last photo but surely the most impressive, don't you think the same as me?
Slowly but surely we are to the end of the post now. Thanks so much for your time and keep following us in the future for more shelves similar to these!!!