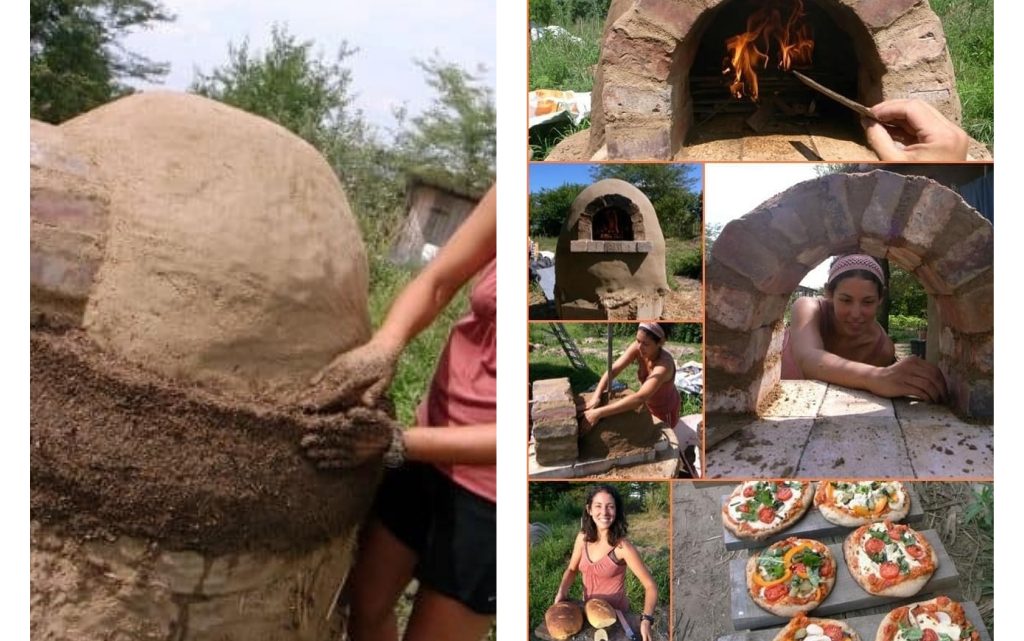 DIY Pizza Oven in Your Yard
In a period when outside isn't safe to go out and eat pizza, you must learn how to make it at home. You will learn the recipe, I'm sure in this, but you will also need a pizza oven to bake the pizza in it. This is the reason why to stay with us and learn how to DIY pizza oven right there in your yard place.
Check about why some people decide to choose the neutral home decor for their home, on the last post we shared recently.
DIY pizza oven with pallets and bricks
This oven is similar to the bread oven and it's made with pallets and bricks. For the full process about how to make this just by yourself, stay with us and see the photo collage.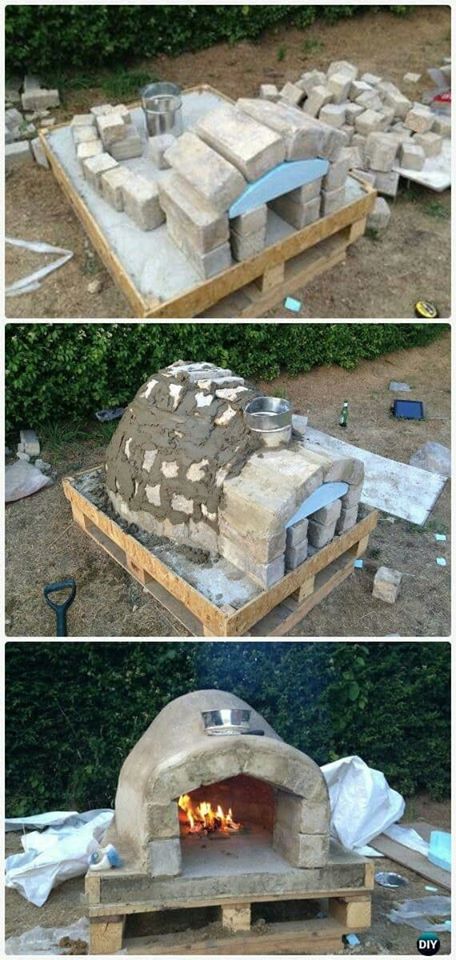 Wood fired pizza oven
The first idea was about how to make the oven with bricks and pallets. Now, in the second photo, we have an idea about how to make the oven with firewood. I must say that the result is stunning and you can bake your pizza in this!!! Fr the material you will need, you can check the details on this link
Make the oven with clay and glass bottles
What a creative oven to make in your yard and here you can bake the best pizza made at home. Take a look at the next photo and find the details in the photo now or also check the link below the photo.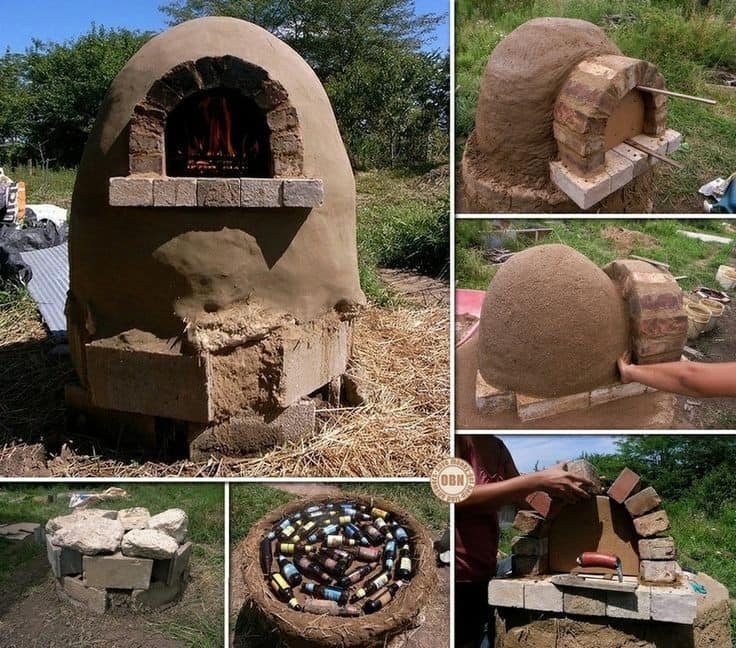 To make this oven you will need rocks and clay. Check the full process to make this in the photo that are following.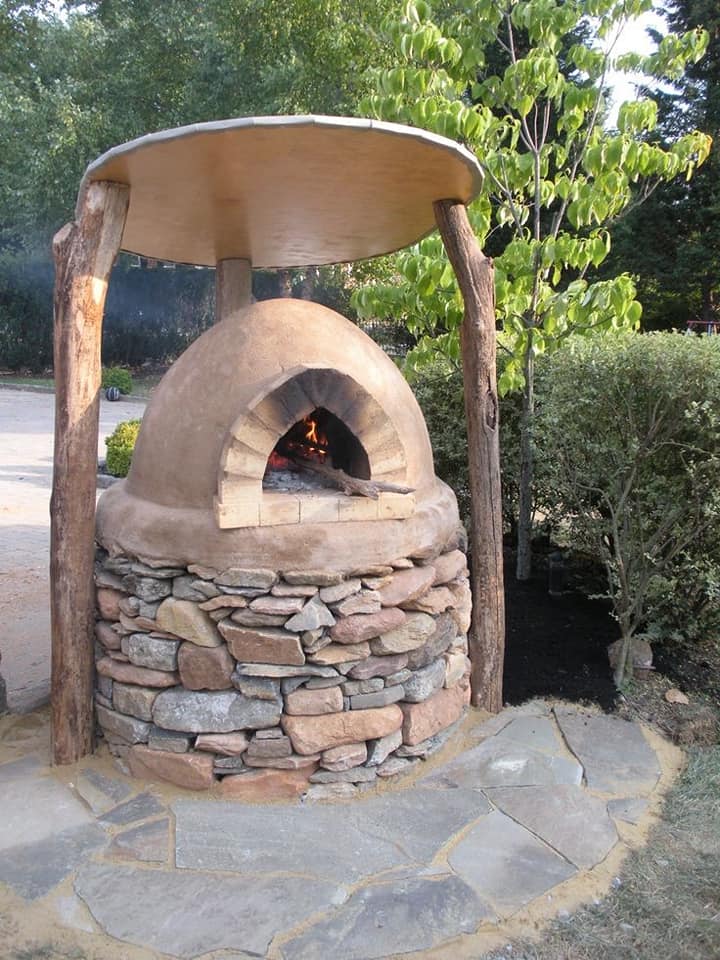 Thanks a lot for your time and keep following our page in the future for more posts like this. Be creative, do something that you will use in your yard, and spend lovely moments there. Now bye, and have a nice day!