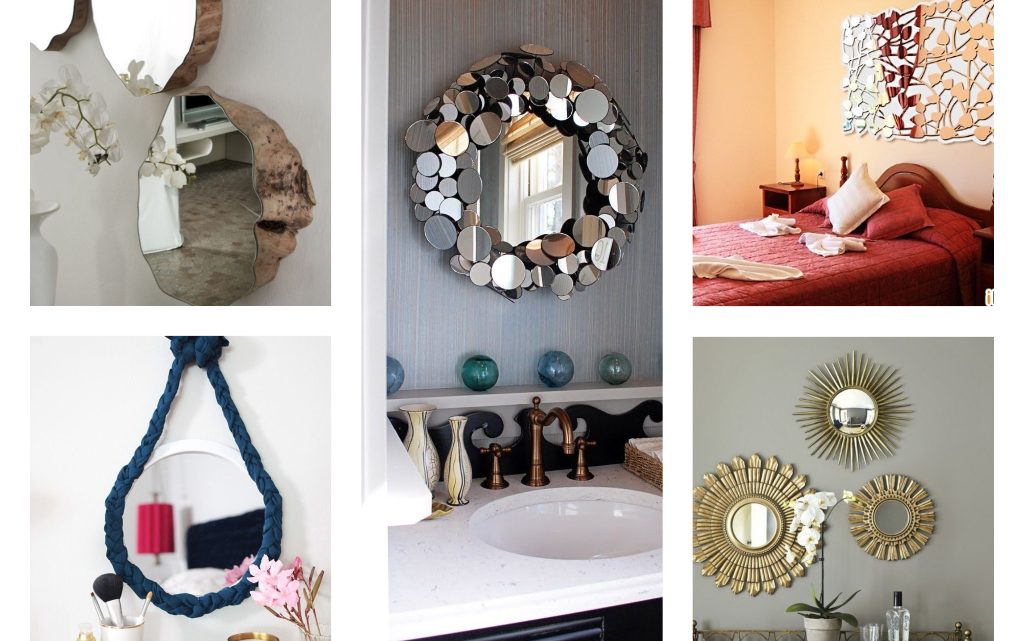 Decorate the House Walls With Lovely Mirror Design
Decorative mirrors are one great element that we use to beautify the house walls in entryway, living room, bathroom or maybe the bedroom. We know better where we need them but what I want to show you here is some lovely mirror design that you will definitely love. Have you ever wondered when begins the history of modern mirrors? The history of modern mirrors starts in the 18 century and in that period were used only in churches. As the time passed, in the next century 19, the shape of mirrors have changed finally to invent mirrors that people can use as a home decor element. And now, in the 21 century, we can search for rich and amazing mirror design that will simply add the magic in our house walls.
Take a shot in the following amazing mirror design that I prepared to inspire you and to help you with home design. Keep following our website in future to see other ideas about how to decorate the home place!
Lovely mirror design for bathroom walls
A bathroom is the most important room where we need a mirror. Circles mirror frames will help you to add magic on bath walls and also to enjoy in your lovely mirror design. Take a hot in this photo and find motivation in the same.
Wooden mirror frames design for magical house walls
Your mirror on the walls can be framed with tree stumps and to create the adorable design. find inspiration in this amazing idea and decorate your home with this idea.
Rope mirror is an amazing decor for bedroom wall
How amazing design of a rope mirror of your bedroom wall. If you are enough creative and you have extra free time, you can also do it yourself this design at home. But if you aren't creative, you don't have time, order it online just check the link below the photo!
Creative mirror stickers for bedroom walls
Beautify the bedroom wall with fancy 3D stcikers, mirror. If you don't want to add a mirror on the wall, this is a great solution for every room wall. Do you like it?
Contemporary mirror for entryway hall
There are a million shapes of mirrors and these are some of the best designs. I hope that you like this idea, if not go to the next photo.
Decorative gold sun mirror frames for magical walls
Add gold accents to home walls with sun gold mirror frames. Create adorable design and enjoy in lovely decoration that you have made by yourself. Steal our amazing ideas that we found just for you!
Another great idea about entryway feature wall mirror
And the last idea of this post is again about entryway hall mirrors. The interesting shape that will beautify the feature wall and I'm sure that you need this in your entrance hall. Thanks for your attention!