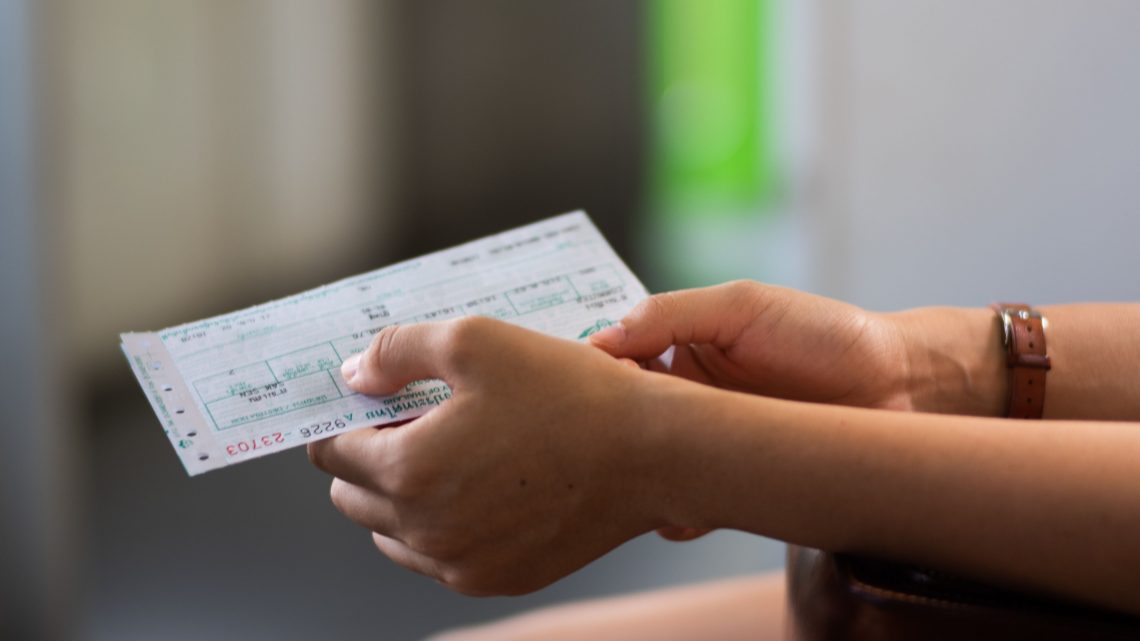 Buying Train Tickets in Russia
The Russian railway is the best way to navigate this vast country. What's the best way to buy Russian train tickets – at the station or online?
Russia's railway network is an impressive beast: expansive enough to encircle the globe twice over and weave across this vast land from Kaliningrad to Vladivostok, from the frozen far north to the balmy Black Sea. Train travel is the best way to navigate Russia and offers travellers a safe, punctual, exciting, and inexpensive journey. So, if you'd like to ride the rails on your trip to Russia, what is the best way to buy Russian train tickets?
At the station
Intrepid travellers can buy their Russian train tickets the traditional way: at the station. However, this option comes with its downsides.
·       No room for error: When travelling from a Moscow train station to a suburban tourist attraction, it's not the end of the world if you misread the schedules and miss your train – the next one is sure to arrive soon. If you're travelling on the Trans-Mongolian or the Moscow to Vladivostok Trans Siberian Express and turn up to the station hoping for last-minute tickets, it's another story entirely. At best, you might spend the journey in a crowded, dormitory-style carriage for a couple of days. At worst, the tickets are all sold out and there's not another train for a week.
 
· Language barriers: You can always use a translator tool or an English version of the website when booking tickets online. This is not an option when you're attempting to buy tickets from the stern babushka at the ticket office. If your Russian language is rusty then you might end up overpaying, buying tickets for the wrong time or destination, or walking away from the ticket desk with nothing at all!
For trips any further than the suburbs of a major city, we would recommend that you buy Russian train tickets online either through the government website or third-party travel agencies.
On the Russian Railways website
Russia's railway is state-run and tickets for all trains can be found on the government's Russian Railways website, RZD, which includes an English version for non-Russian speakers. After entering your desired destination, you can filter by type of train, length of journey, carriage class, amenities included in ticket etc. The benefit of booking on the state railway website is that there is no mark-up in ticket price.
For international tourists, booking through RZD is not always the best option. The booking process is a bit long-winded and includes a lot of detailed information which can overwhelm anyone who isn't a seasoned Russian train traveller – for example, letters, numbers, and options corresponding to different tickets. Although RZD is evolving to cater for international tourists (for example with its English website and booking system), you will have to research independently for train travelling tips, information about popular routes, visa questions or details about some types of train. What's more, it is not possible to pay with foreign credit cards or some types of debit card on the RZD website.
With third-party services
The best and simplest method for international tourists to book Russian train tickets is through third-party travel services like Russian Rail. We provide a one-stop shop for everything that you need to know, without the queues or translations issues.
The tickets, trains and destinations which are most popular among tourists are clearly shown on our website, so you don't have to sift through dozens of options to find one which suits you. You can also learn about:
· Types of train on each route
· Amenities, carriage classes and food you can find on board
· Detailed information about each route and destinations along the way
· Useful tips for train travellers
· Information about visas, transfers, and tourist safety
You will pay a small mark-up when booking train tickets through a travel agency, but it's certainly worth it for the insider information, English-language assistance, and after-sales service that will make your upcoming trip to Russia as smooth as possible.
When can I buy Russian train tickets?
For most Russian rail services, ticket sales open 90 days before departure. For some trains, such as the Red Arrow or Sapsan, which are on the St. Petersburg to Moscow train route, booking opens 120 days in advance. Buying your tickets in advance promises the cheapest prices, and we especially recommend doing so if you plan to travel during peak times (e.g., the summer and New Year's or May Holidays).
Train ticket types
There are three different types of Russian train ticket, and it's important to understand which ones you have bought so that you don't run into trouble when boarding the train.
1. E-ticket with electronic registration
You will be emailed an electronic ticket that does not have to be exchanged for a hard copy before you travel. Before boarding, you only have to present your e-ticket and passport (although you can print a hard copy just to err on the side of caution/in the case of poor internet).
2. E-ticket without electronic registration
These e-tickets are also sent to you by email, but must be exchanged for a hard copy before boarding. You can do this either at the ticket office (one with an e-ticket sign) or at electronic exchange points which are present at major stations in big cities (for example at three of the Moscow train stations – Paveletsky, Leningradsky and Kazansky). When collecting your ticket from the office you should show a printed copy of your e-ticket and your identity document. To board the train you will show your paper ticket and passport.
3. Paper ticket
While e-tickets are available for most Russian train services, on some routes you can only purchase paper tickets. These can either be posted to your home address or collected from your travel operator's office. Be very careful not to lose your paper ticket, as photocopies are not accepted and lost tickets cannot always be reissued. You must show your original paper ticket and passport to board the train.