Bring Your Mini Garden Indoors
Good afternoon dear friends! Did you read the last post we shared about The Advantages Of Having Automatic Gates Installed if you didn't please read it now before checking this post? Today in the post, we will keep on how to bring your mini garden indoors during the winter cold days. If you are interested in, stay with us for a while and check amazing ideas!
During the winter period, we bring the flower pots indoors because outdoor they will dry and we won't see it in spring. Sometimes we have no idea where to add it. In our bedroom, we can't because we sleep there. But where to add it? We can add it to the floor of our living room area, entrance hall place, kitchen and dining room place and even in the bathroom place. In this way, we will create a mini garden indoors and will give a chance to our flowers to keep it alive for the next season.
Ideas about this theme, you will see in the photos below where you can draw some inspiration from it.
What great combinations you can see in the second photo from the post. In your kitchen, you can see flowers around while cooking.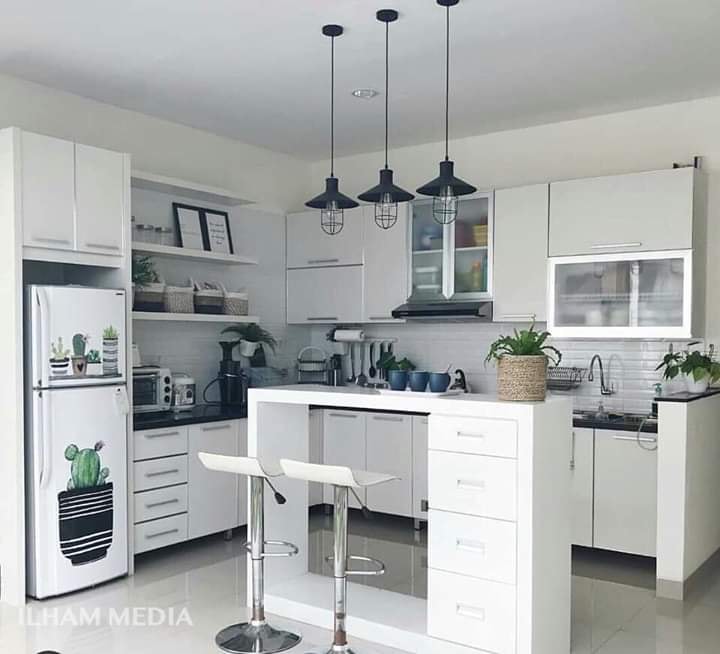 Bring the garden and flower pots right there, on the floor of the living room. Include the flowers in your home interior and enjoy in the fresh interior.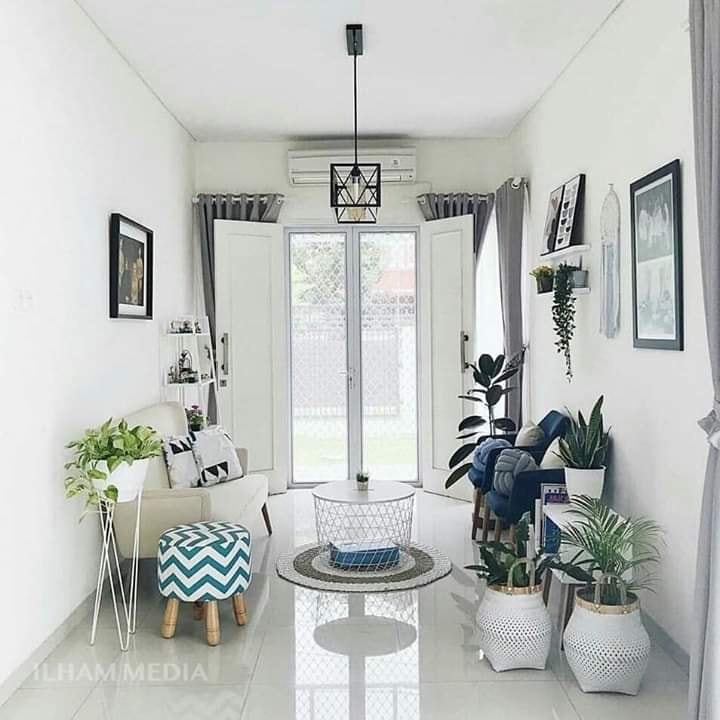 Bring some flowers on the walls in the bathroom place and get the fresh smell in this room every day!
Arrange the pots on the wall shelves ane just enjoy in modern decor!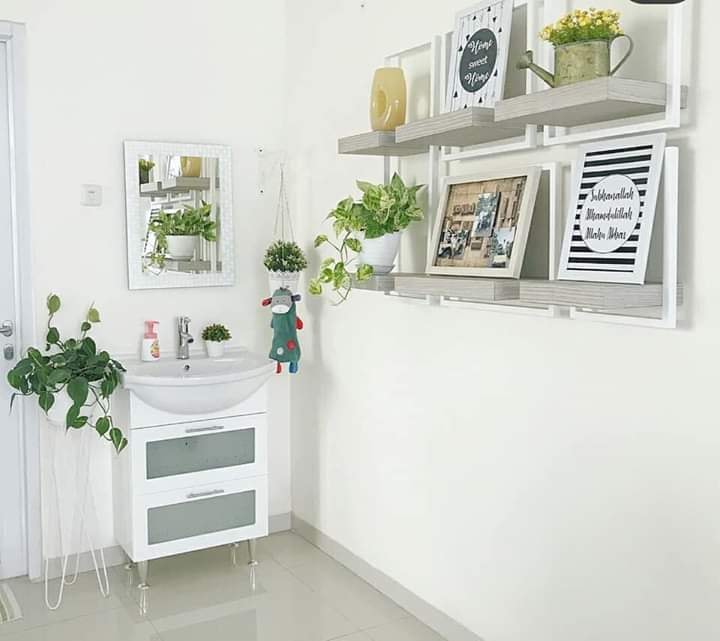 I hope that our ideas intrigued you and you will keep following us in the future to see other ideas similar to these!!! thanks for your time and attention!!!