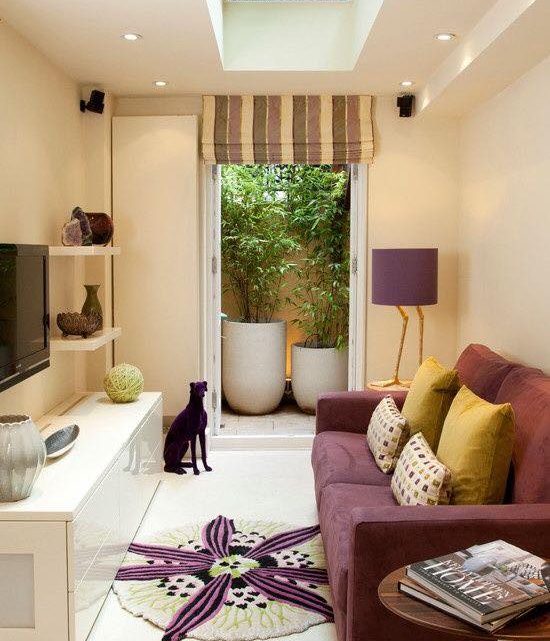 Brilliant Ideas for Small Homes
Hey friends. To cheer up your day, we prepared brilliant ideas for small homes. Even if your home is small, you can still live large with these bright ideas. With saving space on furniture choice, saving space on shelving, or saving space with your table, you can live LARGELY in SMALL HOME.
See the most amazing breakfast nook designs shared recently on our page we wrote with the aim to inspire you.
Brilliant ideas are HERE:
L-shaped sofas
You can choose L-shaped sofa where you can sit and in the same time to save some space n your small home.
Tall wooden ladder as shelving units
Choose vertical wooden ladder where you can add many things here. Ornaments, photo frames, souvenirs and many other things that are very special to you.
Small coffee table
The best option for the place here is to choose small coffee table. You don't need large table here, small is enough, just place for your coffee and for the coffee of you partner. This is what you need.
Choosing TV stand with shelves
Be smart and save some space with the TV stand. Choose some shelves here that you can use to add souvenirs, photo frames or any other stuff you wish to add.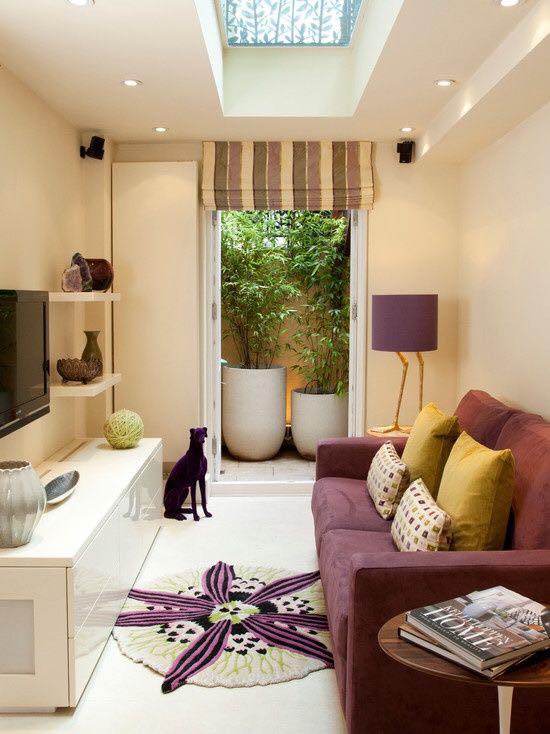 Brilliant ideas
The next idea – add lounge chair. With this chair, you can save space instead of those large sofa that no one use it.
Add shelves behind the bed
Save some space on the wall behind the bed and add some shelves here. On the shelves add what you use every day.
Go now in your home and decorate the rooms in the way like these. Thanks for your time and our team wishes you having a nice weekend.