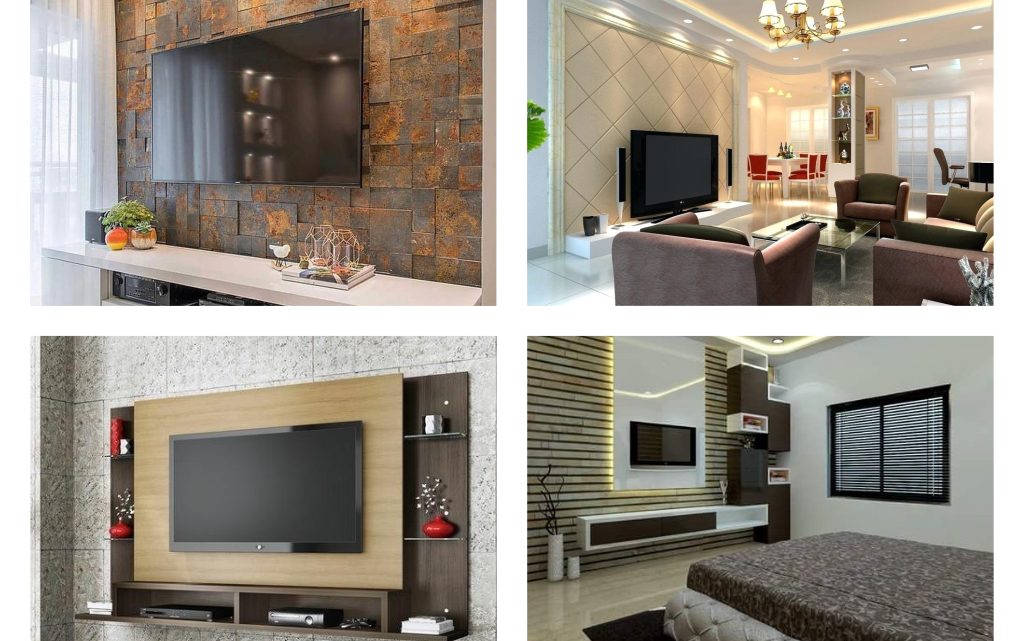 Awesome TV Walls Design
Hi dear friends. Today, we will show your how to put the focus of the living room to the TV wall stand and unit. You can use gypsum board as a material to beautify this place, to use stones for wall decoration, to take care of the wall lighting and to create a perfect wall. We will give you the chance to see all of these combined together or separated.
Your task is to take a look and to see awesome TV walls design for your home place. When you are already here, please also click here to check the best door design for the lAST YEAR 2018, AND CHOOSE ONE FOR YOUR INTERIOR.
Modern stacked stone walls for the TV unit
The first idea of this post is about how to add stones on the wall of the living room and to add the TV there. Spend some time and pay attention to this photo shared hereinafter to inspire you for sure.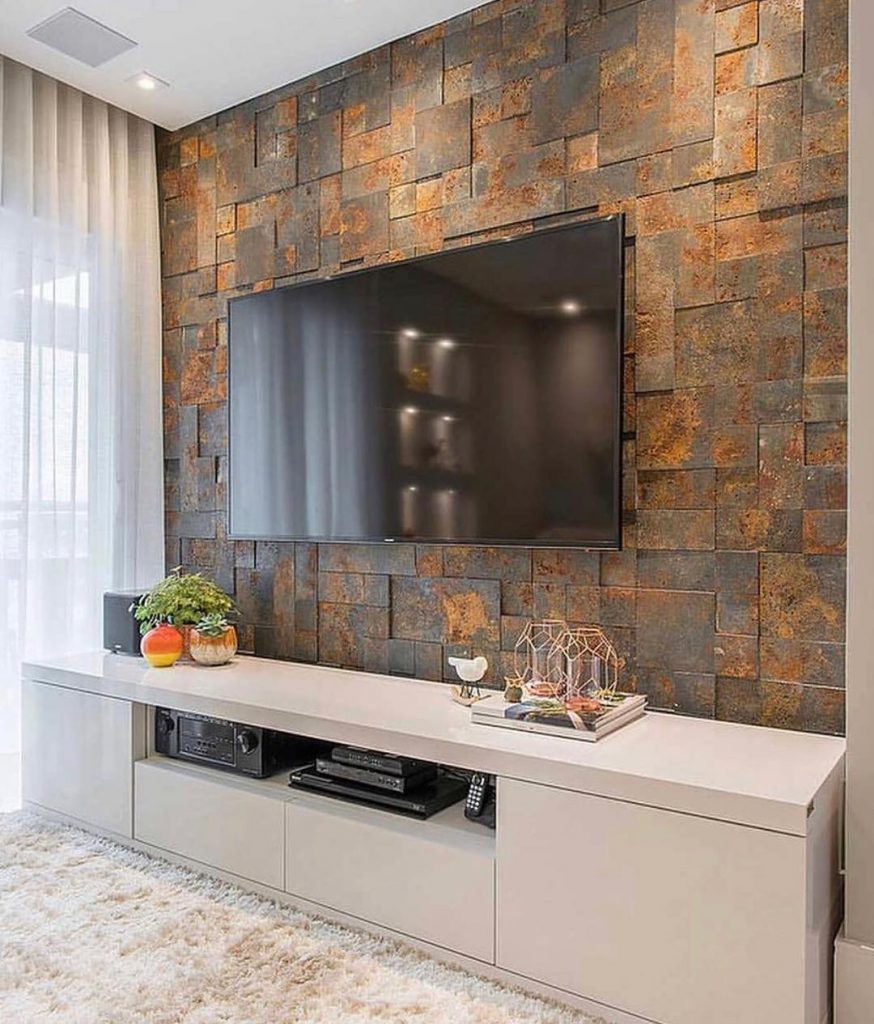 Stunning 3D wallpaper and hidden lights
Choose the best 3D wallpaper for the TV stand and also add hidden lights there. Take a look in his photo to see how can looks this design at your home too.
Traditional Chinese living room TV unit
It doesn't matter in which country do you live, your home can have the look of the Chinese traditional living room TV unit.
Alluring TV unit for contemporary homes
Your contemporary home can keep the design of the contemporary home, if you use the imagination and you add an alluring TV unit like this in the photo.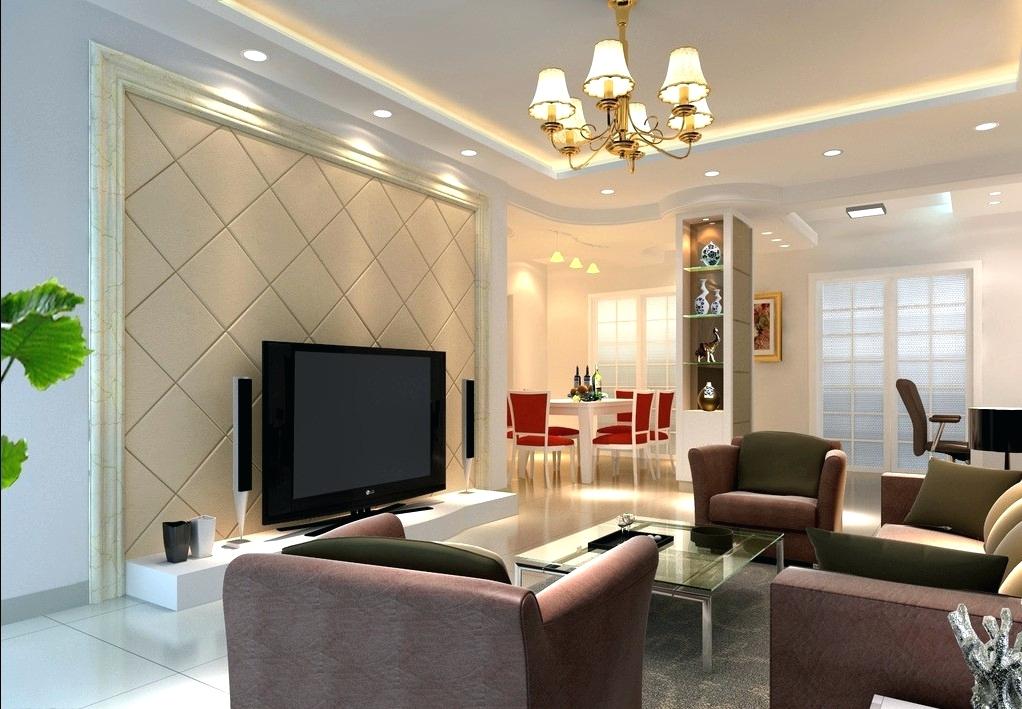 Gypsum board and LED lighting for the TV stand
Your TV stand can keep the design of a modern TV stand if you combine LED lighting and gypsum board.
Built-in wall TV stand to make you say WOW
Bring this design in your living room and say WOW every day.
Wooden TV stand to amaze you
Wooden panel is the best place for the TV that you have at the living room. By the way, you can have wall shelves there and to add your favorite souvenirs and frames there.
Green TV stand that looks attractive
Green wall will refresh the living room and your guests will pay attention to this detail each time when they will come to your house.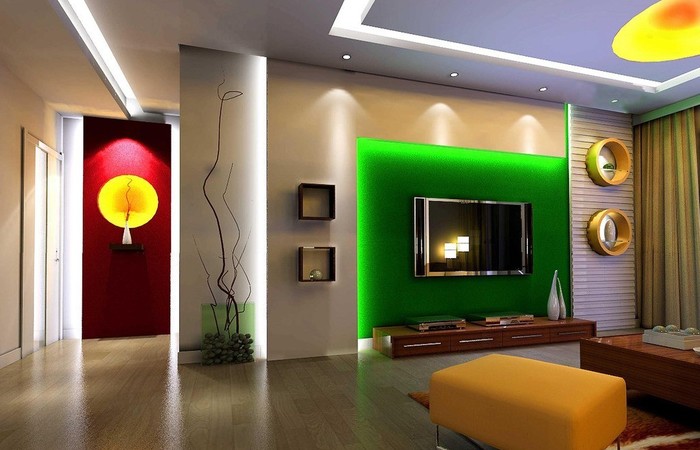 Make your bedroom the place to be
Take care for the TV stand in your bedroom place and make this room the room of your dreams. You deserve to be happy and to live in modern home place.
Stacked stone wall for bedroom walls and shelves
We all need shelves on our walls, even if we are talking about the bedroom or living room. Organize here the things you need and you use everyday and make your bedroom looking very special.
Thanks for your attention my dear friends!