Awesome Grey Curtains You Can't Forget
In this post, you will see awesome grey curtains that you will never forget! You simply need this for your home, for your windows treatment! Grey curtains for elegant home, for an elegant living room or bedroom.
Follow this link to check our last post about sensational home apartment interiors in light pink and white colors. enjoy!!!
Your grey interiors need grey curtains
Grey walls, grey carpet, grey seating sofa, white coffee table, white fireplace, white floor lamp, white TV unit. So, these two colors look great when are combined together. See the photo now.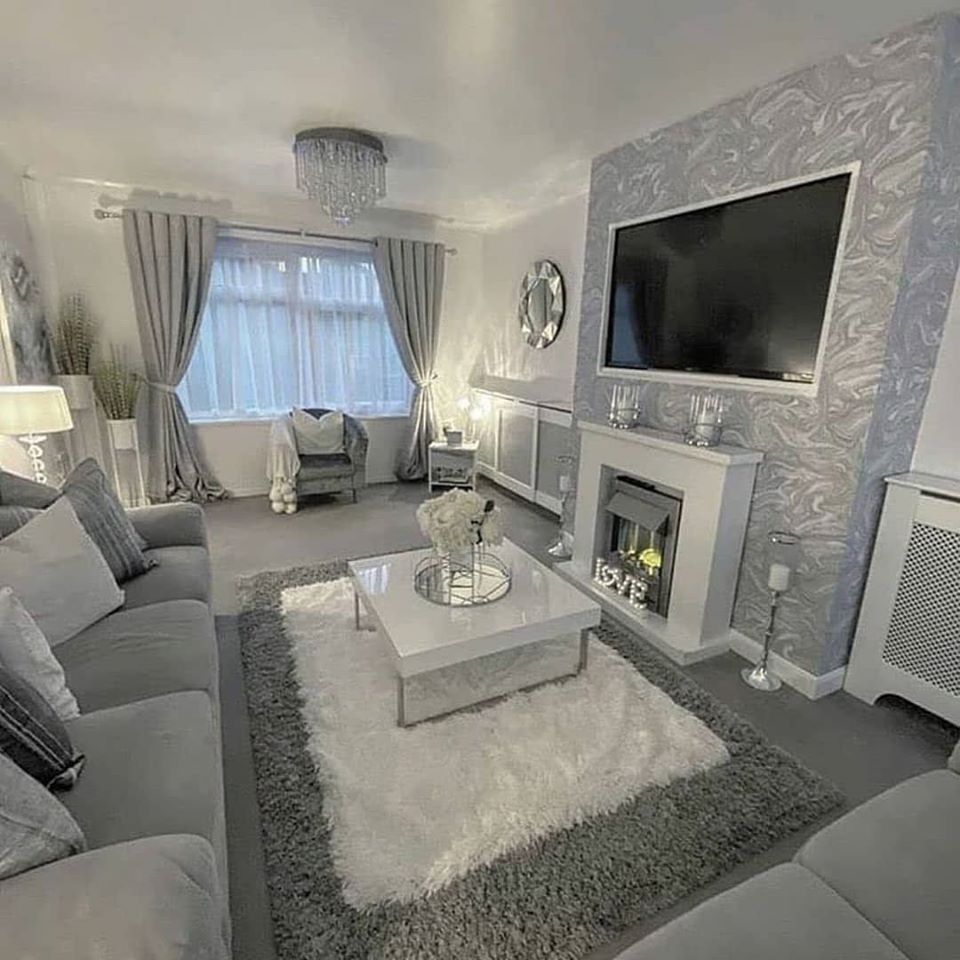 Choose grey curtains for elegant bedroom
Your bedroom needs grey curtains to create one special sleeping room, here you can sleep and enjoy in such a nice place. See the photo that follows now!!!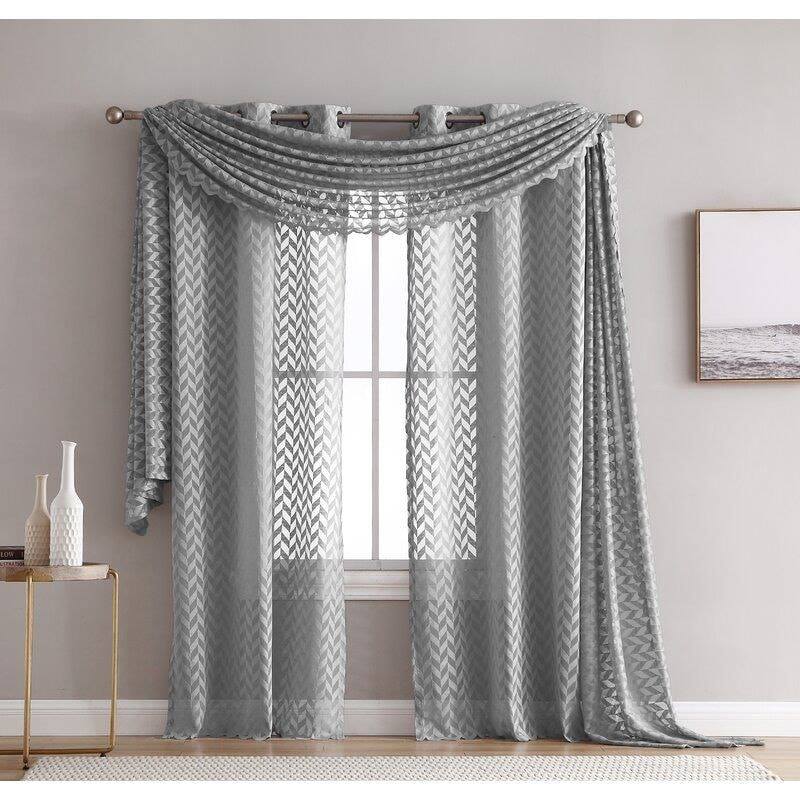 Beautiful white and grey curtains design
White and grey curtains are a great choice for your interior to break the monotony. For example, the design of the following curtain will be a suitable choice for your modern home.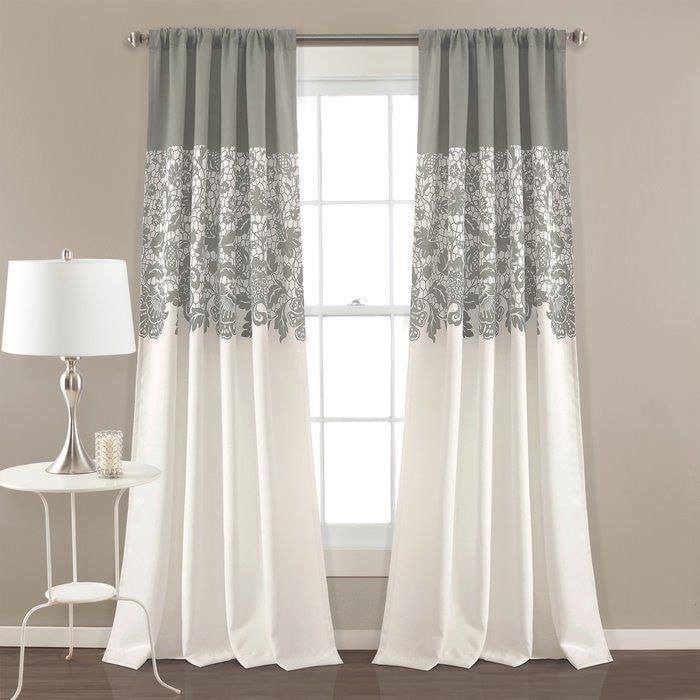 Exclusive White and grey curtains design
In the next photo, we have again white and grey combinations for window treatment and this photo let be your inspiration for sure! See the photo now.
Luxury grey curtains ou can't forget never
As I said in the introduction, some curtains are looking so good so we can never forget it. These are curtains like that that you like it, adore it and must have it at home. We started this post with a lovely design and now will continue with great design also. It's again the same colors, the best color for your windows!!!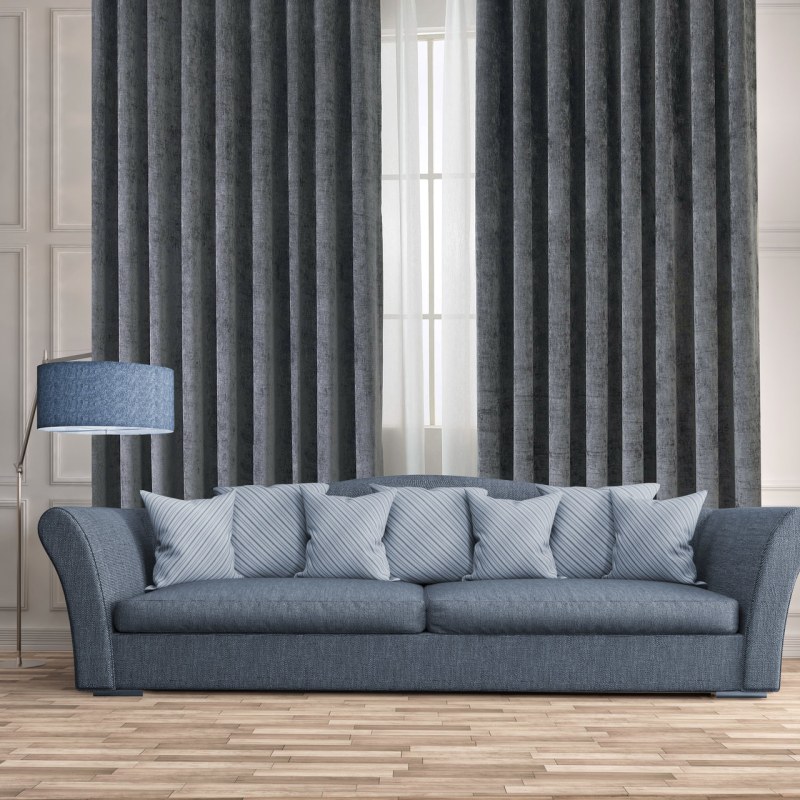 Thank you so much for yur time and attention and be our follower tomorrow, Sunday the funniest day of the week with the best ideas! Greetings!