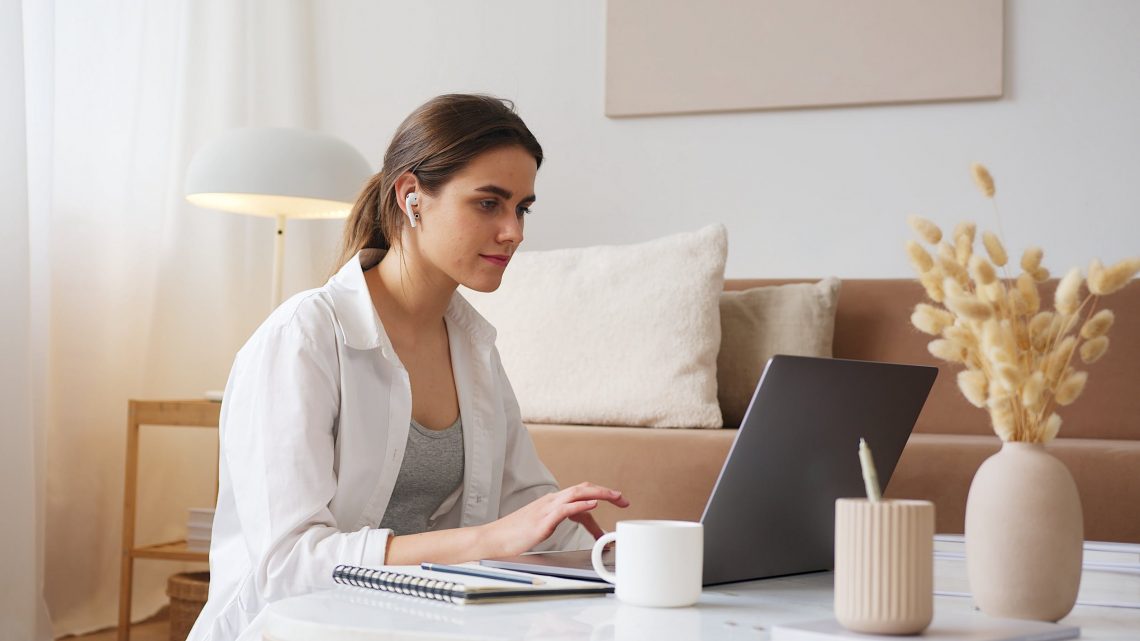 7 Killer Tips To Get The Most From Your Social Media Video Content
Currently, social media has dominated the world like never before. Marketers use this platform tremendously to reach the maximum audience and push their brand. The biggest advantage of social media platforms is the huge "user base ."Mostly used social media sites like Facebook, Twitter, and Instagram have billions of users around the globe. It is very hard to find an individual who is not using social media nowadays. So, these are the facts that drive marketers to rely on social media for taping a huge customer base.
Videos have been a powerful tool to motivate viewers, and today, marketers combine video content with social media to grab definite results for their products. The concept is to create unique content for a specific targeted audience to drive more conversions, and that content comes in the form of video.
Publishing videos on social media is a cost-effective task. Since publishing videos on these platforms are completely free, marketers still put extra effort into producing quality videos that can arguably attract maximum eyeballs. This is a major opportunity to promote business on social media. Today, there is a huge demand for social media platforms to adopt and offer their users new features for video creation and consumption for both businesses and individuals.
The lethal combination of social media and video content can deliver the desired result to businesses. However, it is also crucial to note that no video will perform correctly if not produced using the latest technique and tools. So, to succeed in the social media strategy, make sure that you have produced the videos according to today's trends.
Different types of social media videos that drive maximum viewers
Different types of videos can be created and published for social media, and it impacts which social media platform you are using to share this content. Here is a list of the most popular videos to share on social media.
Social media stories
Stories are the short form of videos that disappear within 24 hours. Almost every social media site allows users to publish the story in their account to update their followers. It drives maximum audience engagement because most short videos come with several features like questions and polls.
Shorter videos
Users who use TikTok and Instagram Reels mainly get 15 to 60 seconds to make their videos. These shorter videos are more popular than the longer videos, and therefore, most marketers emphasize producing these types of videos for better viewer engagement.
Longer videos
Not only shorter but long duration videos also get popular and are capable of attracting maximum viewers. Longer videos like short films, Q&A sessions, and online courses are more popular among viewers.
Live sessions
Videos that contain live streaming mainly attract maximum viewers compared to the other videos. In live streaming, viewers get a chance to ask their questions and get an instant answer from the expert or the brand owner. Due to this feature, several brands endorse these types of videos.
Tips for creating effective social media videos
Invest in script
Scriptwriting is the basis of video making. Without a powerful script, nothing can be achieved through the video. This is the crucial and initial step for your video, and you will save time in the shooting phase just by writing out the appropriate script that is going to happen in each scene.
The first few seconds should be catchy
For many marketers who rely on the video, know-how is important in the first few seconds of the video. Your videos must be more attractive no matter which product or industry you are working for. The first few seconds of the video need to be catchy to attract the viewers' attention for the end of the video.
Tell your story through the videos
Videos are meant to tell the story to the audience. So, while editing the video, make sure that the entire video tells the story that you want to tell the audience. You can trim the unwanted clips from your video using any online video trimmer to make the video footage more interesting. Take the time and use your creativity to make the video according to trends properly, and in this way, you can get success to attract maximum viewers.
Use proper setup to shoot the video
No matter what your script or storyboard is, you still need a few advanced gears to shoot the video. One thing is to keep in mind that video shooting is the initial stage where you can enhance the quality of the video, and it upholds the brand reputation. Use proper shooting equipment to make the video shooting flawless.
Make shorter videos
Social media users tend to be busy, and they can't afford much time to watch long-duration videos. This is the main reason marketers always recommend producing shorter videos to attract the viewers' attention.

Choose proper music
Music makes the video more interesting and helps attract the viewers until the end. Without proper music, nothing can be achieved. Therefore, choose music according to the video that must complement the video you have made.
Must put subtitles on the video
Maximum viewers prefer to watch the video without any sound. Therefore, when you add subtitles to the videos, they will meet their requirement. Plus, people who are hearing impaired can also read the subtitles that have been put on the video. In this way, it would be a brilliant move to add subtitles or closed captions to the video content. They make the videos easily accessible.
Over to you
The social media platform has become a powerful place to reach a maximum audience within a short time across the globe. Therefore, publishing video content on these platforms will surely deliver an outstanding result that every marketer desires. Follow these tips to prepare quality videos for social media platforms that will deliver outstanding results for your business and brand by attracting maximum customers from these platforms.