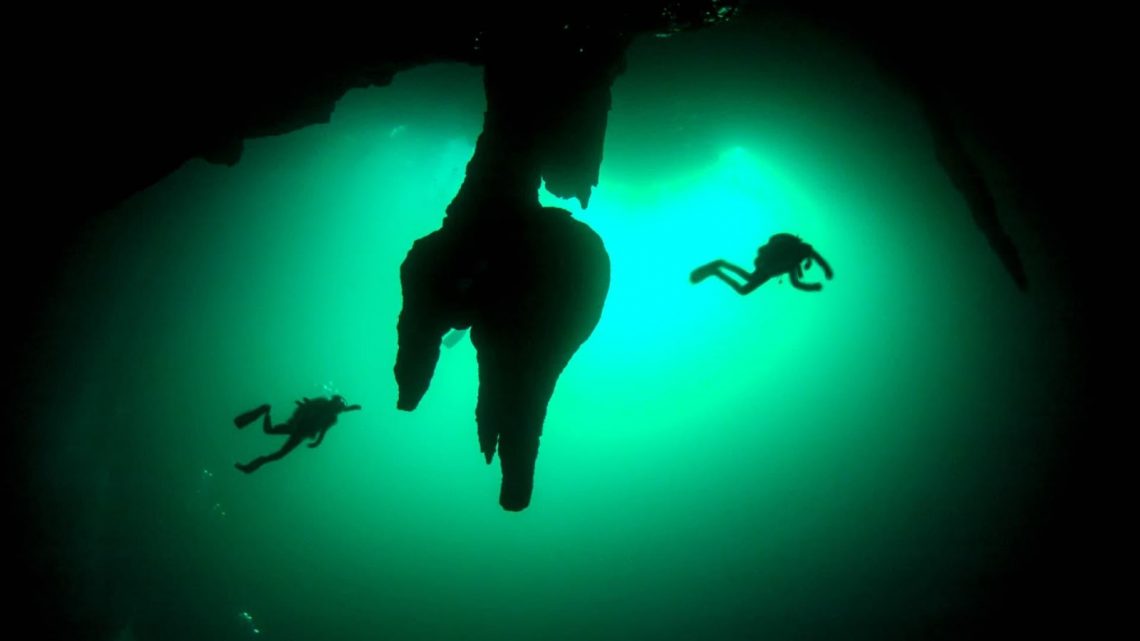 4 fun activities to try when visiting Tulum
For most people, the first destination that comes to mind when we say Mexico is probably going to be Cancun. And although Cancun is truly magnificent, another neighbouring city in the Riviera Maya is also worth visiting – Tulum. Tulum, Mexico is gaining more and more popularity in recent years and turning into a top tourist destination. It's home to pristine beaches, excellent food, a rich nightlife, but also a ton of opportunities to explore the natural wildlife and the underwater world with a range of underwater scuba diving activities in Tulum.
Planning your trip to Tulum is always exciting but let's not forget to make a note of the things that you'll want to try during your visit. To help you diversify your stay in Tulum, we've prepared four amazing activities to try during your trip.
Diving with bull sharks
Let's start with one of the most thrilling underwater activities that you can try in Tulum – bull shark diving. Bull sharks are stunning creatures that feed off of smaller fish in the waters. They're not interested in attacking humans and the experience is absolutely safe when conducted by experts. No matter how confident you are in your abilities to communicate with underwater creatures, this experience is bound to turn your blood cold at one point or another. Enjoy the extreme sensations and create memories for a lifetime by diving and swimming with sharks.
Beautiful cenote diving
Perhaps an adventure that mostly professional divers are interested in, the cenote diving opportunities in Tulum are another attraction for tourists around the world. Cenotes are beautiful natural formations underwater that allow you to dive and swim through labyrinths and mazes under the water. It's important to note that you'll need a diving certification in order to dive in cenotes and the adventure is 100% worth it. Observe the natural beauties underwater and tell your stories to friends and family afterwards.
The cenotes in Tulum are among the most beautiful in Mexico and according to some people – in the world.
Turtle watching
Turtles are truly fascinating and in Tulum you can watch them in their natural habitat. Turtles in Tulum are used to tourists snorkeling around them and observing them so they won't be frightened by your presence. You can even swim with them and get to know them in more detail.
Turtle Nesting Season in Tulum takes place between May and October, when the beaches of the Riviera Maya turn into nesting grounds to the amazing Loggerhead and Green Turtle. Witnessing this beautiful process is definitely an experience of a lifetime.
Night dive with crocodiles
Can you imagine what it feels like being around crocodiles at night time? Crocodiles are among the most threatening and dangerous species on the planet, yet you can have the opportunity to get close to them and observe their behaviour without any risks. Plus, you'll get to see the beautiful night skies over Tulum and share the memorable moments with friends and family!\
Experience Tulum and unlock the full potential of this amazing destination. We hope we've inspired you to try different activities and dive deep into the underwater world.