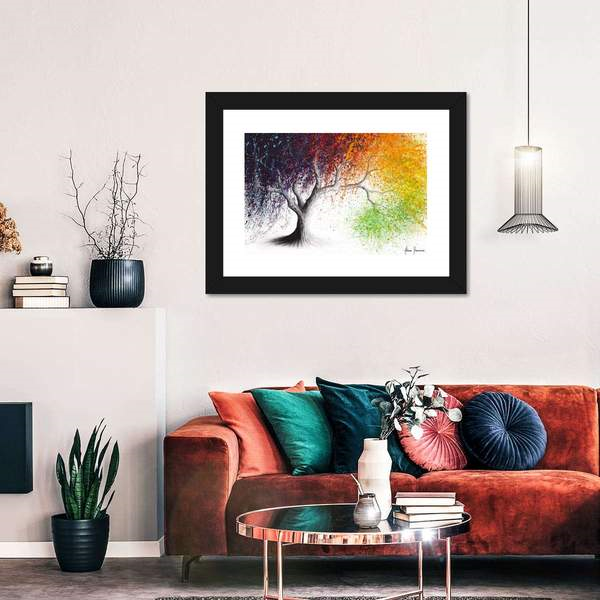 4 Amazing Ways to Get Creative with Home Décor In 2021
You do not need to hire an interior designer to make your home look beautiful. With smart choices and a creative mind, you can add a lot of charm to your home interior. After all, your house is a reflection of you and your style.
Sometimes, the decorators do not understand your likes as well as dislikes and style the interior opposite to your choice. But, when you yourself decorate your house, you can style it according to your taste.
Here are the amazing ways that will help you with creative home décor trends.
#1 Decide a Theme for Rooms
Decide a theme for rooms to create a unique and attractive interior. There are many trending themes such as rustic, minimalist, industrial, mid-century modem, Hollywood glam, contemporary, and more.
For more creativity, you can select different themes for each of your rooms. For example, if you pick a minimalist theme for a bedroom, choose neutral hues for walls, light flooring, simple furniture, and canvas wall prints. You can check the wall art canvas here to select one that matches your room theme.
#2 Blending of Colors in Room
Choosing the color palette for each room, including the bathroom and kitchen, is one of the important decisions of home décor. If you love rustic interiors, then gray, white, and rust shades can do wonders. Also, a rustic wall art hanging on an exposed brick wall can bring your rustic décor to the next level.
On the other hand, if minimalist is your style, choose colors like white, beige, gray and pale shades. Do not forget to use wall arts to add more colors and charm in your interior.
#3 Proportionate Size
Whether you want to change the furniture or looking to add unique wall art, size matters a lot for creating a wonderful interior. Choose an optimal size wall art for a blank wall in the living area. Too small artwork would get dwarfed underneath the furniture, or too big will overshadow the sofa in your room.
Also, select new upholstery according to the available floor area so that it looks good and fits well in the space. Focus on the size of throw pillows, cushions, and coffee table too. Try to make the perfect combination of things in your room.
#4 Get Creative with Wall Art Shapes
Take the home décor to the next level with various wall art shapes. You can choose to hang a squared shape wall print on the wall behind your bed. In addition to squares, there are many more shapes like circular, rectangles, triangular, and diamonds that are available in wall arts.
Hexagonal-shaped wall art is also in trend, and you can use it on any room wall, including the kitchen and living area. Different shapes on the wall will make your space look attractive and trending.
Give Your Home a New Feel With Trending Decoration
A home is a place where you spend most of your time, relax, attend to guests, play with kids, and more. It should be as comfortable as beautiful. Update the home décor with creative decoration ideas and wall arts.