Florence is the city capital of Italian region of Tuscany and famous of its historical places. Florence is a city of art and Italian Renaissance, with a unique atmosphere and rich history. If you ever visit, here are the places you should not miss the full experience of the city and feel free to explore and discover the stunning places to visit in Florence , Italy.
Duomo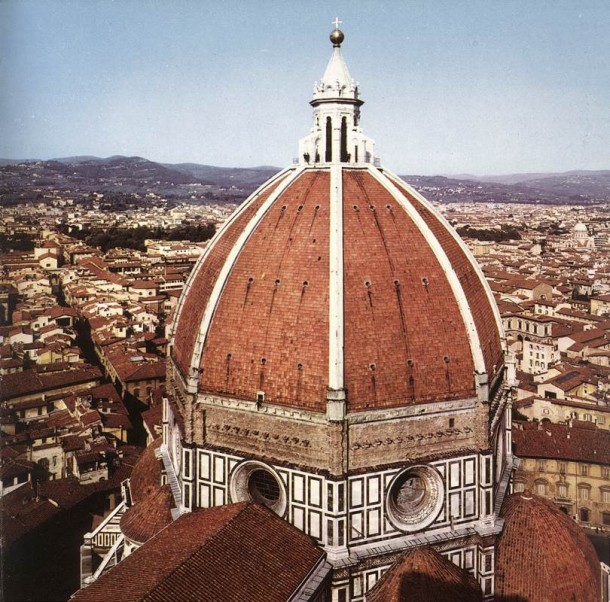 The most famous building that must see in Florence's cathedral of the city, Santa Maria del Fiori, known as the Duomo. Next to Duomo is Belfry Theater also worth to visit. Climb to the top of the tower to get a wonderful panoramic view of the city.
Piazza Michelangelo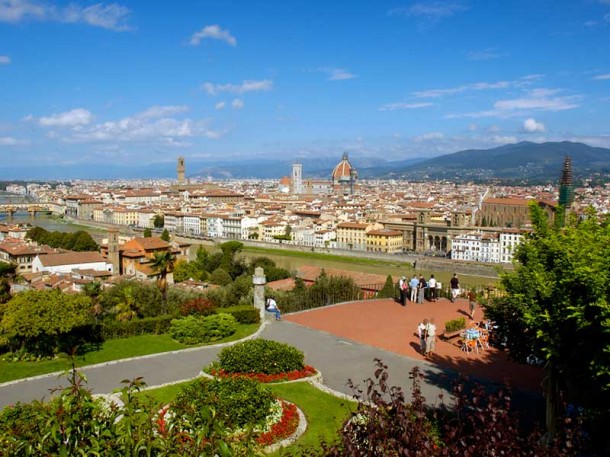 The plaza was built in honor of Michelangelo. If you walk in, it is the right place for you. Perfect for a panoramic view of Florence. Go with friends, take you some wine and enjoy the beautiful sunset.
Ponte Vecchio (Old Bridge)
Not only is the most famous bridge in Florence, but also one of the best places for shopping in the city. In addition, here you have a great view and a perfect backdrop for a beautiful photograph. All around there are many jewelry stores that certainly will not leave you indifferent.
Palazzo Vecchio
Palazzo Vecchio is the town hall of Florence and Art Museum. Here are some of the most beautiful sculptures and fountains in the city. In addition, because in the morning the place is flooded with tourists, it is best to visit in the afternoon.
 Uffizi Gallery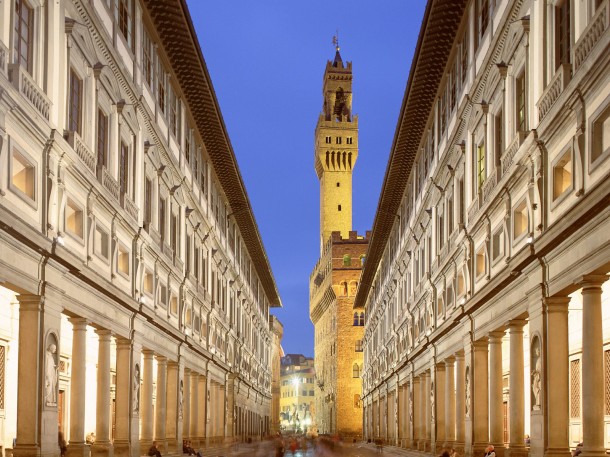 If you enjoy art, you must definitely visit the Uffizi Gallery. Here are located most amazing Renaissance art. If you truly want to experience the Renaissance, the Uffizi Gallery is the perfect place for it.
Boboli gardens
Fiesole leaves for one of the last days of the trip. There are nice restaurants, and old monastery certainly looks irresistible. Place of rest, enjoyment and a little history.
Boboli gardens
The Boboli gardens will forget the urban congestion. The place is great for a small afternoon picnic and read a book. Here you will relax and enjoy the fresh air.
Campanile bell tower
This Campanile is part of the complex buildings that make up the Florence cathedral.
Mercato Nuovo