CLASSY CUPS
Either you have a coffee obsession or tea obsession surely whenever you are having one you dont want your experience to be boring with boring mugs. Now you can change you boring mug in to a simple classic one using a simple technique.

HANGING DIAMONDS
Have you ever tried creating creative and decorative offset for the summer heat .what about a hanging metallic diamond decor. they can not only reflects onto near by wall in direct sunlight and also lower light they make can gorgeous shadows if hung near a walllets try one. i'm sure its worth a try.
FLIP FLOPS
want a pair of cute flip flops? TRY this and make one for yourself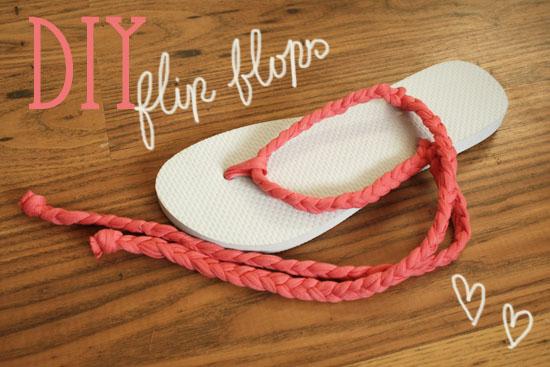 TISSUE PAPER LANTERN
Make these colorful lanterns with this amazing lighting idea and hang it any where you want.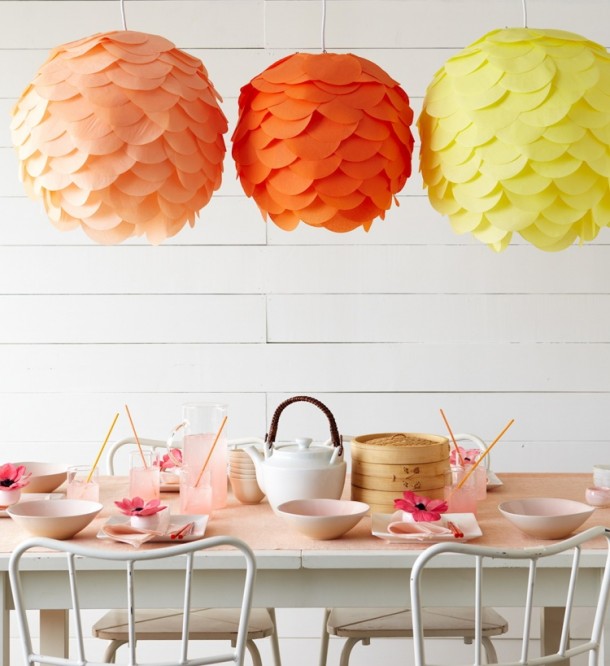 BEADS WIRES
Are you a bead lover?? then this is surely for you..
Hide and enchance your boring wires with colorful beads.