You Can Clean These THINGS in Your Washing Machine
Many times happens to us to ask ourselves, can we put this into the washing machine and clean it. It's not just the clothes we wash but we have much other stuff to clean. Well, in this informative post you can LEARN which of the things you can add in your washing machine and which you shouldn't. So, be smart, take a seat next to the fireplace and stay with us and inform yourself.
Talking about cleaning we have another post for you and you need to go back. Read our recently shared ARTICLE about how to clean a hot towel cabinet in the best and easiest way.
Mop heads
These things are the dirtiest because we clean our wooden floor and tiles in the bathroom with it and can never clean it with our hands and with hot water. Now, you know that mop heads can be washed into the machine, so do this.
Stuffed toys
A lot of hidden bacteries are there in our toys so now you will know that stuffed teddy bears can be washed into the machine. My recommendation is to turn on the machine on low degrees for example 40C.
Rugs and bathmats
I haven't the idea that also rugs can be washed into the machine, but as I made research found out that it is possible and decided to share with you. If you have crochet rugs, make an experiment and out it into the machine.
Pillows
All pillows can be washed into the machine but depending of the quality of pillows, of course. It also depends on the color of the pillows you have at home, if they are white, do this regurarly.
Sport shoes
All sports shoes and trains can be washed into the machine and we should do this regurarly, one in two weeks or once per month. Follow our advice and maintain hygiene.
Silicone cookies maker
All kitchen utensils including cookies makers that are silicone can be washed into washing machine. Here, I have a question in my head, how you will clean it with detergent and then cooking cookies in it??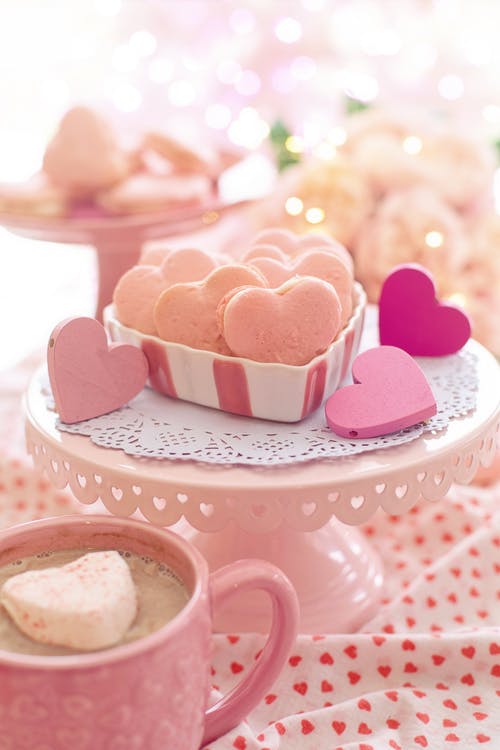 Grocery bags into the washing machine
Reusable bags that you are using every day when going to market, can be washed into the machine. Make your home the cleaners place to be for you, your kids and for the whole family.
Yes, dear friends. Now you have found the answer to your question, what can you put into the washing machine and clean it completely, 100 %. Now, kill the bacteries and turn on your machine!