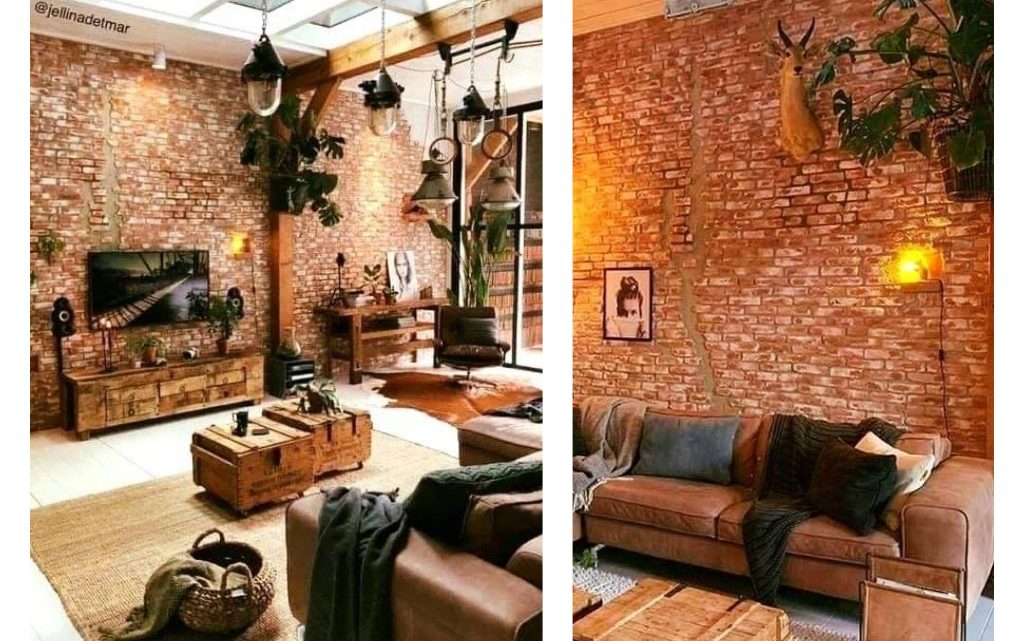 Vintage Style Interiors
Some of us want to live in a different home, want to enjoy a perfectly stylish home that no one else has it. For example, the vintage style is one amazing style to help you with this.
Stay with us for some time to check our vintage style interior that will ruin your heart. After checking the photos, tell your friends about our amazing page with the best ideas ever!
Vintage style
What kind of style is this? Well, this style includes vintage mirror frames, fabric with subtle patterns, bricks walls, reclaimed wood table, dishes (which can be actually old), vases, clocks, wares. All these decorative elements are old but make the home looking so different and modern. Yo can see this in the following photos, so stay with is.
Bricks walls
The first thing to change at home if you want to copy this modern style is the wall. You need bricks walls even if this is a fake wall or 3D wallpaper. Check the photo now and find some inspiration.
Reclaimed wood table
The next thing to do is to choose wooden table and use it as coffee table. The third thing to do is to choose indirect light but again modern. check the second photo from the post.
Rustic ceiling
The ceiling is rustic and made of wood and the furniture is old and already used. To be honest, this isn't my type of decor and I absolutely wont add this at my home. Bt we are all different and have different style.
At the end of the post, I invite you to check our last post shared recently on our page about PALLETS reuses that maybe you will wish to add as part of your styled home!