Very Nice Glass Room Dividers
There is a smart option to divide the rooms in a home without using any walls but to use glass room dividers for this goal. Hereinafter in this post, you will see how to use this glass door for dividing the bedroom, kitchen or living room in the home. You can simply use it for each room of the house and the result is stunning! If you are asking me, my advice for you is to use it strictly for the bedroom because the glass will provide you silence quite enough for sleeping in quite room. ( even if your bedroom is placed in open living area)
By the way, due to the Valentine's day we prepared a post for you, post full of inspiring ideas about how to make a candles decoration in your home place, take a look in short and share it with friends! But first check these stunning glass room dividers!
Glass room divider for the bedroom
If you need a room only for you, room to sleep there and to relax but you still don't want to divide the space with a wall, here is the thing that you can do. You can use glass room dividers and to divide the space for your bed. Scroll down see the photo now and copy the style for home.
How to use the glass divider in the 40 square feet apartment
Those who live in a small apartment will surely love the idea of adding a glass between the bedroom and living room. We all need a space and living in a small space can make us feeling so bad. Use this idea and solve your problems.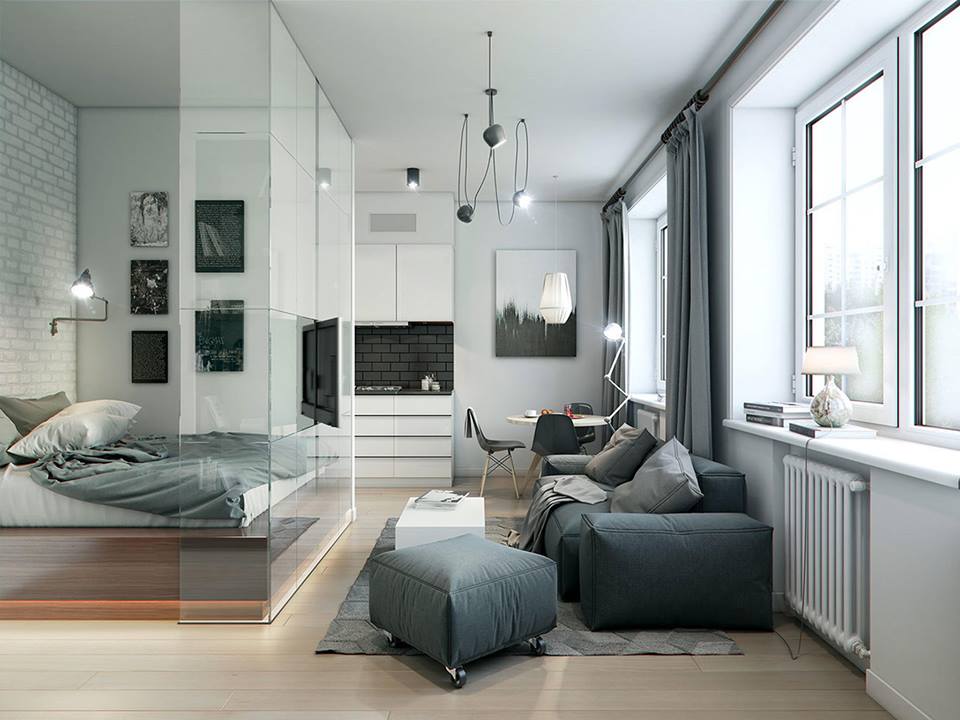 Separate the living room from the bedroom in a way like this
Here in the photo you can see other great way about how to divide the space between the bedroom and living room. Make two rooms of one and also leave a space for the terrace and balcony space.
The best way to organize the open living area space
Every modern house with an open living area space needs a door like this. Door made of glass that will create a home looking more modern than is now! Take a look in this photo and see the beauty of glass room dividers!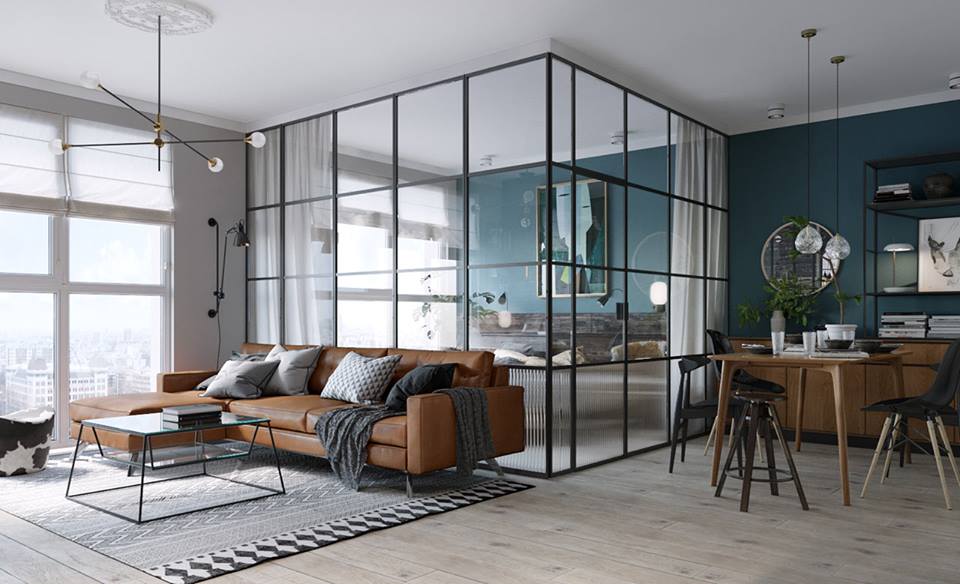 Glass divider between the kitchen and living room
Take a look in this lovely division between the living room and the kitchen space made with glass. Something that looks so good and we all dream to have it at home. This is the last idea of this post so keep following us for more ideas the same like this!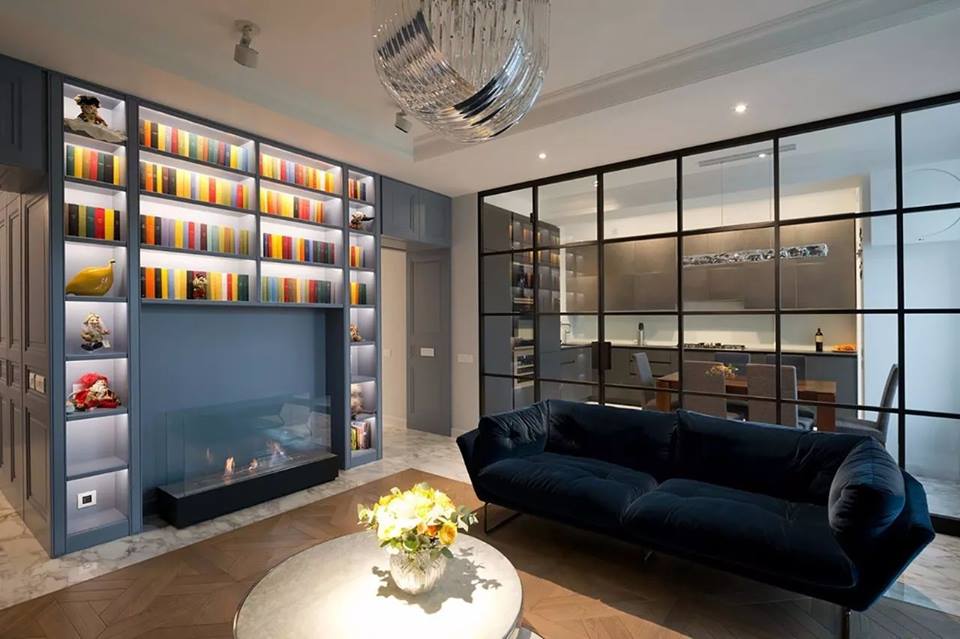 At the end of this post I want to thank you a lot for your attention and for sharing your free minutes with us! keep doing that and we will searching for new ideas and sharing with you in unselfish way only to inspire you!