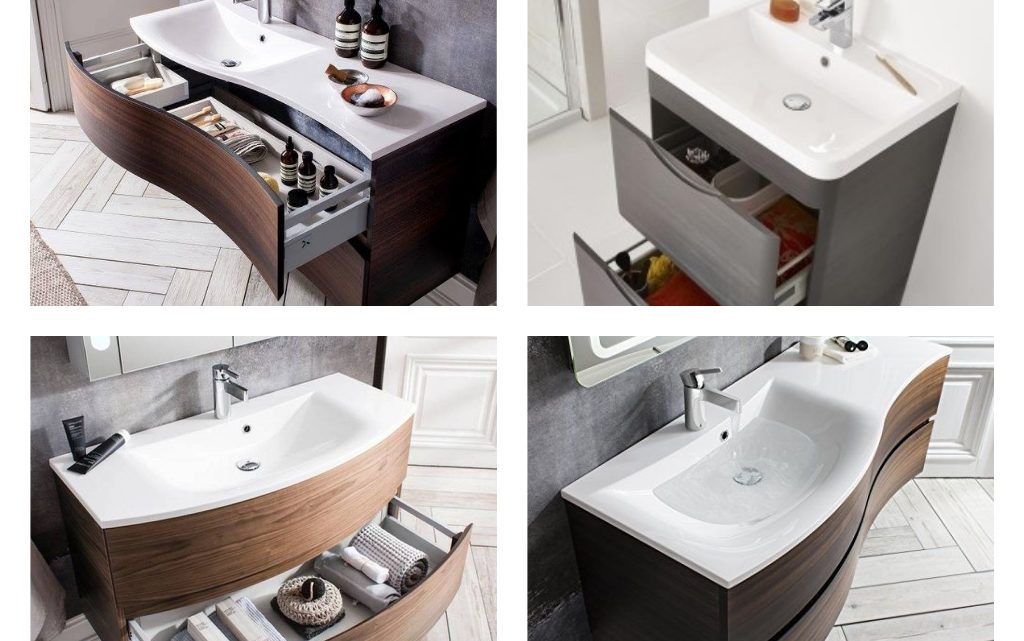 Unique Bathroom Units Designs
Bathroom vanity and bathroom units are a very important piece of furniture placed in our bath. In this place, we keep our things organized, we organize the makeup and cosmetic products here and also the towels and the hair repairs. This reason should be or motivation to try to find a suitable design of bathroom vanity, hanging or floor standing and to combine with the full decor of our bath.
Be organized in a modern way and enjoy in contemporary bathroom place. Take a look in the photos below that we found to inspire you and your dear friends.
Unique bathroom units with interesting shape
If you are of those people who enjoy in different styles and you want to have an unusual bath design, this is what you are looking for. Feel free to share this idea with your friends or to use it for your home place.
Amazing bathroom vanity with an amazing sink
There is no better feeling of opening the vanity and there is a good organization. As you can see in the photo here there is enough place for everything that you need for maintaining hygiene.
Organize the towels in creative way
I believe that there is no person who don't want to have a clean and tidy bathroom. Come on, inspire yourself with the shared photo below.
Hanging bath units idea
It's great to choose hanging bath unit because you cal easily clean under the sink and to maintain the bath floor clean. By the way, you will have nice organization.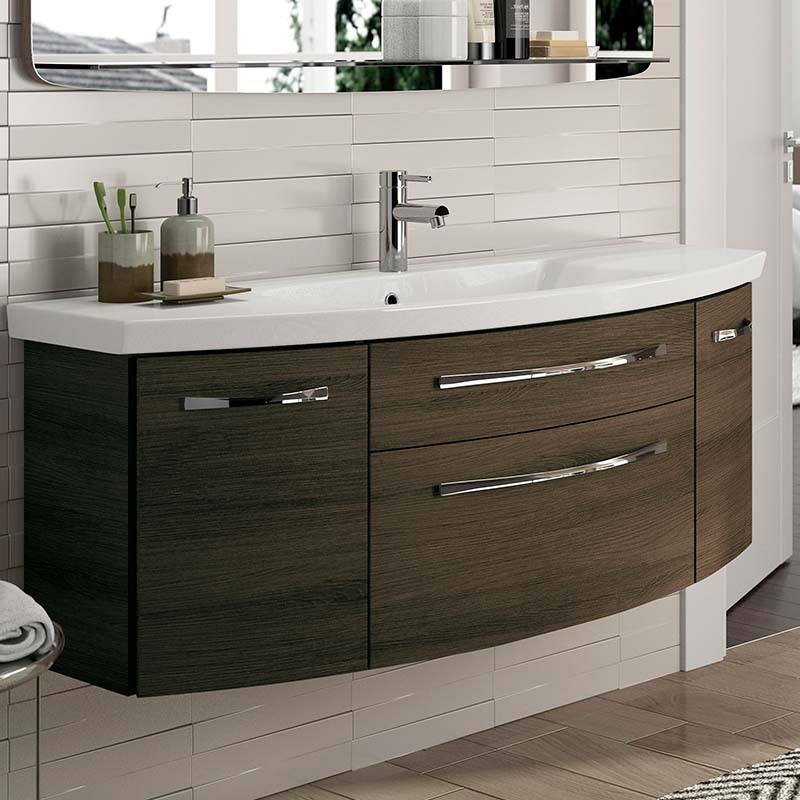 Pay attention to choose modern bath sink and vanity
The most important thing of a bath is not the shower or the toilet, the sink and the vanity is the most important part of this room and you need to pay attention to it.
Unique shape of large bath sink and vanity
Choose large sink and shelves where you can make nice organization of the things you need for hygiene. Take a look in this photo which says a lot about how your bathroom can looks like.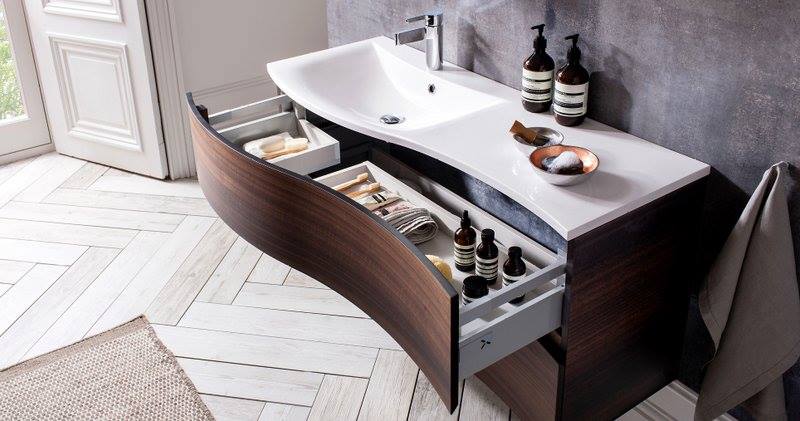 Bathroom vanity that is floor standing
Some people simply don't enjoy in choosing sink and vanity that is hanging on the wall. their choice is always a vanity that stands to the floor and makes the bathroom looking amazing and special.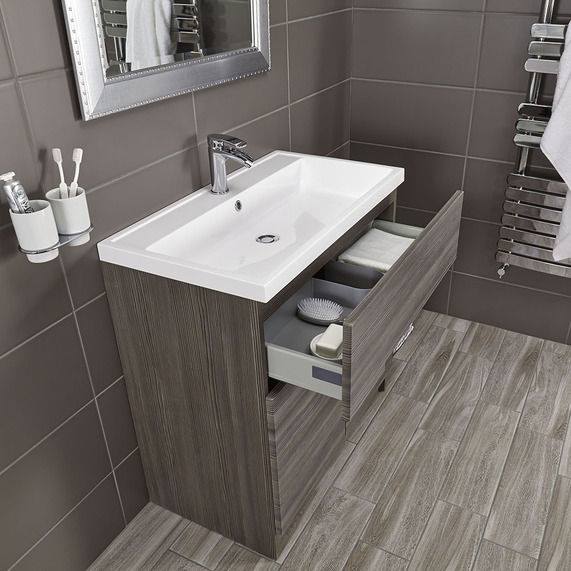 Eclipse floor standing bathroom vanity
This bath vanity reminds of a wardrobe drawers when there you have good organization of the clothes. in this case you can nice organization of the things you need for your bathroom and maintaining the hygiene there.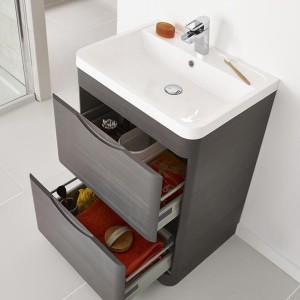 These were all ideas for today and this post about bathroom vanity sinks with unique shapes. For more ideas, visit our creative website and check the last post about amazing TV stands ideas for your living room area. Thank you a lot for your attention, stay our faithful readers in this year!