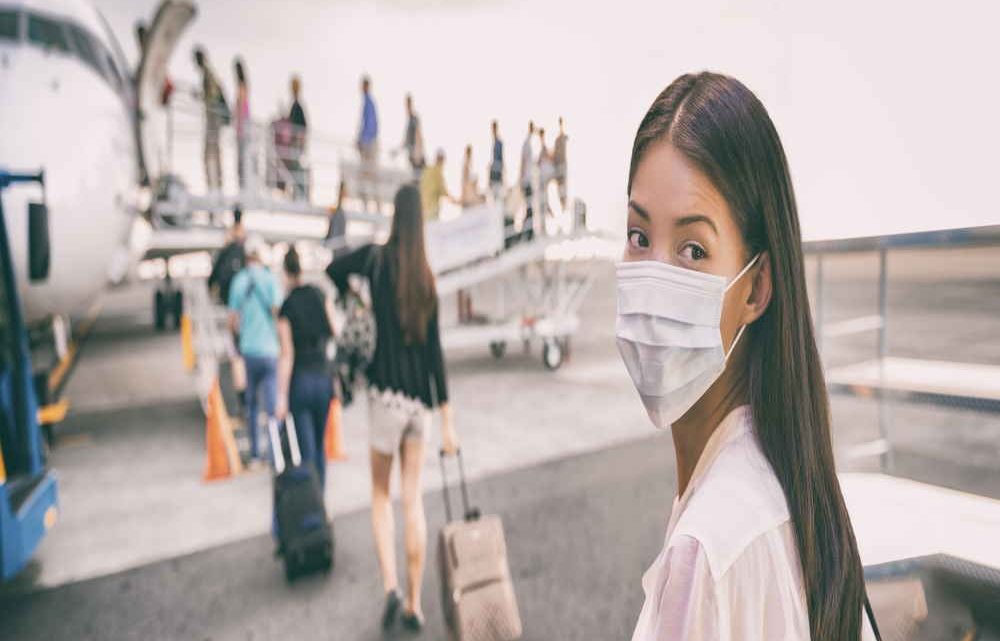 Traveling During COVID 19, Yes or No!?
The new virus that started in December in China, named coronavirus or COVID 19 made chaos in all world. After China, Italy was the second country where the number of death people passed the 13.000 death. After Italy, Spain was on the list where even 10.000 people lost their life due to coronavirus. Now, I read that the virus outbreak in the USA where even 2.000 people died for about 24 hours. Our THEME today will be traveling during COVID 19, should you travel it not and everything you need to know on this topic. You have a task to stay with us and read the full text!
If you are in plan to make a spiral garden in your free time, check how to make it on the link here.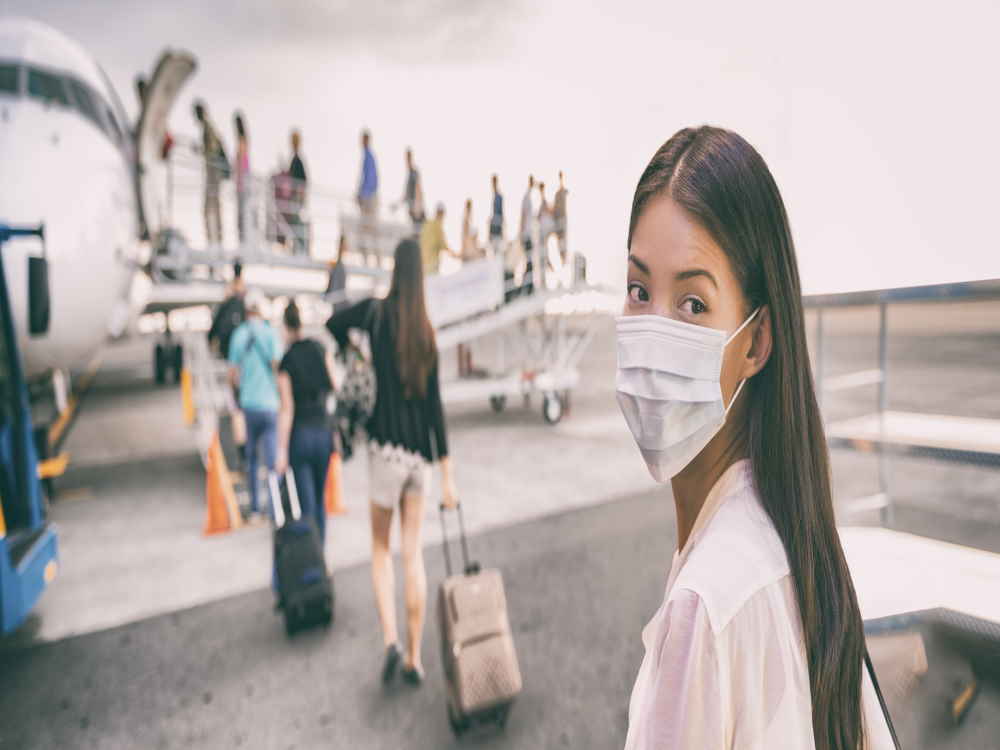 Should you travel in this period when coronavirus is spread over the world?
Traveling during COVID 19? Experts are warning to NOT travel if you have no need for this. Why? Because in your plane, bus or train there will be some person affected by the same virus that can transmit to you. The other reason is that even if you pass safely the trip, maybe you won't have access in the country where you wish to go. For example, many countries are sending those that are suspected in quarantine for even 14 days.
After reading all this, I hope that you will be smart and will quit all trips that you had in your plan. But, if you really must go and come back to your own country because you were stacked in some of the countries around the world when coronavirus started spreading, protect yourself.
How to protect yourself when traveling?
Well, first of all, put a mask on your face and make sure that the mask is put good so there is no air entering. The second thing is that you need a cream that is the same as water and soap and kills batteries for about 99 %. If you don't have a cream, add glues on your hands and protect yourself. Also, you will need glasses to protect your eyes. Now, you are protected. While traveling, don't touch the mask with hands, and when your trio is over, throw the mask and glue in the bin, close the bin and wash your hands immediately.
This is the end of the post and here I will just thank you for your time and attention and will invite you to be ur follower in the future for more ideas like these!!!