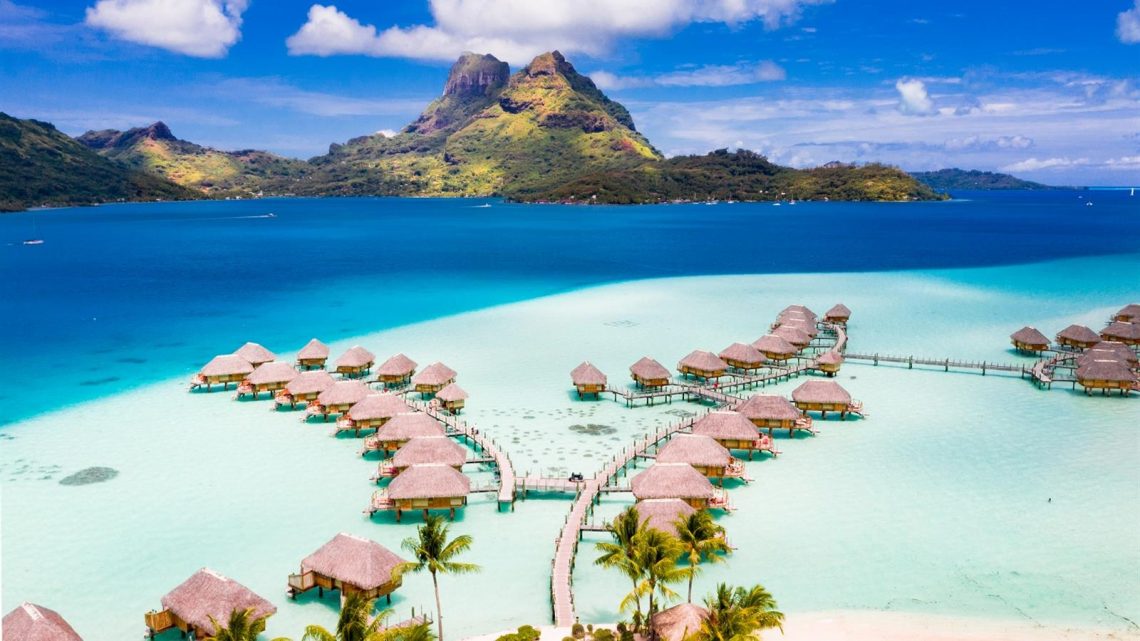 TOP Places to Visit This Summer 2019
Hey friends. Summer is here and we all wish to travel and visit amazing places. Every year we wish to visit different places and always looking for some new adventure and feeling. We know that there are many places in the world to visit it but don't worry about, you will have time to visit all of them. Life is in front of you and doesn't save money for traveling but spend it to visit the best places around the world!
Exactly this was the reason that motivated us to give you our TOP destinations and places to visit this summer 2019, read it.
Santorini, Greece
The first destination to visit this summer is Santorini in Greece. This is not just an attractive place but also the cheapest place to visit this summer. Check the photo and the beauty that this place offers to you.
South Africa
The second destination will take you to South Africa. If you are a person who wishes to travel around and love adventures, check this place in South Africa that can be your future destination. But, if you wish to come here you have to book 6 months in advance!!!
Mykonos Island
The third destination takes you to Greece's most glamorous island destination named Mykonos. After-dark activities center on Mykonos Town noted for its chic boutique hotels, classy seafood restaurants, and live music venues. Visit this place if you have a chance to do that this summer.
Miami Beach
Miami Beach offers you warm weather even in the winter period and this is why many people come here to travel during the winter period. But also you can come here in the summer and you will need just two weeks to make a reservation.
Bora, Bora
Escape to Bora Bora and stay here at least 3 weeks to see the beauty that this island offers. If this will be your destination come here and visit the place, by the way, sent some photo to us.
Ohrid, Macedonia
In the last photo, we can see the beauty of my country, Macedonia and amazing lake Ohrid. The city is also amazing in the same way as the lake, so if you ever com in Macedonia don't forget to visit the place! This is the last place on our vacation list for 2019, so hope you already made a decision!!!
I hope you already made a decision about where to travel this summer and if you have some chance also share the places with friends. If you have some extra free time also read about the best walkways for outdoor place. Thanks for your attention dear friends!!!