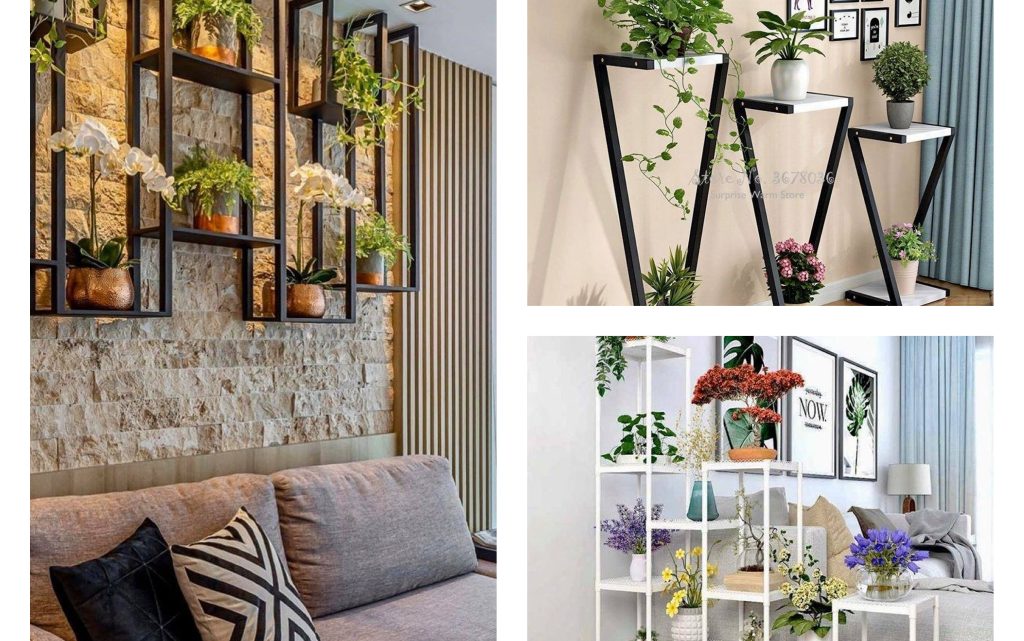 To Grow Plants is Cool, but is Cooler to Have Wrought Iron Holders
To have and grow plants indoors is cool but what is cooler is to keep it in impressive wrought iron holders. This is how our topic for today's post so stays with us in the following and find perfect homes for your lovely green plants and flowers.
WAIT! Read about how to get rid and eliminate the laugh lines and even without losing a sense of humor.
Impressive tall wrought iron holders – home for your green trees
Your green trees can be placed in nice tall wrought iron pots. you can add it to your home, on the floor and be satisfied with the design there.
Black wrought iron holders for your flowers
Instead of seeing flower pots everywhere on the house floor you can enjoy while arranging it on the pots that are tall and wrought iron. Let's have a look at the ideas that are following now.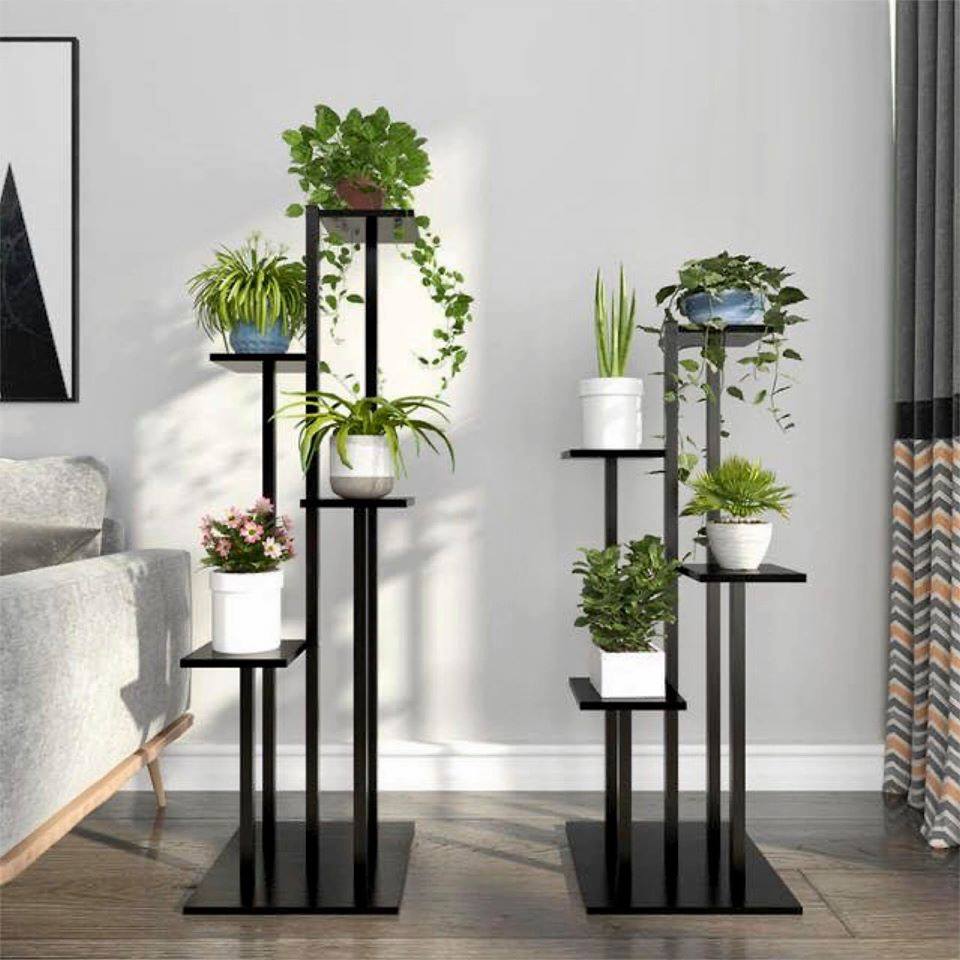 White potholders as a room divider
In the third photo, we can see how to separate one room from another with the help of white flower pots. Use this idea and kill two birds with one stone, find a home for flowers and at the same time create one amazing room divider.
Black and white pot holders for your flowers
The perfect way to find space for your flowers and create one vertical garden. Just choose the color, black or white, what will be your choice for your home?
Wrought iron pot holders for house walls
Perfect idea to create a wall garden and to find a home for your flowers. These wrought iron holders are great, will save your space at home and will help you in creating one modern living room.
Single potholders
If you just have one or two flowers to grow indoors, choose these single pot holders instead of buying large holders where you have space for more pots. This will be the last photo of our post today, hope you enjoyed and will share with friends.
Now when you have ideas in your mind, arrange the flower pots at home and be staisfied with the small vertical garden that you created. This will be the end of our post and our company today ends here. Tomorrow, we will be back with new ideas similar to these, thanks for your time!