THESE Egg Cartoon Reuses are Surprisingly Pretty
If you were in a plan to throw the egg cartoons, probably you will CHANGE YOUR MIND after checking these egg cartoon reuses. What can you make from this cartoon? Well, you can make perfect lighting fixtures, photo frames decor, etc.
Today is the day when we have so many DIY project ideas to share with you. Check our LAST POST about how to make a perfect twist front dress with old oversized shirt.
Egg cartoon reuses
Make flowers as lighting fixtures with cartoons
Take the brush in your hand and paint the flowers in any color you wish to. In the next photo, we can see how to make perfect egg cartoon reuses in flowers and paint it in red and the result is stunning. See the idea now.
Make lighting and photo frames with egg cartoons
In the next photo we can see how to make perfect lighting, and also photo frames decor using the same cartoons. Take a glimpse and get inspiration from it.
Paint your flowers in your favorite color and do the decor.
Egg cartoons reuses – make flower
In the next photo, we can see how to make perfect flowers with egg cartons and old CDs. Take a look at the third photo from the post now and motivate yourself.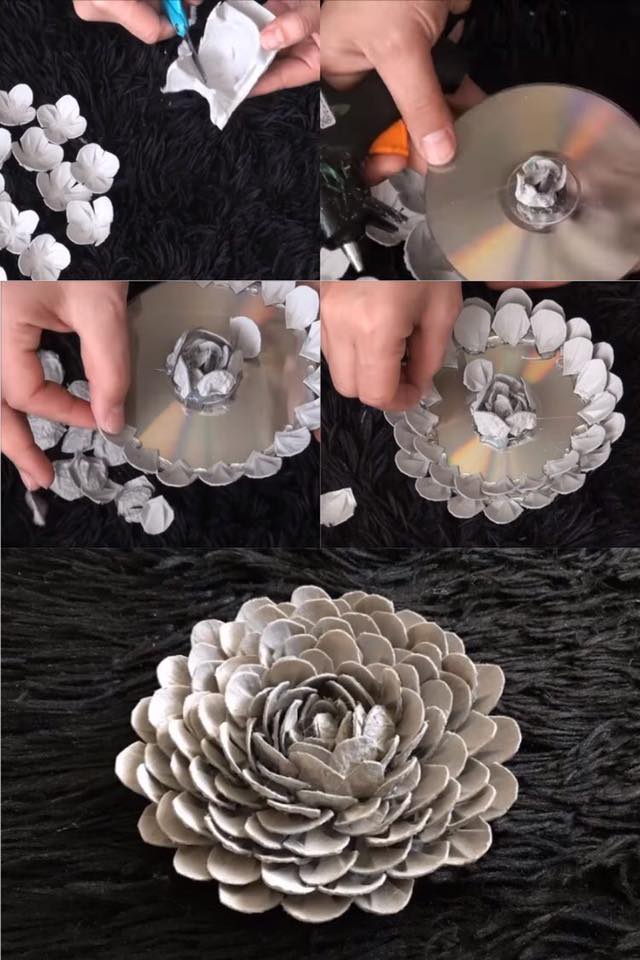 Make jewelry box with old egg cartoons
Now you can save some space with your project about making a jewerly store and here to save your treasure. Take a look in the next photo to find idea for your free time. Be creative!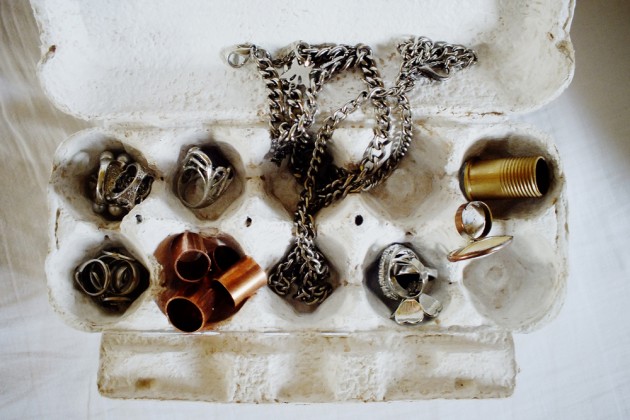 Sincerely, I liked all these ideas and will try to make idea number 1 from the post. What about you? Will you make some of these things for your home?