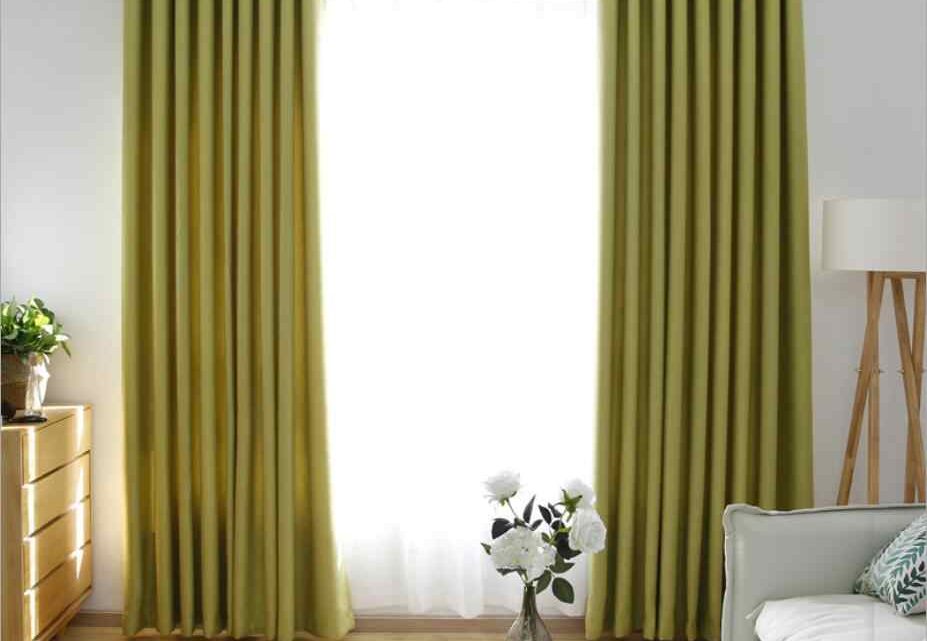 The Rules for Curtains Length
Curtains can make or break the room and interior design. This is the reason why some people avid adding curtains to cover their windows and leave the space empty. Some of them, just add zebra curtains and throw away the curtains living they're interior uncompleted. This isn't the solution, if you are in love with curtains, if you have it, you can create one amazing interior design. Of course, if you know the rules for curtains length. But, if you have no idea about these measurements, read the full text.
READ SOMETHING NICE: Why choosing a white color in the interior might be the best option for every modern person.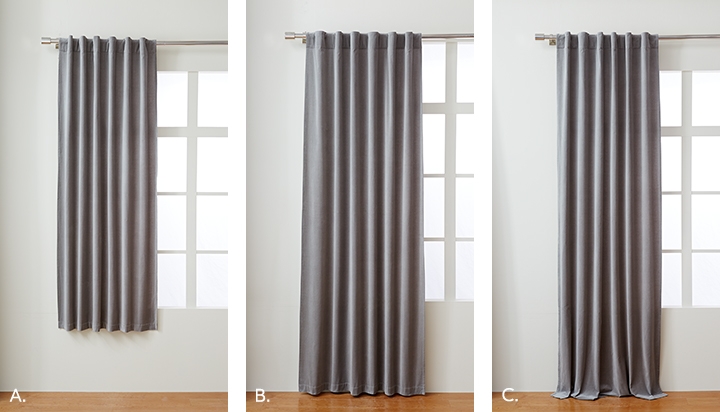 Standard size for curtains length
The standard sizes for curtain and drapery panels are 63, 84, 95, 108 and 120 inches long. Depending on the height of the window, you can choose the best option of curtains and cover the windows.
Make sure that the curtains are long enough
Sometimes it can happen to buy curtains that don't cover the full window which is a mistake. Always make sure that your curtains are long enough to cover the windows at home.
Decide the style of your curtains
It's not that to buy curtains to cover the windows, you also have to choose your style. The third rule is to choose the best style that will be combined with other decorations in your home, in the living room.
Buy rods that will match the width of your window
Rule number 4 is that you must purchase rods that will match the width of your window. Once that you are giving your money, buy quality rods that will be suitable to hang here your curtains.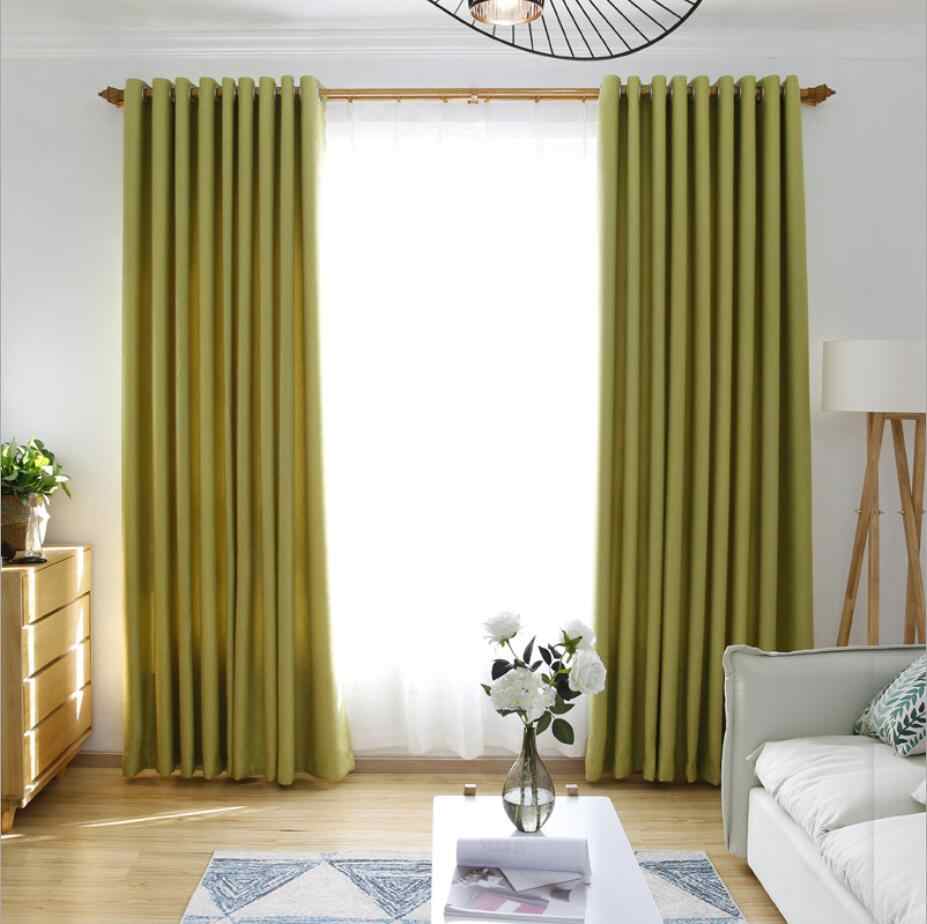 Well done friends. Following these rules can take you to a modern interior, the right size of curtains, full curtains length, and rods that will be in match with curtains. All this, we learned in this post above, be kind to tell your friends about it.