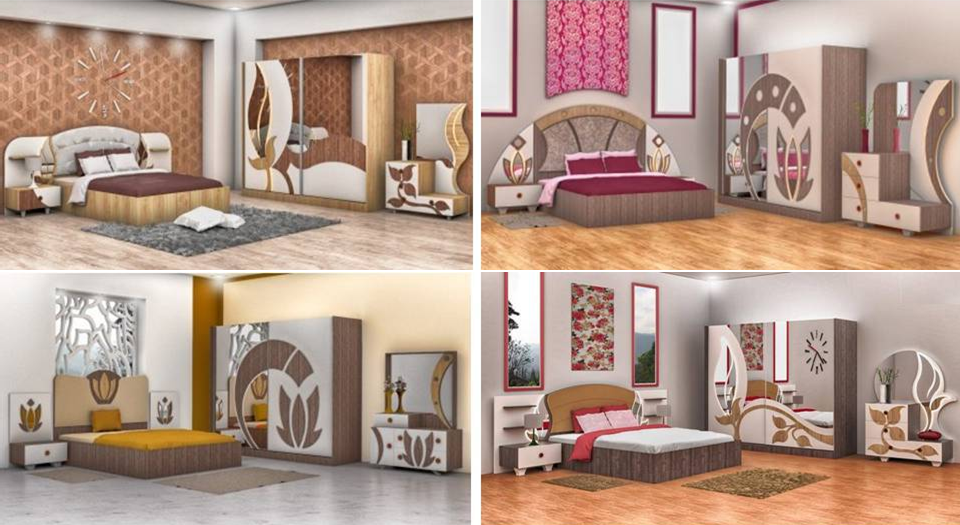 The Most Popular Bedroom Cabinets
Helloo friends! We all tend to have a different design in our bedroom place and we shouldn't be afraid to be different if we simply love to sleep in a different room. In this post, we will take you to see the most popular bedroom cabinets that will help you to find motivation for your home place.
Please also read about our 4 ideas that will help you to turn the old fashioned look in your apartment into a modern place. But first, take a look in our bedroom cabinets that are the real trend for this year, 2019. You will see how to combine the nightstand table with the wardrobe and bed frames and to have popular bedroom cabinets that you will simpy admire.
Choose modern and different bedroom cabinet with cream and pink 
As you can see in the very first photo of the post, the combination of light cream and dark pink will give you the best look of your bedroom and you will sleep here with love.
Attractive bedroom cabinet with cream and white colours
In the second idea we will show you the same design of modern bedroom cabinet but this time the colours are different. You can see yellow and cream colours combined for modern home place. So, spend some time and see.
Combination with light cream and brown colours
But if you don't like to make experiments at home place, you can combine brow with light cream and to enjoy in lovely decor of your sleeping room place. Also check the other photos to see how it looks the wardrobe and nightstand table in the same room.
Modern wooden cabinet for modern bedrooms
Your modern bedroom deserves modern wardrobe and nightstand table and you can be the happiest person in the world with the best designed bedroom. We need good organization of our clothes in this room but we also need a modern furniture to be proud with the design.
Absolutely lovely bedroom cabinet idea for you
When you will choose modern bed for bedroom, you need to think about the rest of the design in the same room. For example, the bed frames, the nightstand table should be the things you need to pay attention to.
Modern nightstand table with storage drawers
The nightstand table is an important part of bedroom place and we should also pay attention to this element as a part of the room. Come on, see this spectacular design which is unfortunately the last of the post we hared today.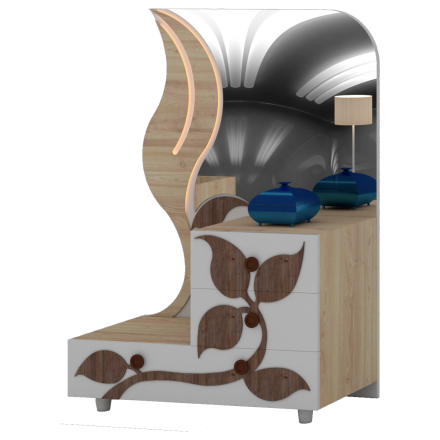 If you have seen all the ideas we shared with you, I hope that you've found an idea about the future look of your bedroom. I just want to thank you for your attention and to wish you to have a nice rest of the day! Please also share the ideas with your friends and tell them about our creative page!