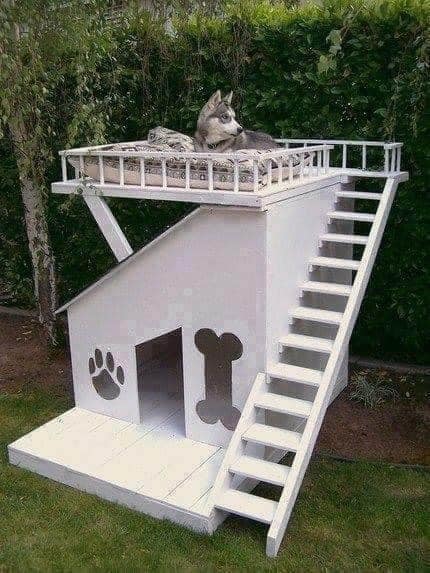 The Coolest Dog Houses
The dog is our favorite pet, our best friend, our housekeeper, and guard. This is why we should make the best and the coolest house for our dog. To make it, first, we need to see the coolest dog houses ideas that are following now. Make some of these houses for your lovely dog and keep happy your dog!
Also, check our last post about how to pack your suitcase before traveling and going on vacation and make packing easy!
Dog houses ideas
This wonderful house is a small house for dogs. the material you will need to make this house are pallets and I'm sure that with little effort you can make it!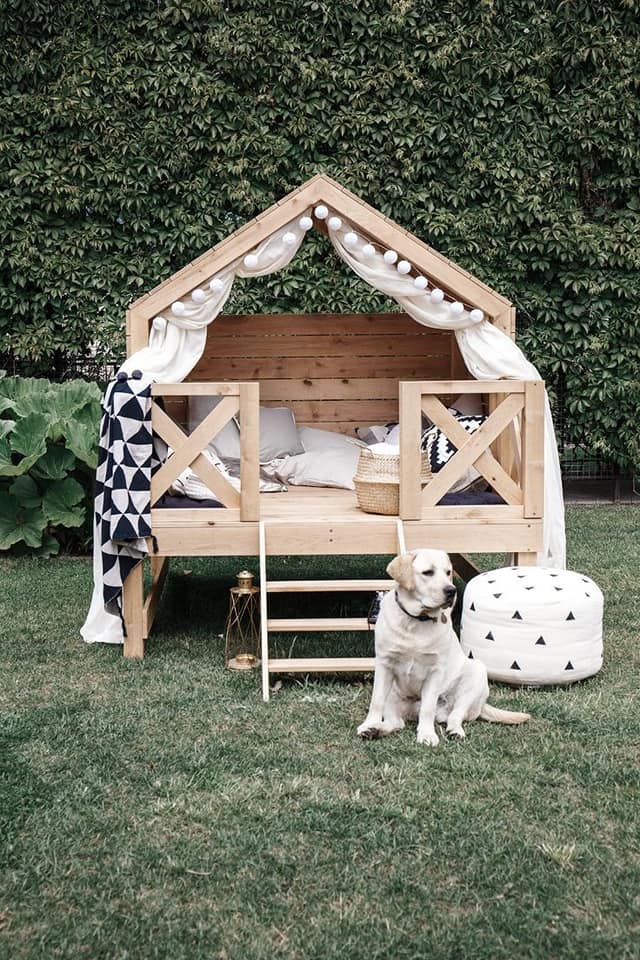 Your best friend deserves house like this
If you are looking for the coolest dog houses, this is one house example to use. Maybe you will need effort to make it but your dog will be satisfied with the result and your dog will like it.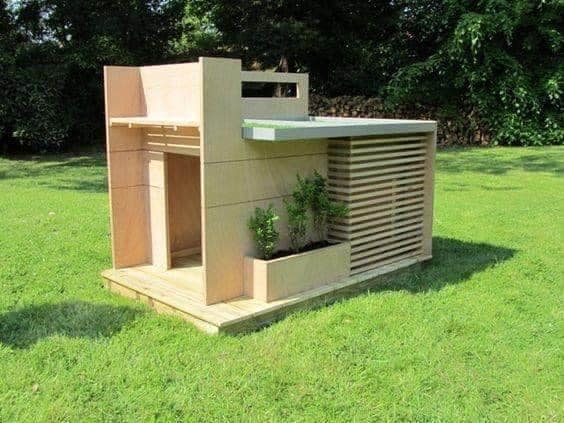 Perfect small house for husky
This is what kind of house your husky will love. Look at this husky how satisfied it is with a lovely house like this. See the idea now and find some motivation in it.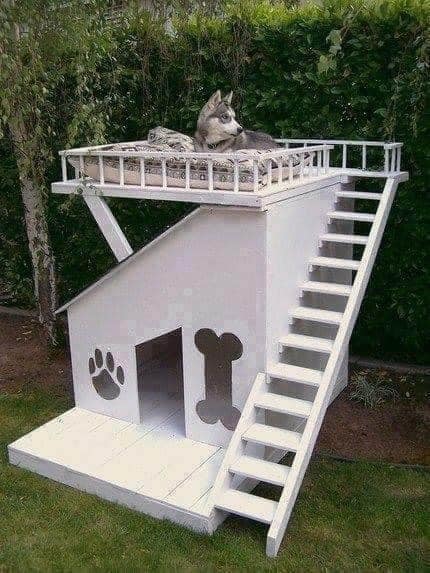 Be an architect for your dog
Your dog deserves time to spent for him in making a house where the dog will be playing and sleeping all the time. Look at it's smile, for a smile like this, I will make a house! I will spend too many minutes and hours t make this house fr my lovely dog. (samoyed)
I hope all ideas were wonderful for you and you will keep following our page in future when we will be back with our new ideas!!! Only for you! All of it!