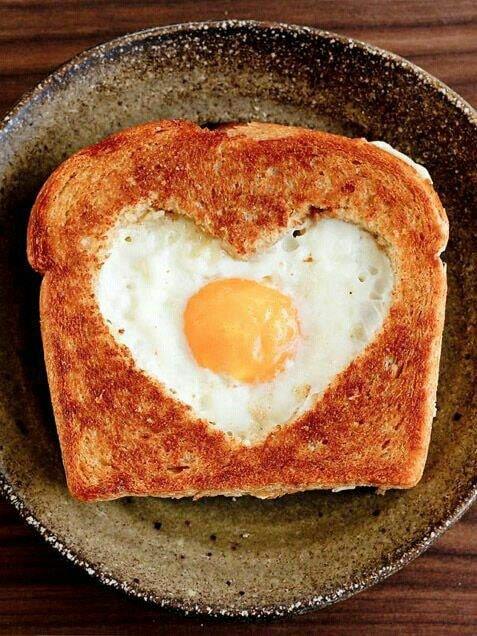 The Best Way to Prepare Eggs for Breakfast
The most usual food we eat per morning is eggs. It is good to know that eggs are a good source of vitamins and antioxidants. One egg contains vitamin B, vitamin A, and vitamin E. We can prepare eggs in different ways and gain energy for the whole day. Some of the ideas you can see in our post now and share with friends to inspire them and give ideas for morning time!!!
Read our interesting post shared yesterday: How the Tipi Tent Revolution Has Taken Over Australia on the following LINK.
Make flower with egg and ham
The first idea is about how to make flower with egg and ham and I must say that the idea is wonderful. Take a glimpse in it.
Prepare eggs and decorate with brocolli
Eggs and veggies are the best possible combination you can make and start the day. Get enough energy per morning and stay positive all day.
Make sandwich with eggs
You can make fish with eggs and this fish to add in the sandwich. This is something you can eat and add salad in it for the best sandwich!!! See the idea now.
Instead of preparing toast, prepare eggs and bread.
This is a meal that I often eat for morning time. This is why I strongly recommend to you and invite you to share the idea with friends. See the idea!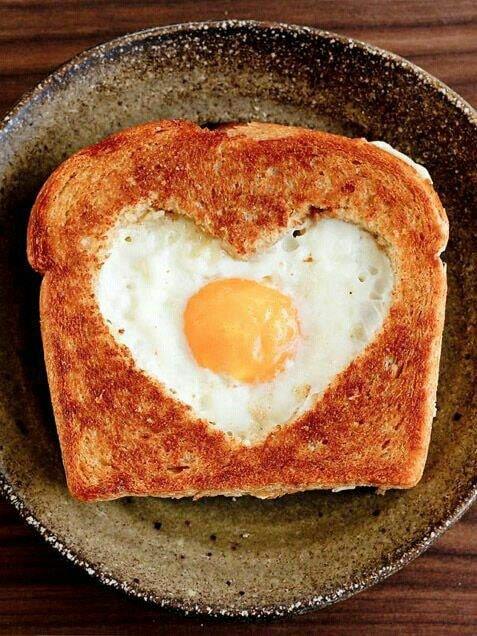 Make cat in the plate by using eggs and bacon
And in the last photo, we can see cat in the plate in combination with eggs and bacon. If you make this meal for your children, they will eat it. what do you think, which of these meals you will choose for the next day in the morning?
This is all we had to share with you today and we hope the post was interesting for you. Keep following for more posts like this!!!