The Best Outdoor Lighting
Good morning friends! What a beautiful day today! It's time to start the day with the best ideas for your garden place. In this post, we will keep on the best outdoor lighting ideas and your task is to spend some time with us. It's enough of wasting time on pages with bad ideas, always follow our PAGE with the best ideas always best for you!
Pink walls are always good ideas, check these exterior and interior design with pink walls that we shared yesterday.
Outdoor lighting – illuminated planters
This illuminated planters can be part from your outdoor place and you can kill two birds with one stone. For example, to plant your flowers here and also to have perfect light.
Solar lights for the driveway
These lights are gaining energy from the sun and this is why are called solar. You can add it on edgings of the driveway and with this to help your self while parking the car when coming home.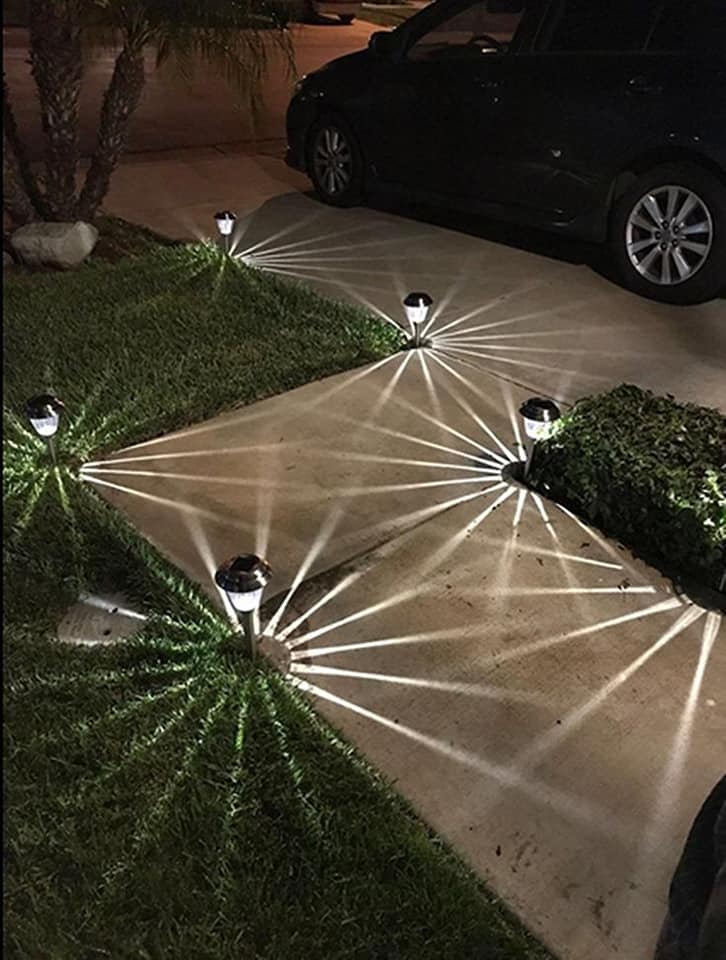 Outdoor Lighting balls for the garden place
Or, if you are an elegant person, choose elegant light. For example, choose these pedant balls that will give you the best light for your garden place. I felt in love with this idea!
Water proof solar ground hidden lights LED
Save energy by choosing this type of light for the ground of your garden place. This is what you need for your outdoor place, to have the best light here. See the idea now in the following that won't take you too much time.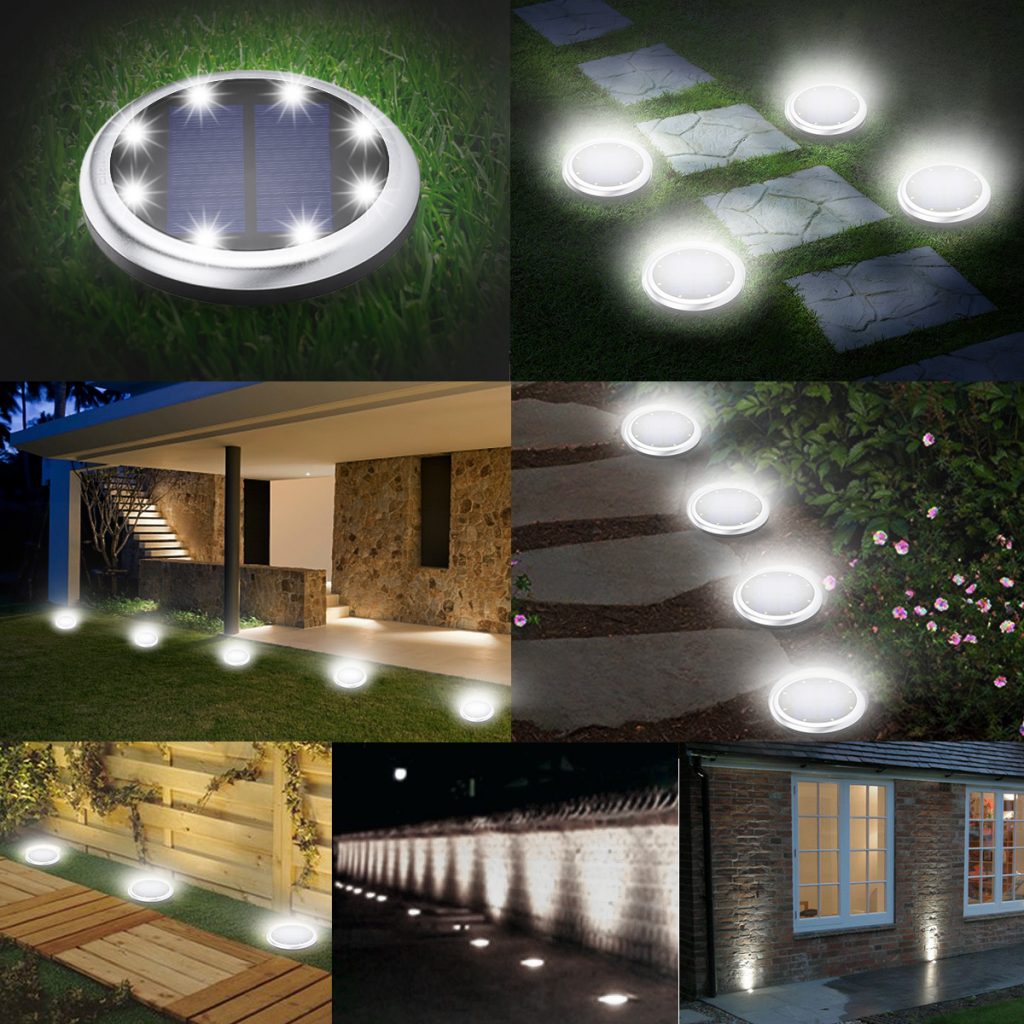 Hang the light bulbs on garden tree
And the last idea is so cool and interesting. It's about how to hang the light bulb on garden tree and with this to protect your kids of touching it. See the last idea from this post and choose the best from it.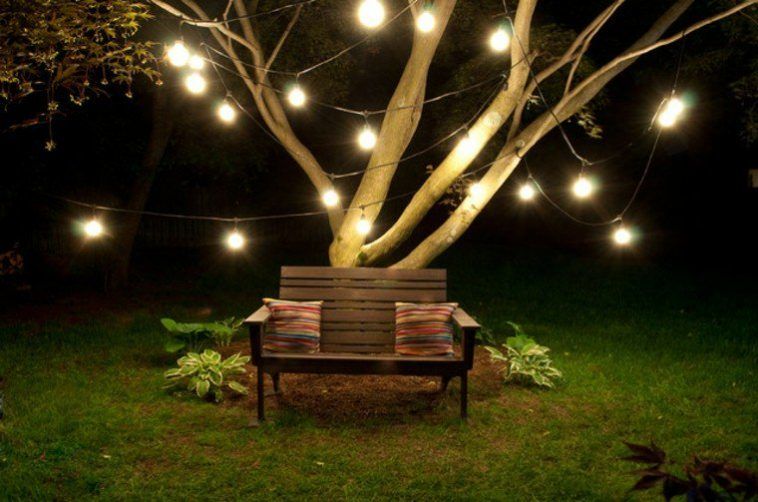 What kind of light you will choose for your yard place? Express your opinion in the comment below this post and we will wait to hear your opinion.