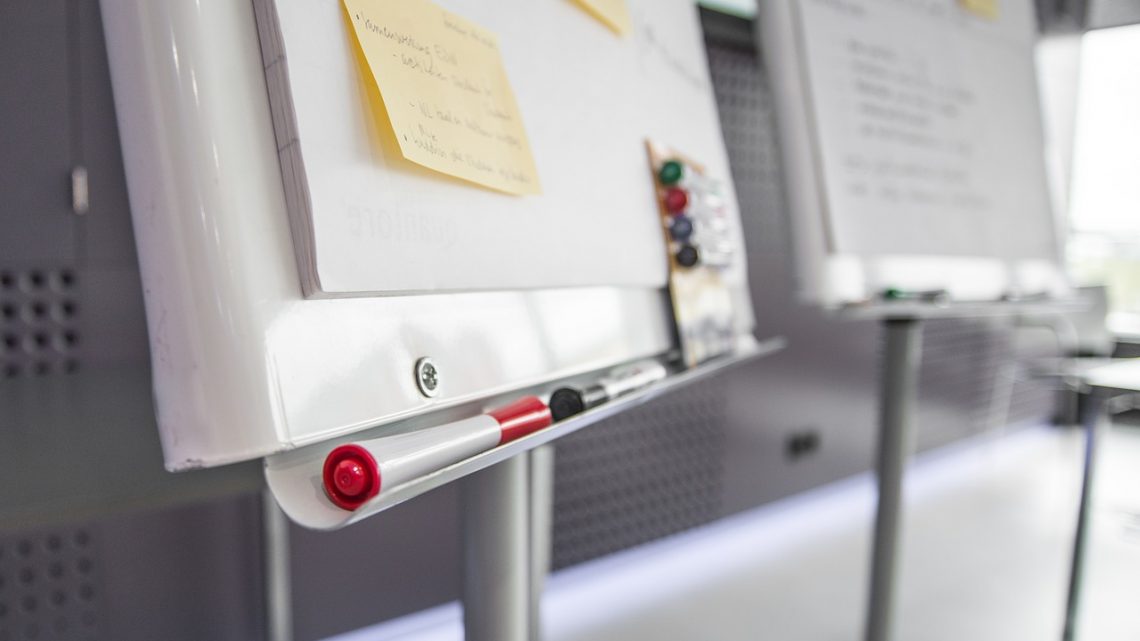 The Benefits of Temporary Workshops That Professionals Should Know
Temporary workshops have numerous functions like auto repair, furniture making, art design, and a lot more. Starters in such businesses can benefit from such structures because they are cheap and easy to make. However, they are even more useful to established workshops that need expansion from their current size.
When an investor considers temporary workshops whether they are startups or not, there are numerous benefits to enjoy. Knowing them will convince anyone to make the right decision of choosing these.
They Do Not Destroy the Site
Temporary workshops do not need a lot of site excavation like permanent structures. Since they are temporary and made of light materials, the foundation needed is not very deep. Sometimes, people raise them off the ground to allow natural vegetation to continue growing. Thus, they are environmentally-friendly and sustainable. Likewise, one will not need complicated permits to set up a temporary workshop.
They are Less Costly
Cost is saved significantly in two ways: one is through materials and the other is through labor. Thus, these are very useful to startups and entrepreneurs who are tight on their budget. However, organizations or individuals are welcome to use them since they are reliable and save some money. Surprisingly, one will use half of the capital that they would have used while making permanent structures.
Highly Flexible
Are you planning to make a workshop on leased land? Do you plan to expand a workshop in the future? Temporary structures are what you need to use because they are flexible. They can be relocated with ease or even expanded without interference to the existing work. According to experts from Smart Space UK, this is one of the main reasons why these structures have gained popularity among entrepreneurs in different sectors. It is now becoming a trend for most motor vehicle garages to use this option for their structural needs.
Can Be Repaired Easily
When something is easy to make, there is a high chance that repair will also be easy. Temporary structures are easy and cheap to repair. For instance, a workshop that is made of modular boards may only need to change a single panel that is damaged. Those that are made of canvas are even easier since the materials can be patched by an experienced expert and continue serving their purpose. However, these structures last for a long time when they are taken good care by the users.
Saves Time
When there is little time to make a workshop, modular structures are the best option. Imagine having the possibility of making a structure in a week or two. Isn't that amazing? Temporary workshops can be designed, fabricated, and erected within a very short time. With this being the case, work can start a short time after soliciting funds for construction. This means being in business sooner and consequently having a faster ROI.
This will also give the workshop ample time to settle and adapt before any further decisions can be made. With all of these benefits and more, there is no need to consider any other structural option when making workshop structures than this.