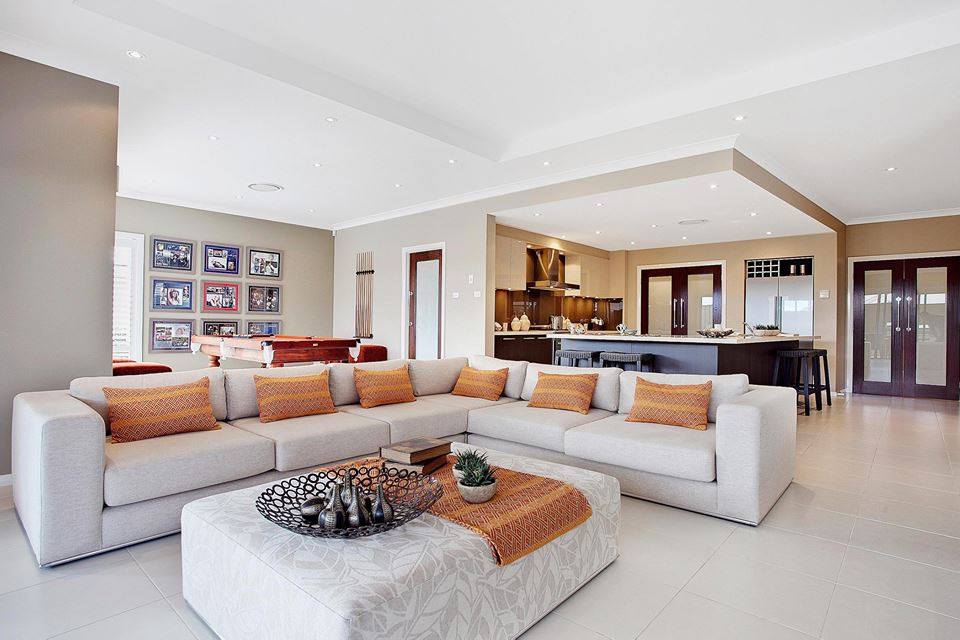 Take a Look In Modern Interior Concept
Hey friends. Do you have some time to take a look at a modern interior concept? I hope that you have because we will show you amazing interior, living room, bathroom, dining room, outdoor place in the balcony, playroom and even more ideas.
Before checking the photos of the modern interior also follow the link and read about how to create the best design in mini rooms you have at home. Because sometimes you don't need too much space at home to live largely and living a happy life with a large family.
It's enough of talking and introducing you about the interior place, small or large we can always decorate it in a modern way. We will start with the living room area. As you can see this is an open concept and we have kitchen, kitchen bar, living room, dining room, and playroom. In each photo, we will show you and argue about every area separately. Spend some time to take a look at it.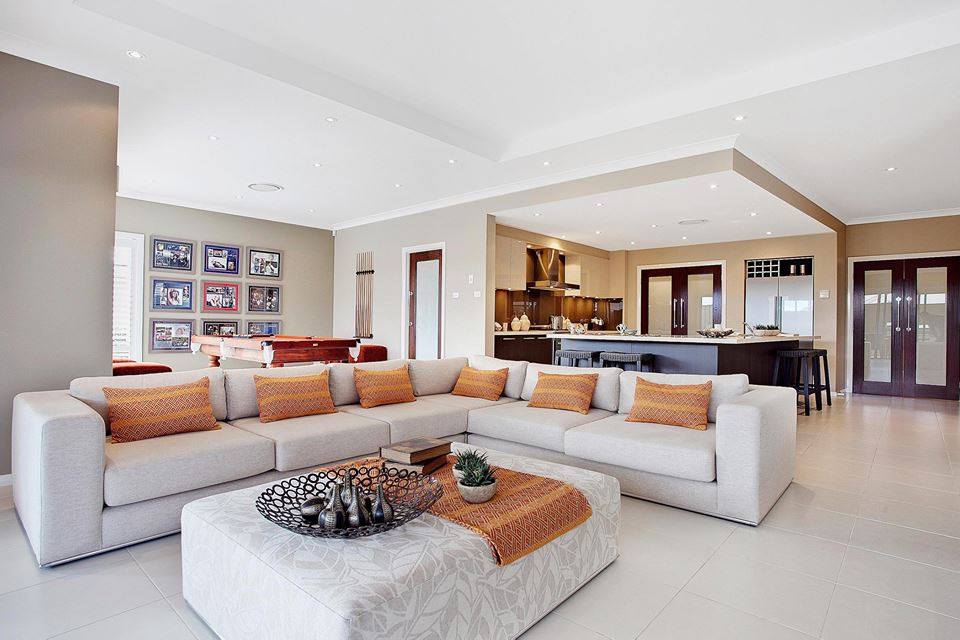 In the second photo, you can see about creating an outdoor space which also looks fine. We can eat outside and have fun, enjoying the sun and eating favorite lunch in the company with our favorite people.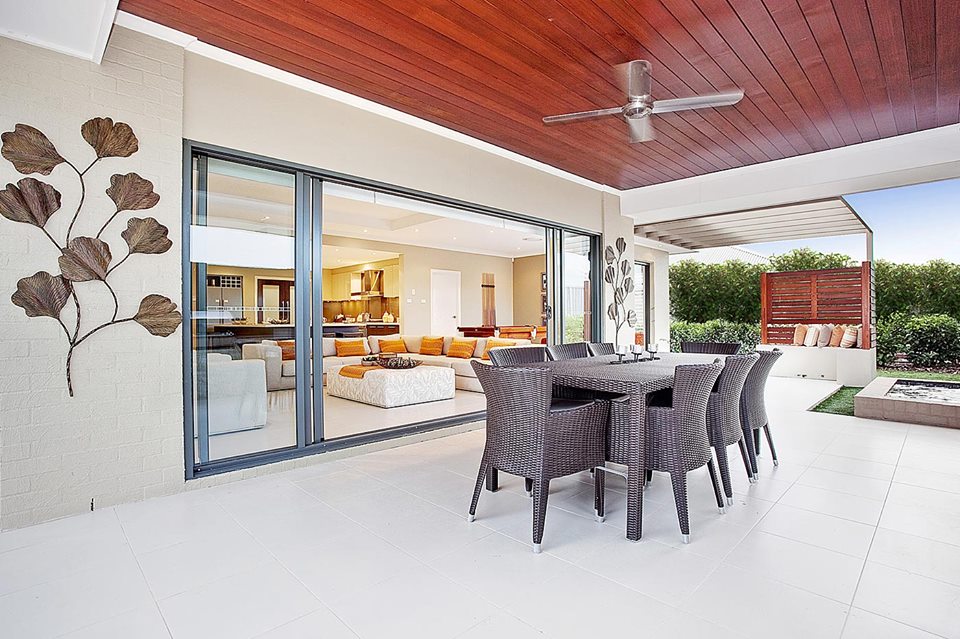 In the third photo, we can have a look in a modern TV unit, as you can see there are white window shutters. In the same way, we can see the dining room, a place which is also important from the house place. Scroll down to see the design.
And here we are to the most important room from the house. This is the kitchen place where we spend even 40% of the time in cooking and also there is a kitchen bar. why we need a kitchen bar at home? We need the bar to eat n it and drink coffee on it without making a mess.
Interior concept and bathroom place. We need an elegant bathroom and not too many decorative elements here. So, spend some time to see the photo now.
Let's have a close look at the dining room area. Here we can eat with hours while enjoying modern interior.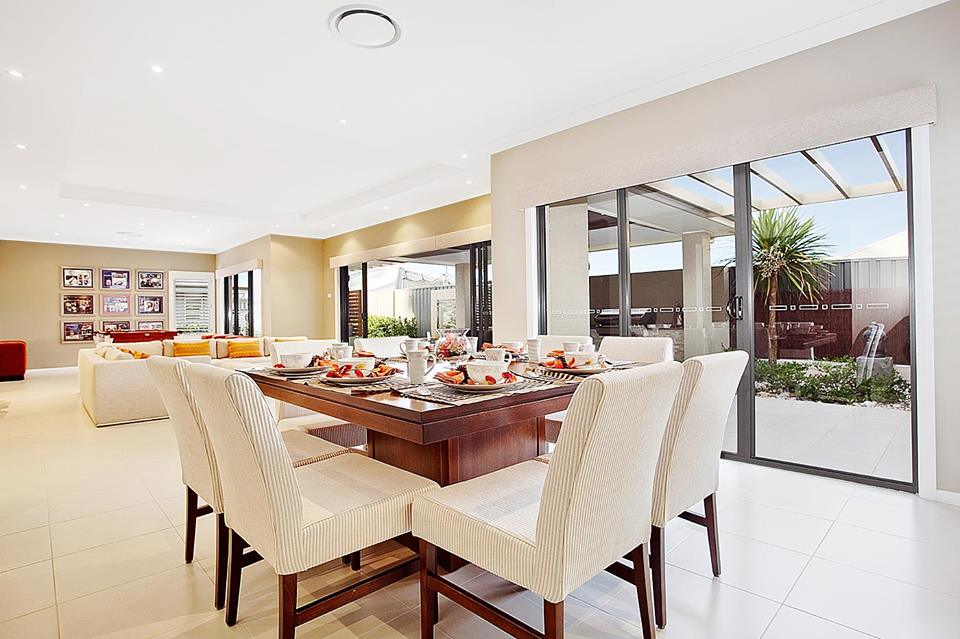 In the last photo, we can better see the TV unit. We need a simple design at home that will leave us space to enjoy in-home. As this is the last photo from the post, I really hope that you found some useful ideas and you learn something from it!
PHOTOS VIA: www.sadecor.co.za
I want to thank you for your attention and the time you spent with us with HOPE that you will keep following our page in the future to find other ideas about each room from the house place.