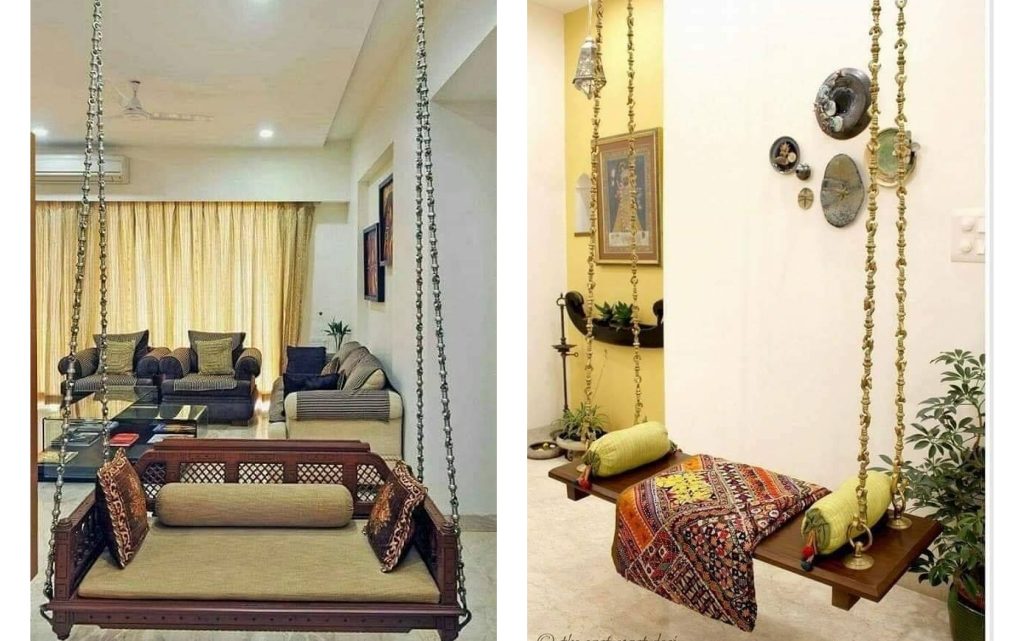 Swinging Bed Can be Part From Your Home
Hello, there dear friends. After our post about how to choose the best mini planters for your interior place, we are here with new ENERGY and new ideas. For today, we will show you how to include the swinging bed to be part of your interior place. Your task is to be with us in the second few minutes and to get impressions from the designs.
Sometimes we have so many guests to invite at home but never enough place for all of them to sit there. That's why we can solve this problem and to have a place for sitting and swinging that surely our guests will adore.
Add swinging bed in the living room to have modern home
In the first photo, you will see how to add bed which is floating in the room where you receive all the guests you have. Spend some time to see this lovely design and of course to share with dear friends!!!
Indoor floating bed design for home place
In the second photo, you will see a floating bed with frames for the interior place. As you can see, we all need this bed to be part of our home so spend some time to see the second idea from the post.
Modern swing with ropes CAN LOOK SO FINE
iN THE THIRD PHOTO YOU CAN SEE HOW inspiring is to have bed like this in interior or in the balcony place. This is why we should be creative people and to use this idea for home place.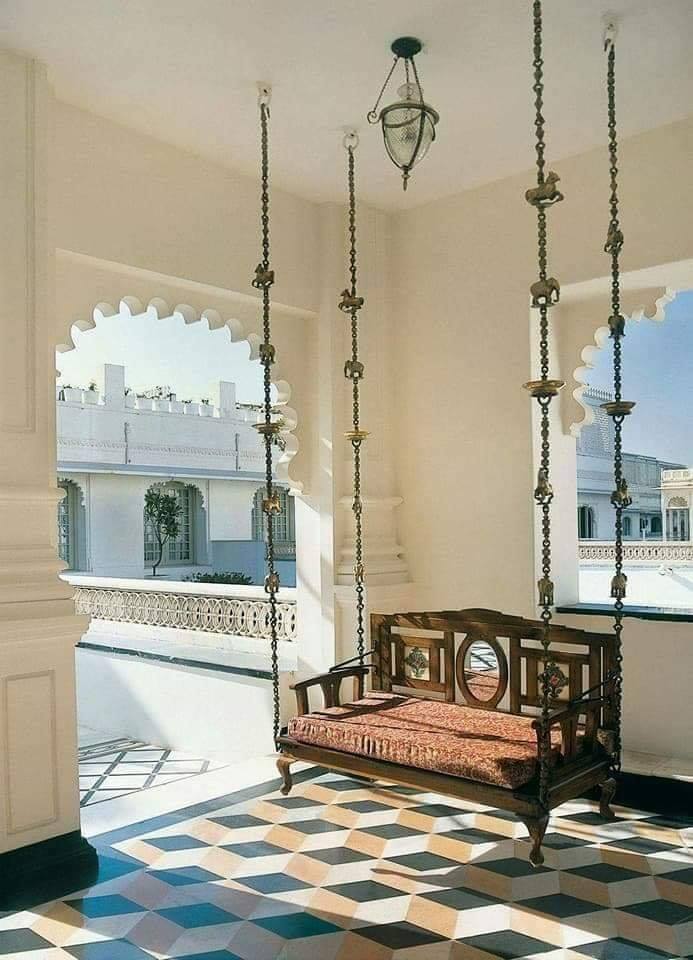 Choose this design for home place
With a floating bed like this, you can spend all the free time here while you are reading your favorite book. I invite you to see this decor and to find motivation in the photo now.
Maybe this is the thing you need in home
In the last photo for a change, you will see the old-fashioned design and this is something that you need for relaxation at home place. Come on, see the thing that your house badly needs. Again, I'm talking about swinging bed that every person deserves to have it at home.
I sincerely hope that we succeed to achieve our task and our task is to give you the best ideas and to inspire you for sure. For more ideas, keep following our page in the future and see impressive posts about interior and exterior designs. By the way, also read about our kitchen model that we shared with you yesterday. Thanks for your time and free minutes that you spent with us and our team!