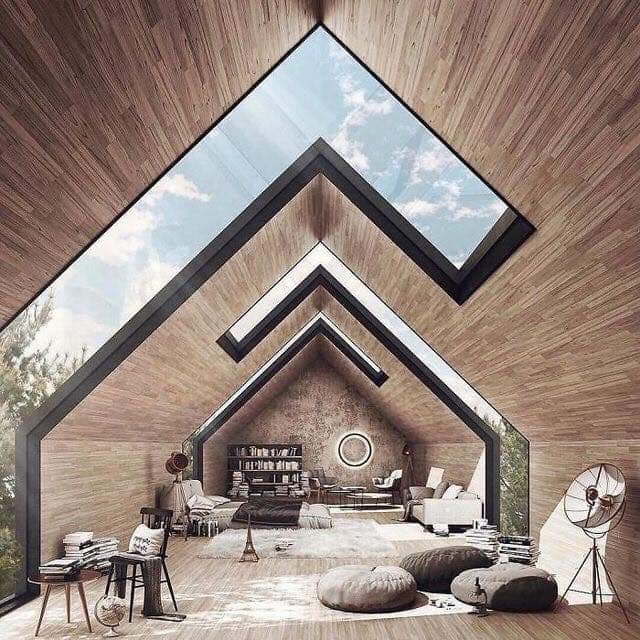 Superb Windows For Your House
Windows are an important part of our home, they are the same importnat as our doors. First of all, we get light from windows and second of all, it complete our home decor. This is why today we decided to inspire you with our superb windows in unique shapes! Not just that windows are important but also the type of CURTAINS that you will hang here and enjoy in modern decor. Quit your plans and stay with us in the next 10 minutes!!!
Read about how springtime looks like in Amsterdam and the reasons to come here and travel. Follow the link
Choose superb windows for your living room
If you are asking me, I think that the most beautiful windows must be placed in the living room. If you can't afford to have the same in the bedroom, choose it for the living room. Take a look at the first idea.
Your window can take someplace of attic and floor
The second idea tells us to add the window and take someplace on the floor and attic and enjoy in our window. With this, we will get super modern interior design.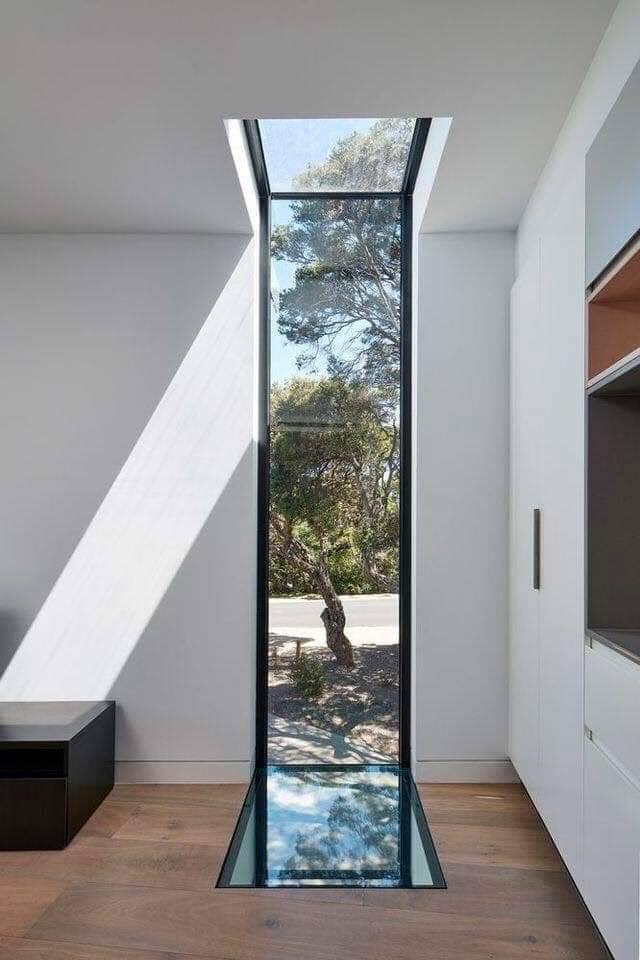 Choose modern windows for kitchen place
The third idea is about choosing the best windows for your kitchen place. Cook with style while your modern windows are opened and you enjoy in view. Find some ideas for your kitchen.
Stunning attic windows
Don't be sad if you live in the attic, now this can be your modern home. Space can be so large but you don't have enough lights, oh, this says that you badly need attic roof windows like this in the photo. Take a look at it and inspire yourself.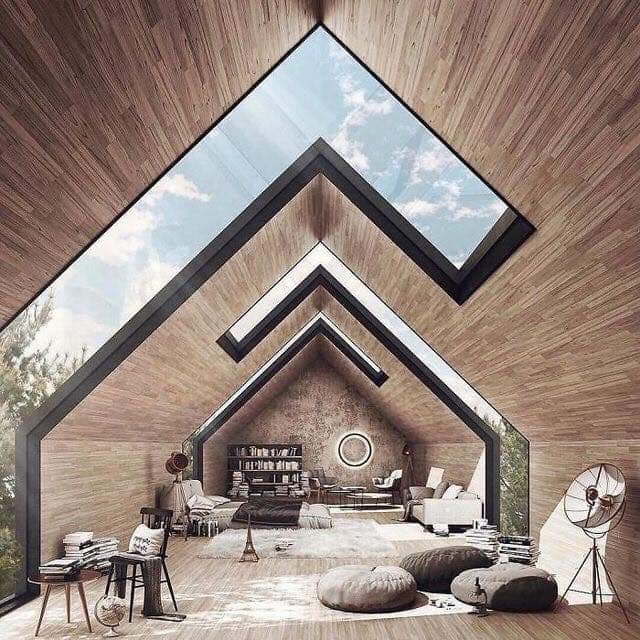 Square superb windows for the perfect house look
The last idea is about large and square windows that will be great idea for your house place. Here, you can add a pillow and create a window seating nook. Read yur favorite book in a modern house and live happily every day in your life!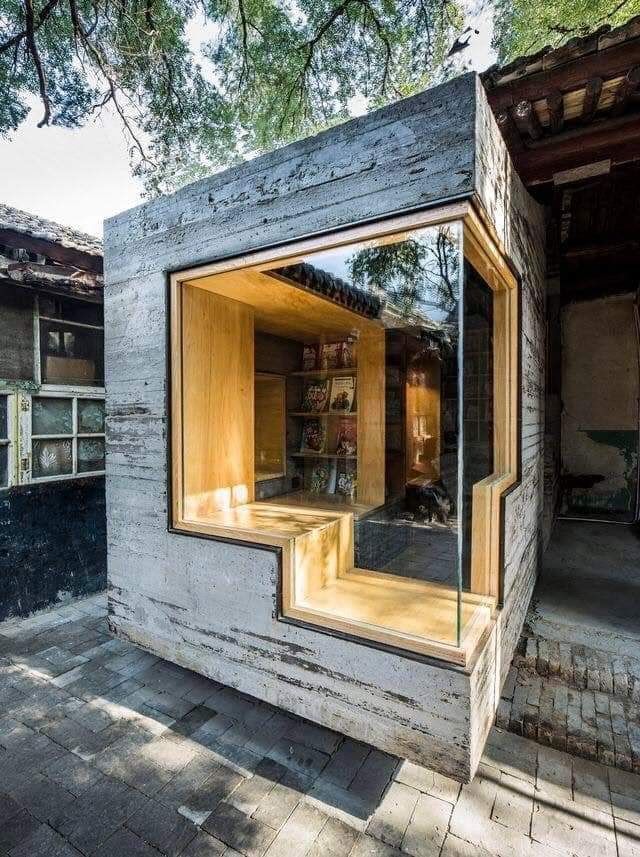 This was the last idea from our post today and I sincerely hope you enjoyed it and will share it with your friends… Read about awesome grey curtains that you can add on your perfect windows and have a completely decorated house. Thanks a lot for your time and please follow us through the day with new ideas!