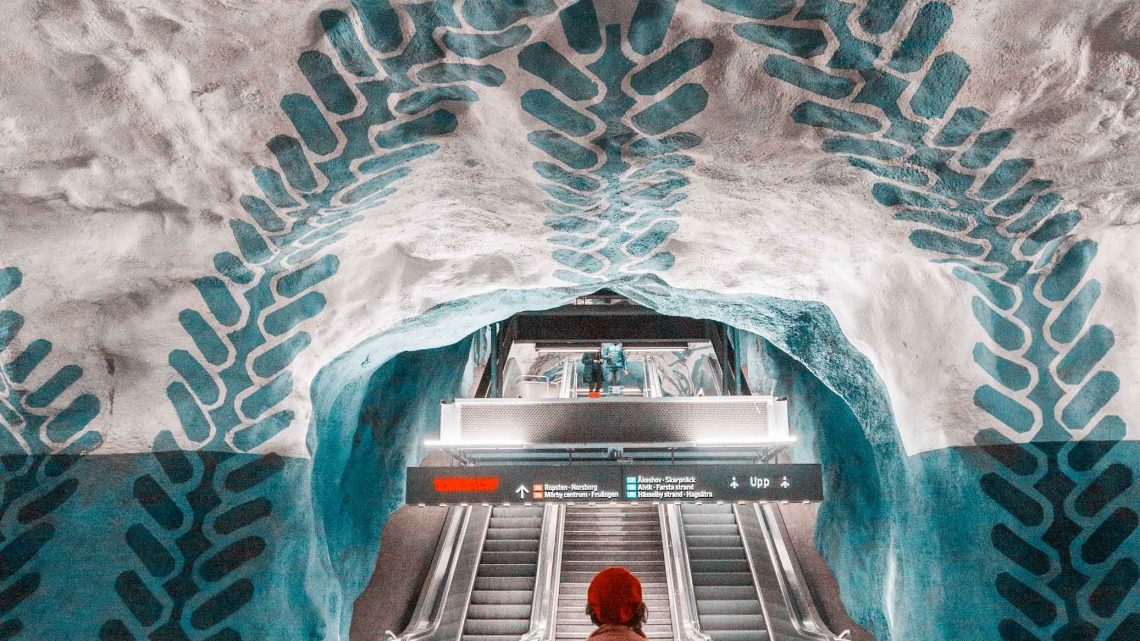 Stockholm Underground Metro Stations Art. WOW!

Good evening friends. In this post, we will keep on Stockholm underground metro stations art with unique artworks completed by 150 artists. In fact, the Stockholm metro is a metro placed in Stockholm City, Sweden.
Sweden is a Scandinavian country in Northern Europe. Stay with us to make your day.
SMART TIPS TO SAVE SPACE IN WARDROBE
Here, the first track was opened in 1950 so today they have 100 stations and even more are in plan in the future for a couple of years. 47 of these 100 stations are underground and the rest 53 are above ground. There is an artwork on the walls to change the look of the ground and every passenger to enjoy in the art.
These historic art installations are captured by David Altrath and him in his photo series named 'METRO'. Let's see the photos now in the following and roof our hats to those artists that paid so much attention and hard work to these places.
As I said in the introduction, these underground metros are built during the 1950s and each of the 100 Stockholm underground metro stations showcases unique artworks and installations.
The places earned the name the world's longest art gallery.' and are number plus reason to come in Stockholm, Sweden.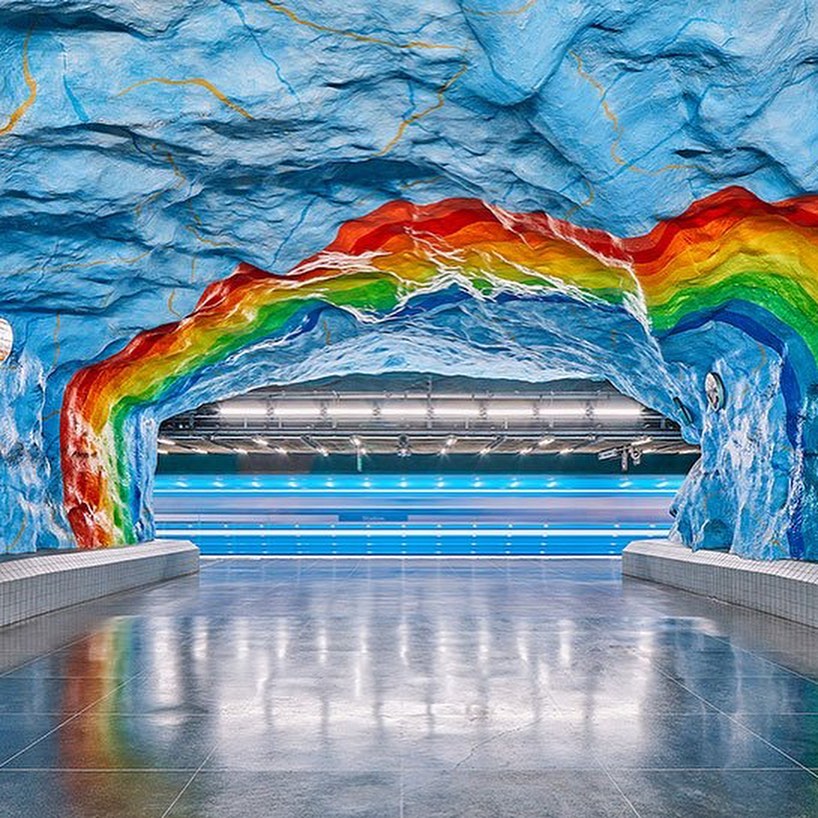 Great work and art on the walls of the underground metro.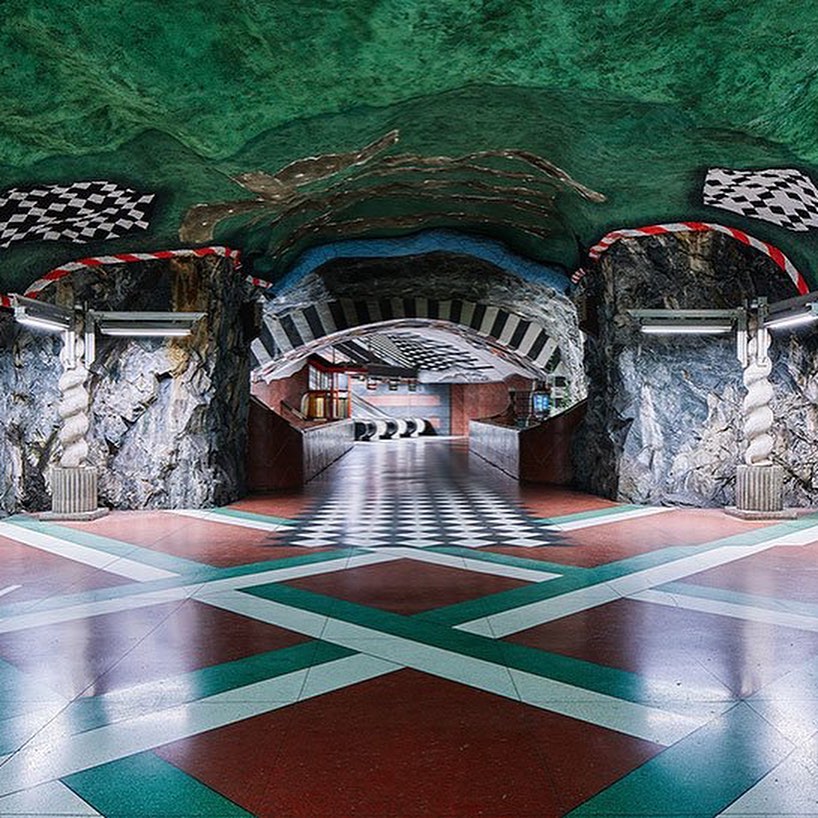 Great job of artists. Nice ambient that will improve your mood while traveling, see the art in the photo now.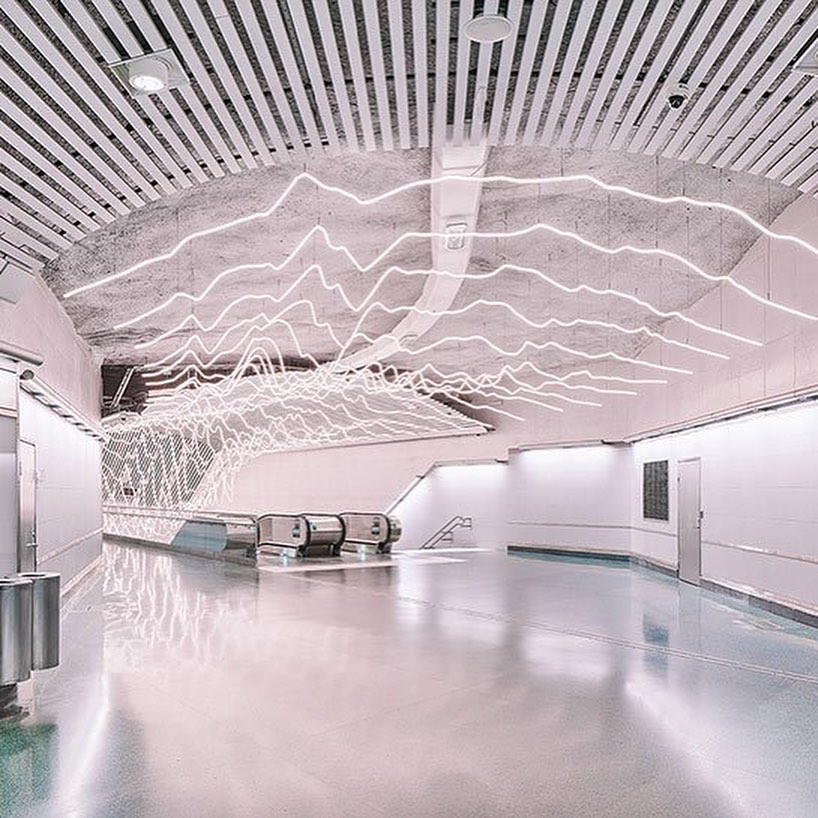 Art by art, we are to the end of the post and sorry to tell you that the following two photos are the last photo from the post. I hope you enjoyed it.
Stockholm Underground Metro Art
We can't present to you all 100 metro stations but we chose the best and hope you like it. Please share the post with friends and together enjoy great artwork and unique painting! Thanks so much for the time and attention!